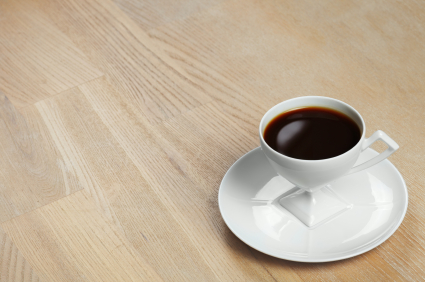 Over lunch with a bowl of Pho in a Vietnamese Restaurant, I said it again. My kids reminded me not to say it one more time. It's pathetic, craving for a bowl of Pho and feeling bad after eating. "It must be the MSG or …"
We spend a lot of time together eating as a family. It is over at the dinner table and dining out that we get to talk to each other and enjoying thoughtful conversation. Now that the kids are in their teen years, our conversation is even more thought provoking.
I'm proud to say, my kids challenge me. They know way more stuff than me. I was just looking over my daughter's shoulder while she scheduled some tweets for clients and the quotes that she gathered is mind-boggling!
Did you know that she owns her own business and she is celebrating her first year in business at the end of this month? We are rewriting her first eBook and launching it in Amazon in a few weeks. It didn't happen suddenly. We had a business mentor working with her for a whole day and she has not stopped learning since that day a year ago with Sandi Krakowski.
Let me say, it's fun but it's not easy to be a young business owner. Ask her!
My son always has these 'weird' questions. Today, he asked, "Do you think there are more people living in apartments than houses?"
"Dude, please google it!" "I don't know and I don't want to know." But he wanted to know. He must be up to something good.
The next thing he asked was "how can I generate some income?" We answered, "start a blog!" in unison (my daughter and I). So he started blogging. Check him out. He is getting ready to launch his own blog in two months and possibly making $40 a month from blogging. That's a start for a 14 year old. At the meantime, we are running a test on his perseverance through uncommongeneration.com.
The truth is, don't underestimate our kids' potential, vulnerability and pioneering spirit.
For this blog post, I paid him $5 to find 25 quotes. Here are the 25 quotes and $5 to make five graphics through InstaFrame. Guess he is my Fiverr guy. Here are his handiworks: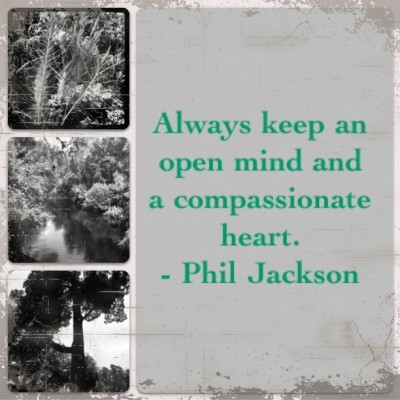 If we all did the things we are capable of,
we would astound ourselves. -Thomas Edison

Energy and persistence conquer all things.-Benjamin Franklin

Every artist was first an amateur.
-Ralph Waldo Emerson

Character is, in the long run, the decisive factor in the life of individuals and of nations alike. 
-Theodore Roosevelt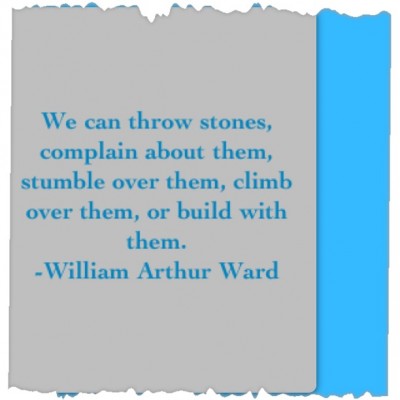 Character is higher than intellect. A great soul will be strong to live, as well as strong to think. 
-Ralph Waldo Emerson

Leadership: The art of getting someone else to do something you want done because he wants to do it.
-Dwight D. Eisenhower
Courage is what it takes to stand up and speak; courage is also what it takes to sit down and listen.
-Winston Churchill

Common sense is the collection of prejudices acquired by age eighteen.
-Albert Einstein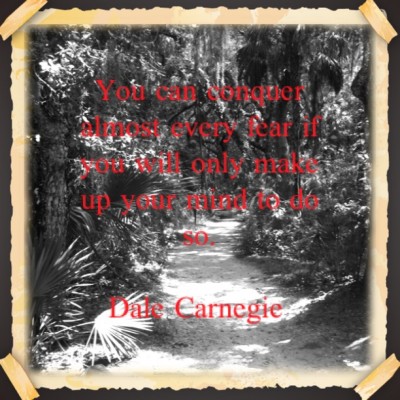 A man's character may be learned from the adjectives which he habitually uses in conversation.
-Mark Twain

A person who won't read has no advantage over one who can't read.
-Mark Twain

Faith is taking the first step even when you don't see the whole staircase.
-Martin Luther King Jr.

Love is the only force capable of transforming an enemy into friend.
-Martin Luther King Jr.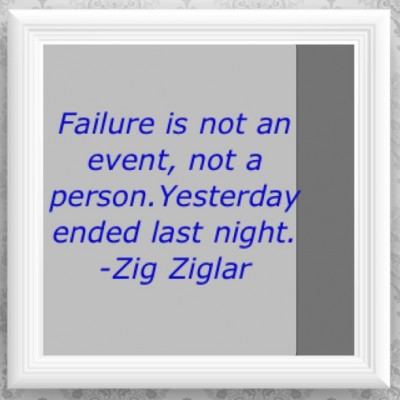 An eye for an eye only ends up making the whole world blind.
-Mahatma Gandhi

Nobody can hurt me without my permission.
-Mahatma Gandhi

Either you run the day or the day runs you.
-Jim Rohn

Don't let the fear of striking out hold you back.
-Babe Ruth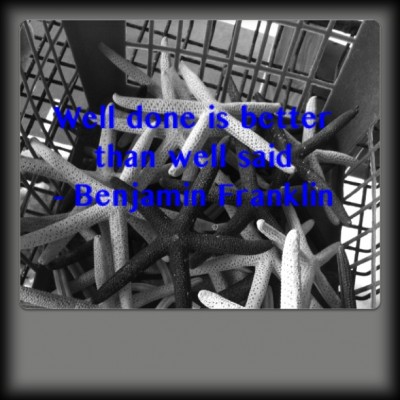 Action is the foundational key to all success.
-Pablo Picasso

Setting goals is the first step in turning the invisible into the visible.
-Tony Robbins

You are never too old to set another goal or to dream a new dream.
-C. S. Lewis
You can't wait for inspiration. You have to go after it with a club.
-Jack London

Do you need inspiration and motivation to move forward? Maybe they are right in front of you. I've learned from Russell H. Conwell's book "Acres of Diamonds" that our diamonds may be right in front of us or in our own backyards. Until we recognize that, we can travel around the world to search for it… it may not be found.
Got an inspirational quote to share? Please leave it in our comment section. Thanks.