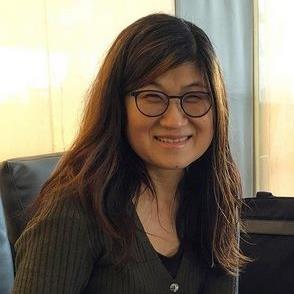 A very short bio: Claudia Looi

Claudia writes, travels and scouts for real properties and enjoys hanging out in cafes. She combines a background in travel and hospitality sales with expertise in online writing to deliver customized content for businesses.
Disclosure:
Travelwritingpro.com is my personal blog. I blog about destinations, hotel guides, apartment stays, travel itineraries and food tours. 99% of my travels are self-funded. I spend three months a year traveling around the world. In the last five years, I have been sharing my travels on my clients' travel websites as a ghostwriter. However, I'm pivoting! I no longer accept new writing clients. I've decided to spend more time on being a real property scout while sharing my travel knowledge on Travelwritingpro.com.
As of November 23, 2017, I'm open to sponsorships and advertising of any forms for compensation on this blog. Please note that I don't participate in group press trips, but I can be available for private press trips. Contact me if you deem me a suitable candidate for your project. I speak English, Mandarin, Bahasa Malaysia (Bahasa Indonesia), and I am learning Spanish.
Travelwritingpro.com participates in affiliate advertising programs including programs from Amazon Services LLC Associates Program. I earn advertising fees by linking and advertising to affiliate advertising programs.
Feel free to check out my Coffee and Community websites:
Besides having two ongoing ghostwriting projects, I blog weekly for Trippy.com (Global Alexa rank 84,000) and monthly for Collette.com (a 100-year-old tour company).