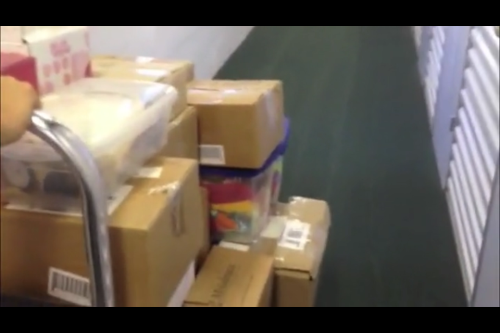 Day 4 of 30 Days Countdown to South America and Around the World
Packing, cleaning and moving out are extremely stressful activities even if you get help. We made it! After a long day, the kids were playing some loud music from one of our favorite band, Skillet to pump up some energy. Music can definitely change the atmosphere of a place and the overall mood of the day.
This is one of our favorite song called "Awake and Alive" by Skillet taken from their official website.

Part of the song's lyrics:

I'm at war with the world and they
Try to pull me into the dark
I struggle to find my faith
As I'm slippin' from your arms

It's getting harder to stay awake
And my strength is fading fast
You breathe into me at last

I'm awake I'm alive
Now I know what I believe inside
Now it's my time
I'll do what I want 'cause this is my life
here (right here), right now (right now)
I'll stand my ground and never back down
I know what I believe inside
I'm awake and I'm alive

Music can enrich our soul and inspire us to be more. Skillet's "Awake and Alive" spoke to my soul today. Hope it will speak to yours too.
Do you travel with lots of music on your smartphone device?