Autoresponder Email Series
Send a series of emails that work like charm to keep your clients moving towards their next goal….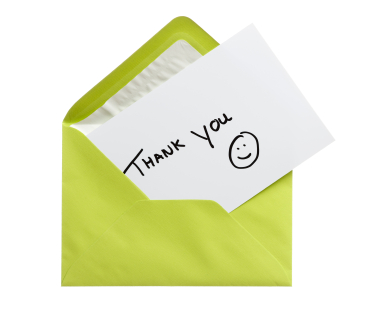 Dear Direct Sales Marketers and Entrepreneurs,

It isn't a secret…emails are the most effective way to reach your clients. You and I check our emails every single day. We can't help but open emails from our favorite people, sometimes including some marketers whom we can relate to.
Why? They bring value to us and they speak to our needs.
We work hard…building our blog, write regularly, add a free offer…get a beautiful header. Add plug ins, widgets, products and services. EVERYTHING done…very well…
Starting to build a list of readers and clients…yet you seem to miss a key to unlock the vault of online success.
What if you could set up a system where you could wake up every morning, walk to your computer, open your inbox and have messages that say
Imagine that for your online business? Would you view your business differently?
Could one of your missing key be the Autoresponder Series of emails? You've been trying to find time and ways to write emails to your clients but:
Not sure what to write

Undone and stuck

Have low open rate

Need to rewrite

For $197

Let me write or rewrite 4 short emails for you. The four autoresponder emails sent directly to your clients/prospects' inbox that are

on track with your marketing plan


speak to your ideal client


works 24/7


automated


send to your opt-in lists


direct your prospect to where you want them to go

Buy now $197

$147

for 4 short emails
All emails written and delivered within 4-7 business days to you

I will send you a series of questions before starting the project

For your success,

Claudia