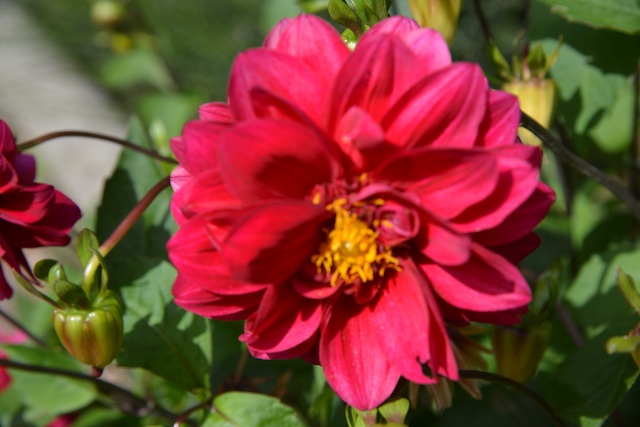 Instead of taking a 12-hour trip from Puerto Varas to Bariloche using boats and buses, we had a change of plans. Rain was in the forecast for two days in the Lake District of Chile, which meant the scenic boat rides to Bariloche would be just gray, cloudy skies covering the mountains and volcanoes. The plan was to take Cruce Andino from Puerto Varas to Petrohue by bus, Petrohue to Peulla by boat, Peulla to Puerto Frias by bus, Puerto Frias to Puerto Allegra by boat, Puerto Allegra to Puerto Blest by bus, Puerto Blest to Puerto Panuelo by boat and finally arriving in Bariloche by bus.
It was a difficult decision, should we go for the intended trip of crossing the lakes to Bariloche paying US$280 per person for a 12 hour ride with changing transportations six times or just take a day cruise Lago Todos los Santos to Peulla, staying another night in Puerto Varas and traveling on a six hour bus from Puerto Varas to Bariloche the next day. After much consideration on time, weather and the savings, we decided to take the latter where we experienced part of the Cruce Andino's trip.
Here is the breakdown:
Cruce Andino from Puerto Varas to Bariloche by buses and boats (12 hours) US$280 per person.
Puerto Varas to Bariloche by Cruz del Sur bus (6 hours) 15,000 Chilean pesos per person. It is 18,000 Chilean pesos with Pullman bus. We found out they are the same company. A full day tour of Peulla, cruise on Lago Todos los Santos and a short visit to Petrohue River Falls from Puerto Varas is 34,000 Chilean pesos (about US$73) per person.
Our full day tour to Peulla, Lagos Todos los Santos and Petrohue River Falls in pictures:
This tour took us on the same route as Cruce Andino passengers from Puerto Varas to Bariloche except we did one third of the trip, that is bus from Puerto Varas to Petrohue and boat from Petrohue to Peulla. As you might see in the photos, the weather was not the best for a cruise on one of the most beautiful lakes in Chile. It was an overcast and dull day with occasional rain.
Petrohue River Falls: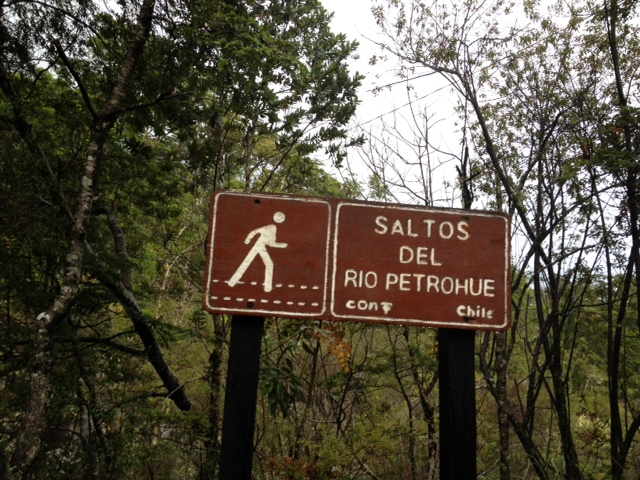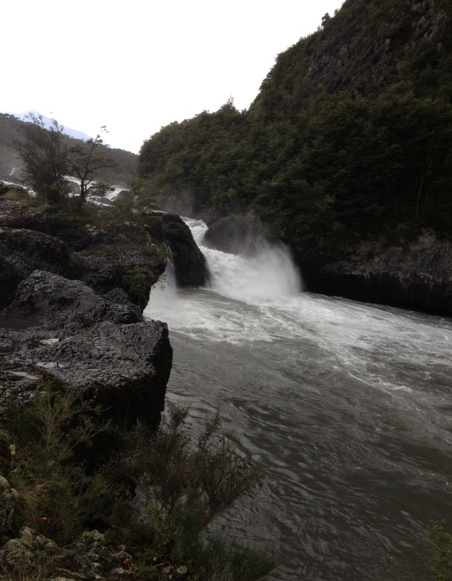 Cruise on Lago Todos los Santos also known as Emerald Lake.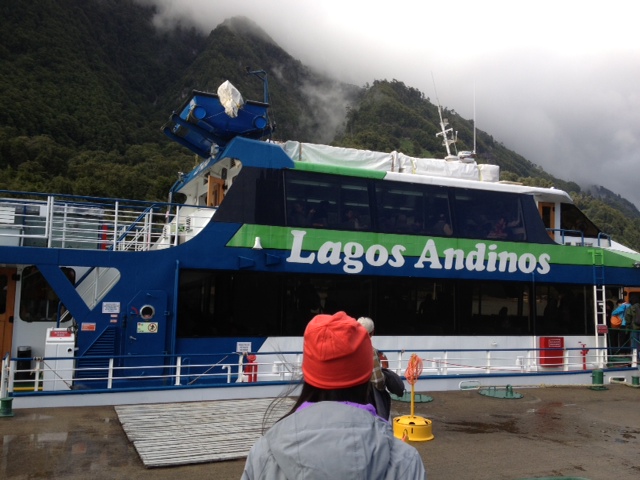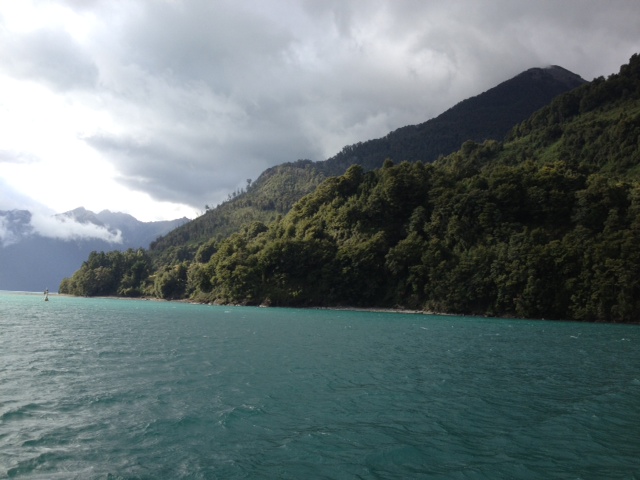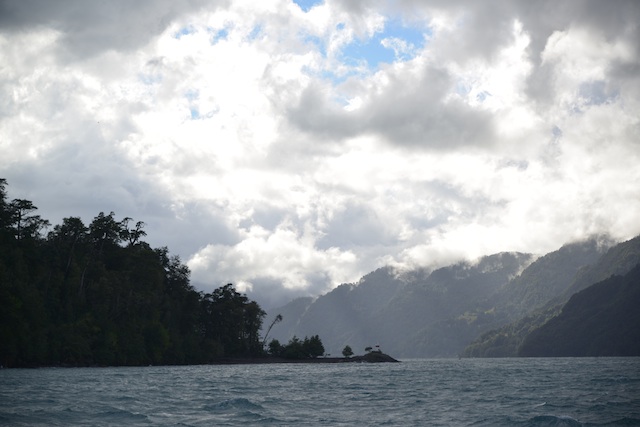 Peulla
Peulla is a little town with 120 residents. The main transportation to Puerto Varas is by Cruce Andino's boat. As you can see below, residents along the lake take their small boat each day to catch a ride with Cruce Andino. Peulla has one small school with eight students, a functioning hotel called Hotel Natura Patagonia. The only place to eat is at the hotel. The tour to Peulla did not include activities like excursion around Peulla, zip-lining or horseback riding.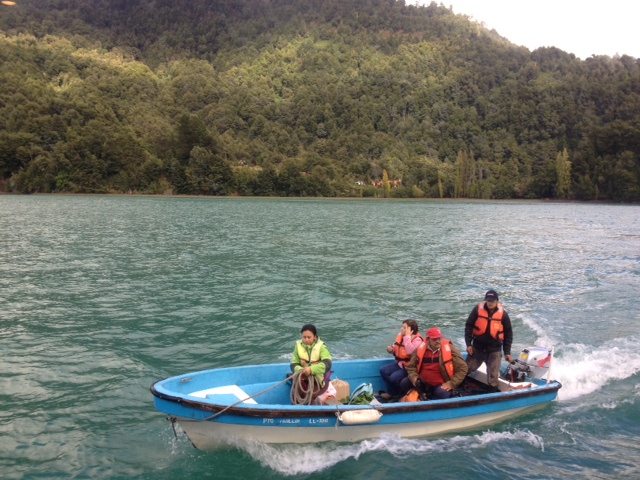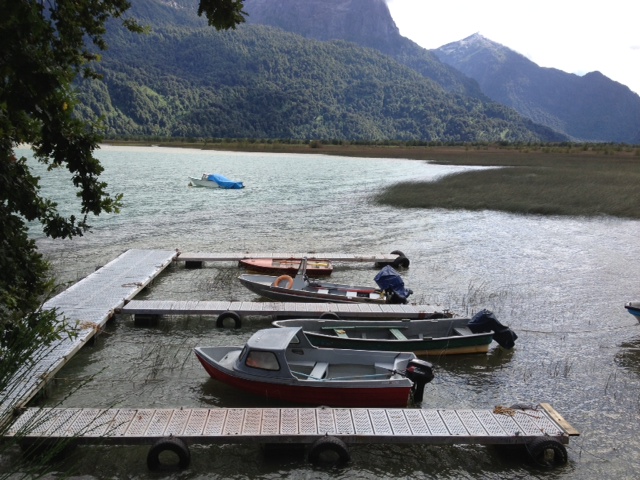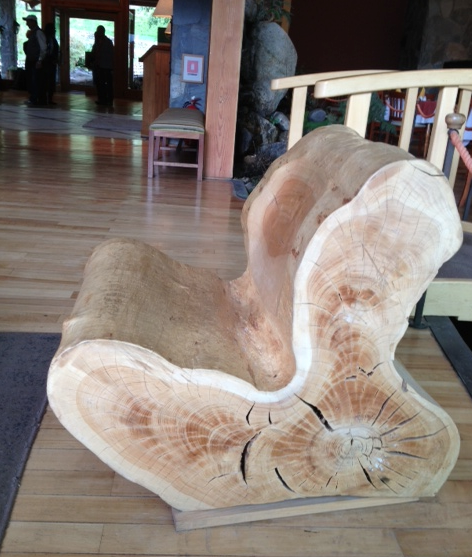 That was our last day in Chile before crossing the border to Bariloche Argentina the next day. To find out more about our travels in South America, please come back and visit again. Please leave your comment.