Testimonials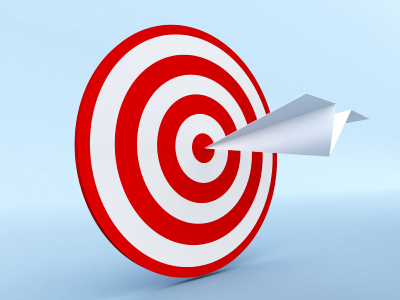 My clients' satisfaction and results are my goals
I'm grateful for all my clients and I'm still working with those listed below writing their landing pages, autoresponder series of emails, solo email campaigns for seasonal or monthly projects. Several of them we work together on a weekly basis publishing newsletters, creating, writing and managing content.
Here's what some of them have to say about my work….
I have been working with Claudia as a Ghost Writer for our bi-weekly blogs and newsletters for a year and half. She listens to our ideas, does the research, and writes in our voice. The outcome is fantastic with our readers getting quality information, commenting and engaging with us. Her work of helping us be consistent leads to sales. –Internet Marketer

It was not difficult to choose Claudia as a perfect writer for our travel company because she has all the components we were looking for: a world traveler, loves to write about travel and used to be a travel agent. So she knows what we need to write to attract clients and most importantly she knows how to market and how to attract prospects to open that newsletter we send through email.
Her open rates have been incredible. They have been 20-40%. They drop after a couple of emails but we do keep the new crowd going. She always has a great call to action in the newsletters and had a wonderful suggestion of adding a special offer.- Luxury and Destination Wedding Travel Company
——————————————————————————————————————————————————————————————————————————–

"We found Claudia searching for a travel copywriter on Google, so it's clear she knows her SEO. She consistently writes quality posts on interesting topics, customized to our specific needs. On a personal level, she's an honest person who is hardworking. That has been important in sorting through the details and developing a long term strategy. Claudia is a great partner in our content marketing efforts."
-Travel Math Travel Math is an online trip calculator that helps you find answers quickly. If you're planning a trip, you can measure things like travel distance and travel time. To keep your travel budget under control, use the travel cost tools. They have an impressive worldwide Alexa traffic rank of less than 17,000.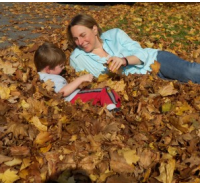 Claudia Looi is the best thing that happened to my online business sales. Partnering with her to develop my ebooks, sales pages, autoresponders, and email subject lines has quadrupled my online sales this past year. I have worked with other copywriters but no one matches Claudia. She is the whole package as a terrific Copywriter with the highest professionalism. – Dr. Mary Starr Carter

Dr. Mary Starr Carter is also known as The Total Wellness Doc and Mom. Dr. Mary Starr is a Chiropractor and Essential Oil Expert. For more than a decade she has helped women and children find better health naturally. She specializes in Nutrition and Essential Oils and has helped thousands improve or regain their health with simple solutions. In 2005 she retired from a full time practice and created a portable business allowing her to travel all over the United States sharing about nature's healing medicine Young Living Essential Oils. Today she works with more than 40 part time and full time associates who serve over 3000 clients across the world.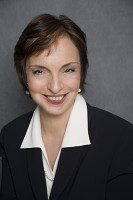 "Looi is an excellent interviewer and her creative writing conveys the spirit of her subject"- Diane Drey of Cooking School in China

Diane Drey has been involved in the food industry for over thirty years as President of a bottled water manufacturing company operating in the New York metropolitan area. In 2008 she sold the business to an international firm and joyfully entered early retirement. Diane's passion has always been traveling, and she has traveled extensively. In early 2009 she spent two months touring southwest China and visited the Sichuan Institute for Higher Cuisine. She recognized the school was a hidden treasure and westerners would greatly enjoy studying at the school, but at that time classes were only given in Chinese. She started this program to give English speaking people the opportunity to study authentic Sichuan cuisine as did well known food writer Fuchsia Dunlop.
I once thought that writing was fairly easy. I would just write what I thought and felt and the world would beat a path to my door. I was wrong. In today's market if you don't have someone that is constantly searching for the keywords that will bring the world to your door you simply write words that drift off into cyber space. Claudia is not only an incredibly copywriter and edit she is a highly skilled at integrating the keywords that are being search for worldwide and place them seamlessly into your text. There truly is no one that can do this type of editing and word search combination in the market place. I am blessed that she helps us with our work at the Clair Care Center.
Thanks Claudia,
Don Clair, Ph.D.
I absolutely love Claudia Looi's copywriting skills. I have used her several times to write sales pages and also autoresponder messages. They are entertaining, interesting and professional. She is quick with her work also. I haven't had to wait more then a few days for the turn around time. I definitely will use her again and again and again! – Dr LeAnne Deardeuff of http://doctorleanne.com/