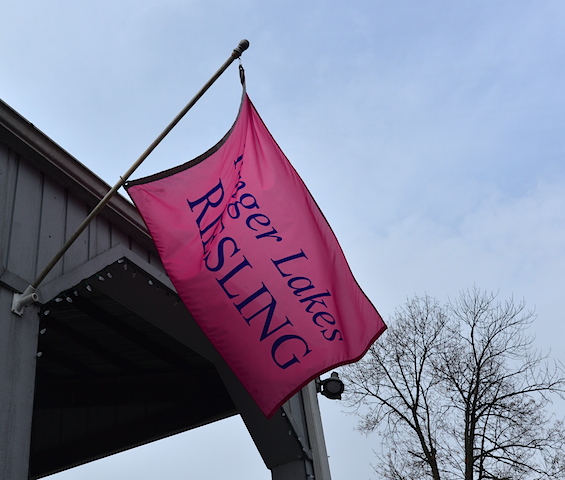 Every wine country has a unique culture. Just like local food in a region, I realized the wine tasting culture at the Finger Lakes New York wineries is completely different from Mendoza Argentina and the Maipo and Casablanca Valley of Chile. There is a sharp contrast in the wine tasting culture of Cayuga Wine Trail and Keuka Wine Trail at the Finger Lakes. Both are only separated by Seneca Lake.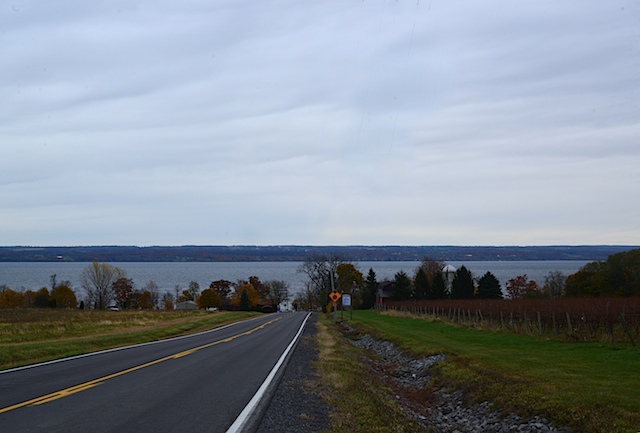 First off, if you like to wander on your own without tour guides and paid drivers, the Finger Lakes wineries are extremely economical. Each wine tasting experience runs between three to five dollars. Or purchase the season's pass and receive over 35% off the usual price.
Passes like Vino Visa Coupon Book is $15 valued at $300 for discounts in restaurants, transportation services, accommodations, attractions and wine tastings at 16 wineries. Find out more at Cayuga Wine Trail website.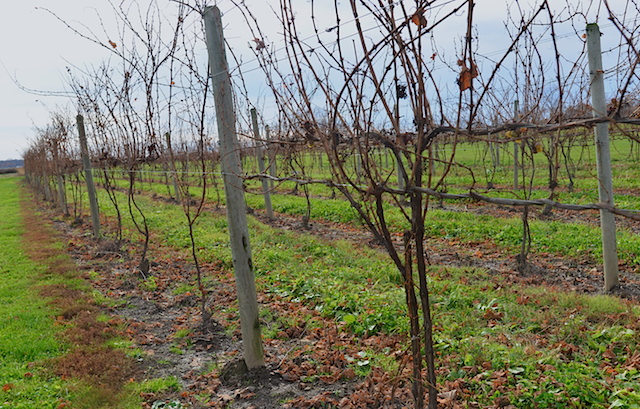 Prior to going on my wine tasting tour at the Cayuga Wine Trail, I have had a New York wine experience 12 years ago at Long Island wineries. I remember vividly that you crowd around the server with other tasters.
Knapp Vineyard was having a special meet the winemaker day. The menu was either a $3 for five tastings or $5 for six tastings including two small samplers. It also included an opportunity to meet the winemaker.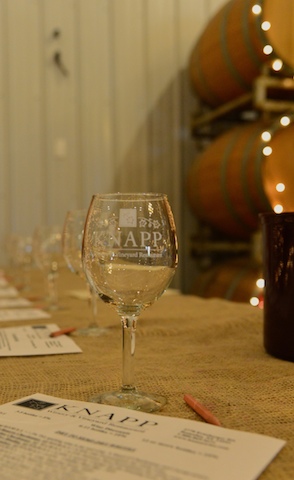 Obviously I chose the $5 plan. At the tasting area Jen the server gave me a piece of paper with over 30 types of wines. She said to pick five and mark them with the pencils on the counter. When friendly Jen poured my first glass I knew it was going to be a different experience compared to those tastings in Argentina and Chile.
I used the same glass for all five types of wine and each wine was about half an ounce! The lessons learned from sommelier Tatiana in Bodega Catena Zapata was not applicable here. You can't possibly swirl, sniff and spit with half an ounce. I recalled Tatiana saying," Your first step is to fill the glass about a third full."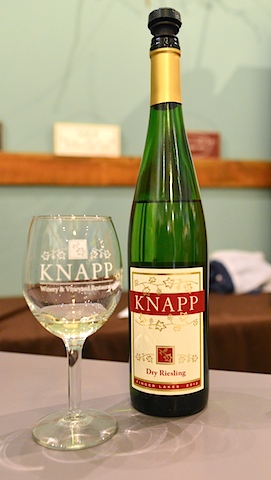 Thinking…how do you tilt slightly against a white background and look at the colors and have the whole tasting experience in a rustic room?
I have to say the KV Estate Dry Riesling 2012, Dry Riesling 2012, Riesling 2012, Lemberger 2011 and Cabernet Franc 2010 were very good.
Knapp Winery produces over 30 wines, seven cordials including limoncello and brandy. It was a delight to meet winemaker Steve DeFrancesco who is both knowledgeable and passionate about his profession.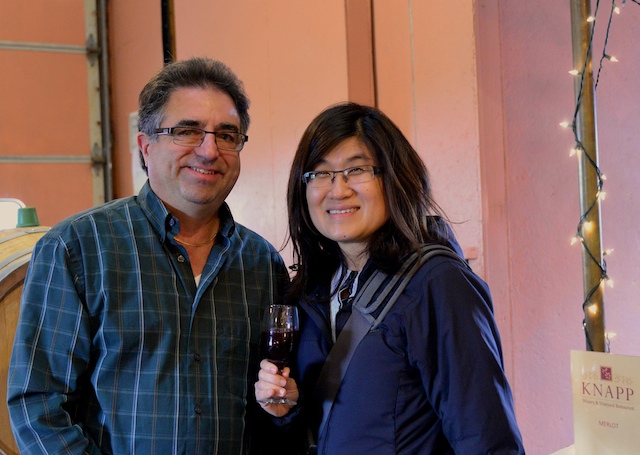 There was no huge Mayan-like bodega or the old-world charms of a French domaine. Cayuga Wine Trail offers rustic charms. Our drive took us through farms, hay bales, silos and of course the never-ending water views of Cayuga Lake.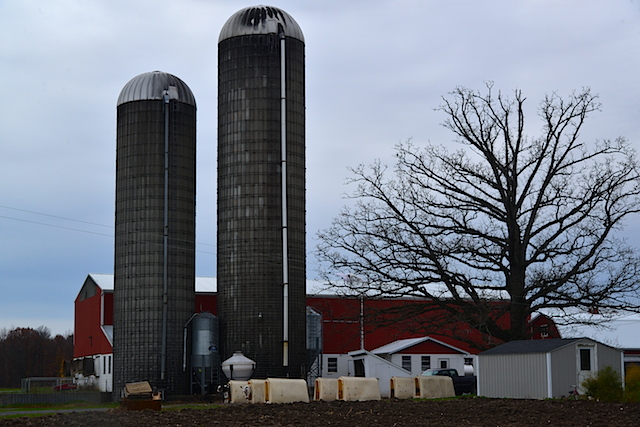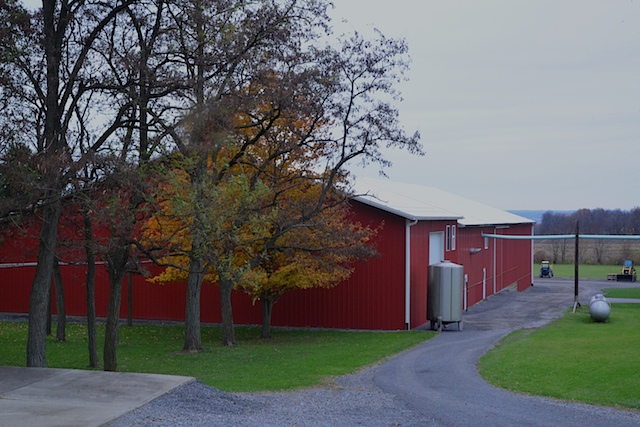 Knapp offers affordable wine by the case. Each case of Cayuga Wine Trail Sampler 2012 is $145.35. Not bad for 12 bottles of red and white wine. The winery has a vineyard restaurant open for lunch and dinner. You can expect Prime Rib Sandwich, Lamb and Water Buffalo Burger, Duck Burger with prices range from $9.95 to $11.95.
After Knapp Winery, our two more stops were Swedish Hill Vineyard and Goose Watch Winery. Both wineries serve award winning Rieslings, Lemberger and Gewurztraminer. One unique feature of Swedish Hill is Doobie, the miniature donkey in the backyard.
Goose Watch Winery's view is known as the best in Cayuga Wine Trail. Located high on a hill, you can see the vast Cayuga Lake from the deck or on their manicured lawn.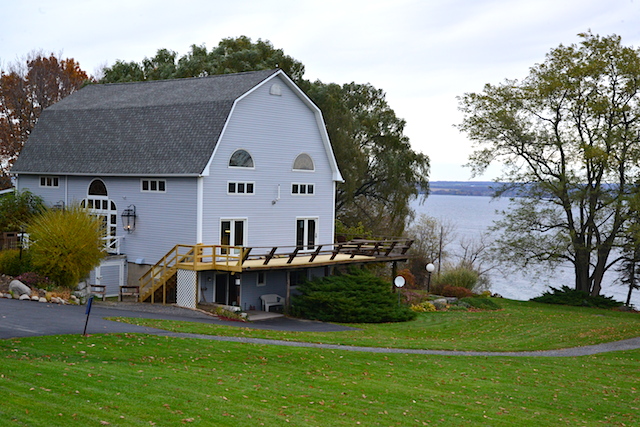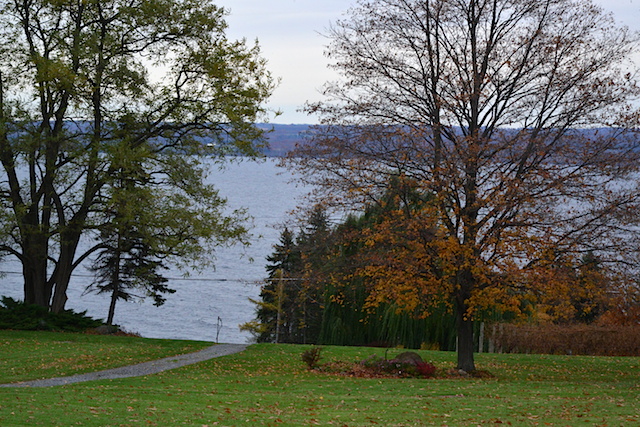 My last stop for the day was Montezuma Winery located close to the highway. Montezuma has over 30 fruit, grape and honey (mead) wines. The winery is known for its distillery as well.
I like Montezuma's traditional Ethiopian wine fermented with gesho called Tej. Tej had a taste of honey and spice and had a slight bitterness to eat. Tej is one of their unique honey wines.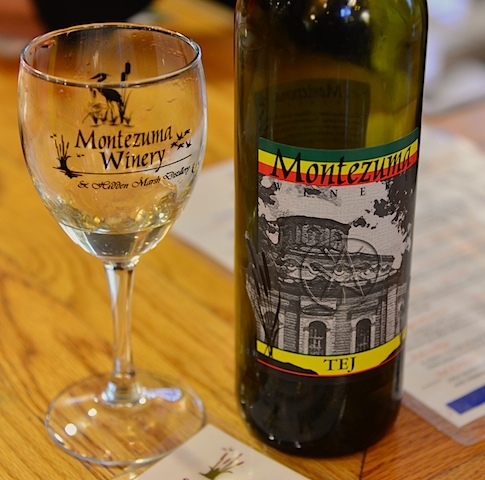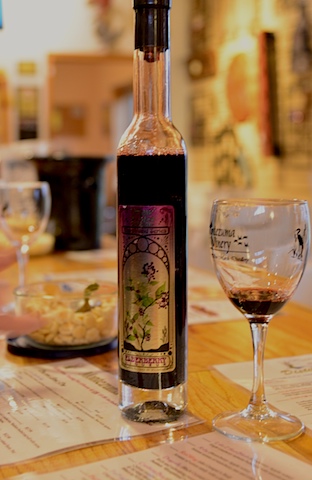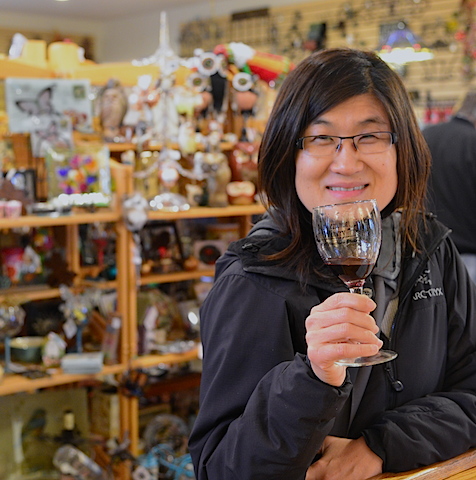 Cayuga Lake, the crown jewel of the Finger Lakes is the longest of the 11 lakes at the Finger Lakes region of New York State. The trails have events all year round including cheese and wine pairing and an annual holiday shopping spree.
You'll find regional delicacies, fresh fruits and vegetables, good wine, small town, farms and rustic wine tasting buildings in this lakeside trail.
Note: Never drink and drive. The legal age for drinking in the United States is 21. Bring your ID and have a designated driver if you are doing your own tour at Cayuga Wine Trail.
More information:
If this article gives you value, please share, tweet or like it. Thanks!