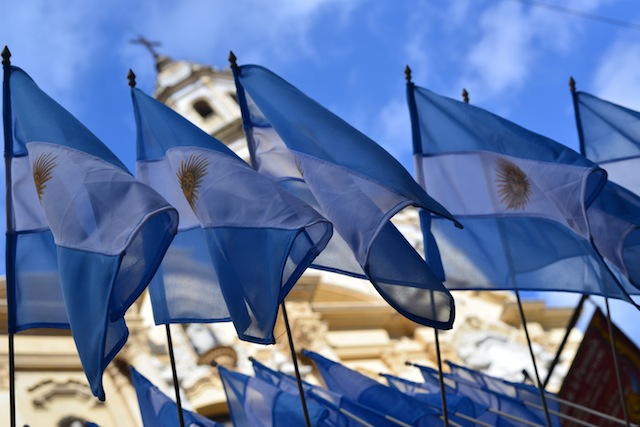 By Ken Looi
Buenos Aires (BA) is the second largest city in South America. The people are called Portenos (people of the port). The city architecture is very European like. There are two famous football clubs in the city - Boca Juniors and River Plate. Tango is a world renowned dance.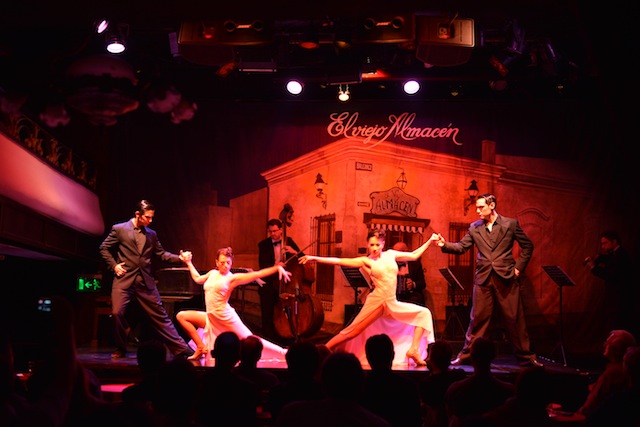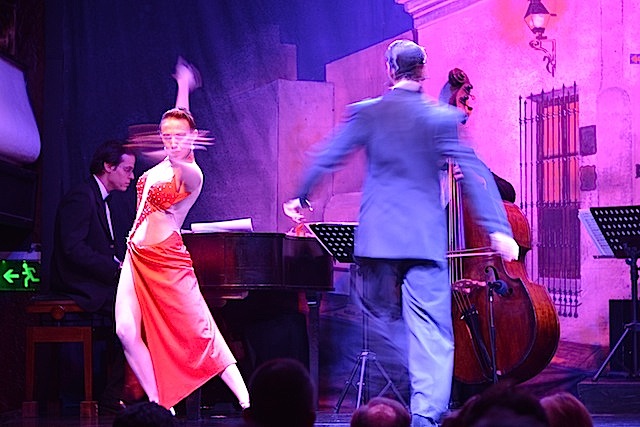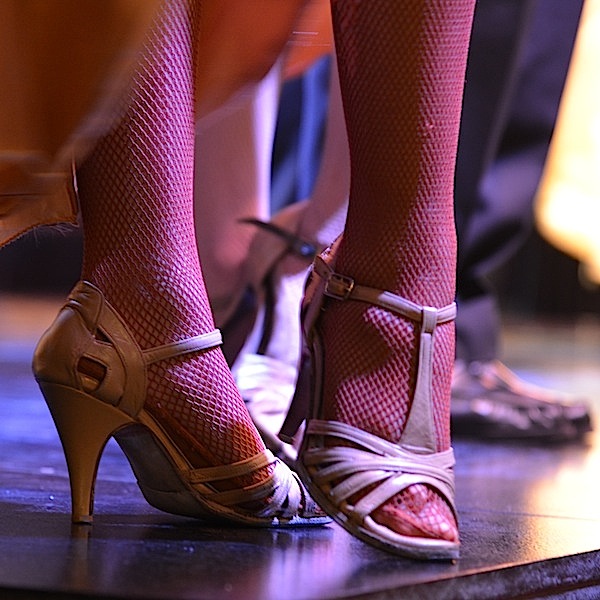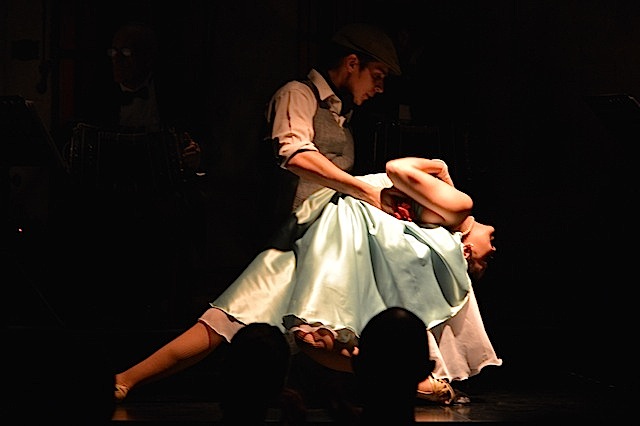 The neighborhood in BA includes Belgrano (Chinatown), La Boca (old port district), Palermo (trendy neighborhood), Parque Patricios (technology park), Puerto Madero (modern skyline), Recoleta (upscale neighborhood), Retiro (cafes and restaurant), San Telmo ( Sunday open air market).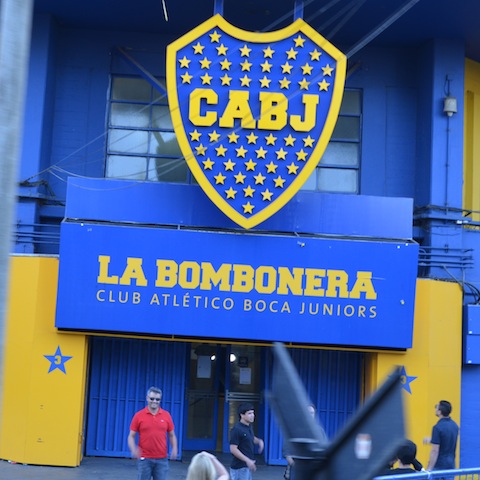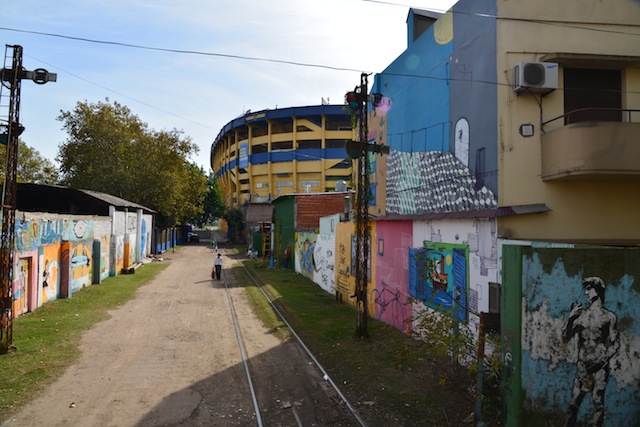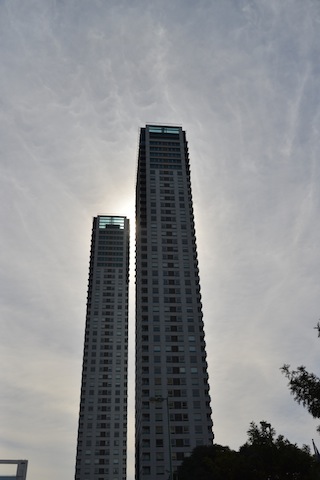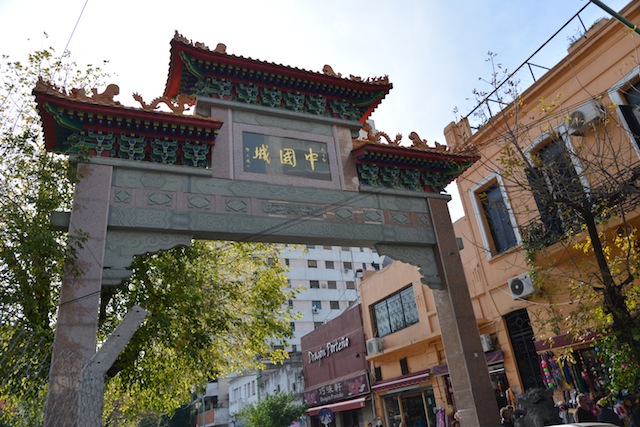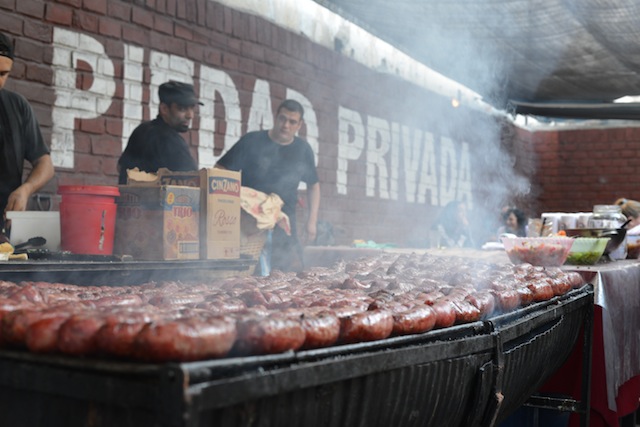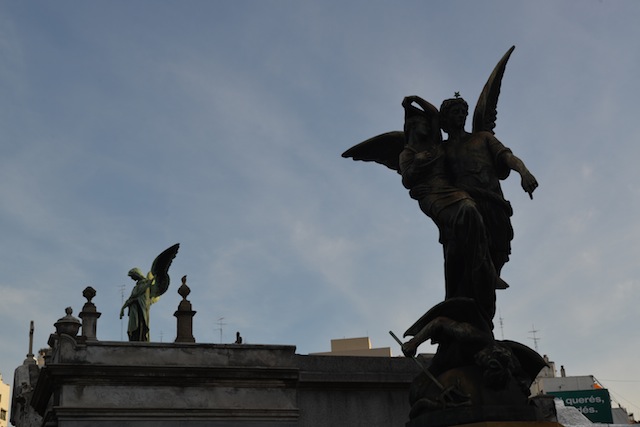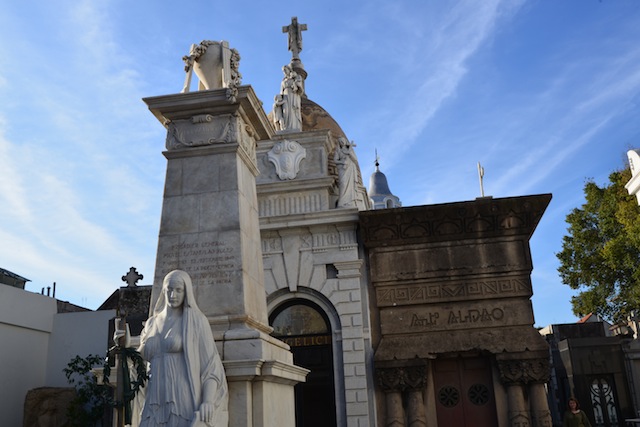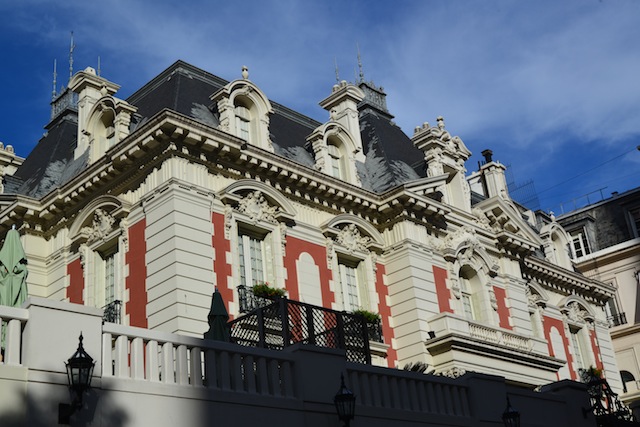 Promenading Buenos Aires, like any other big cities, requires some precaution. Below are several suggestions from Four Season Hotel, BA.
1. Avoid wearing luxurious wristwatches and jewelry.
2. Carry only a photocopy of your passport. You will only need the original passport when exchanging money.
3. It is preferable to use hotel cars. Although it is more expensive, our drivers are registered drivers, reliable and bilingual. They will provide a safe and comfortable journey to your medium and long travels. For shorter ride, our Bell desk may contact a reputable Radio Taxi for you.
4. Carry small denominations of money for small purchases. Check your change to avoid receiving fake money.
5. In restaurants or bars, do not leave your handbags unattended or hanging on a chair.
During our stay in BA, we experienced taxi driver claiming that the meter did not work or going to places by using a longer route.