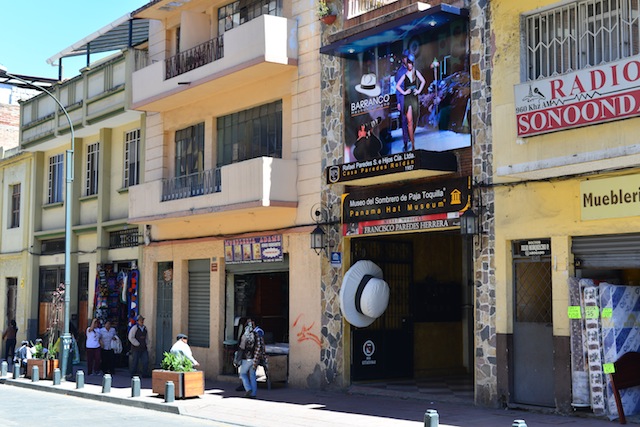 Panama hats did not originate from Panama. They are Ecuadorian hats. So how did they get this name? At the Casa Paredes Roldan, the attendant informed me that Panama hat got its name in the early 1900s when workers in the Panama Canal were wearing these hats while working on the canal.
Made from a natural fiber called Paia Toquilla, a palm-like plant that can only grow at an altitude of 3,280 feet (1,000 meters), the natives in the Andes wore them thousands of years ago. Besides Paia Toquilla, Andean residents use Carludovica Palmata, another type of Andean straw for their Panama hats.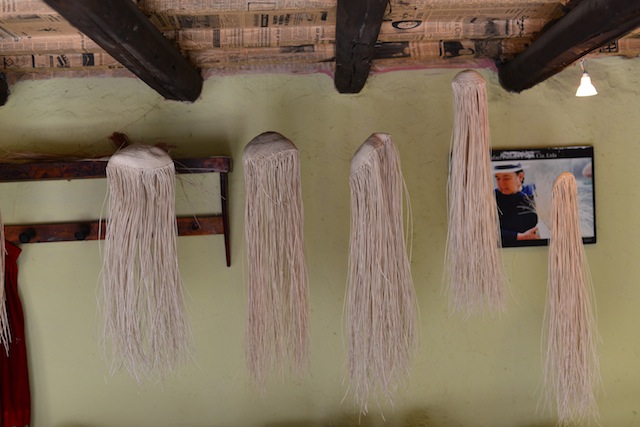 The first Panama hat factory was started in Cuenca in 1836 when there was an increase in demand. These lightweight hats with rims are good to protect the eyes and face from the sun. In 1855 Panama hats gained the world's attention when they appeared at the Paris World Fair.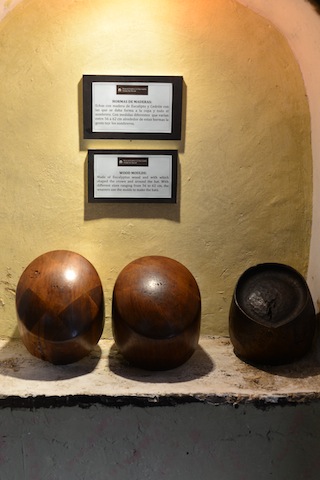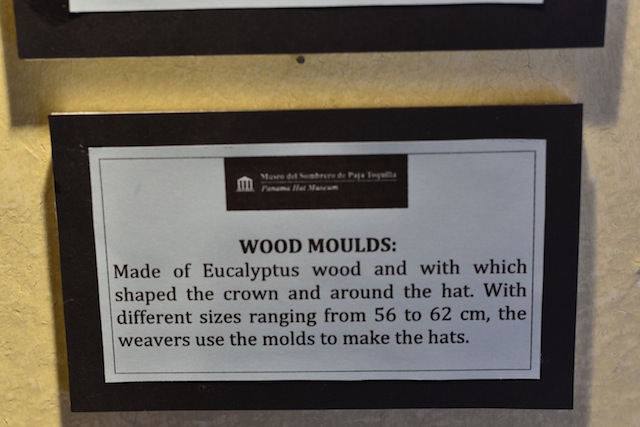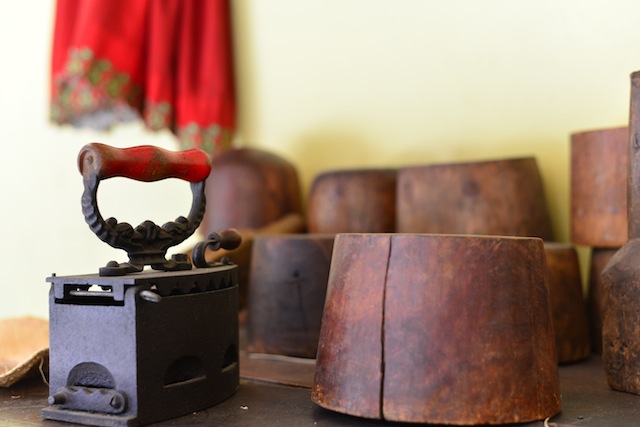 When President Roosevelt wore one while inspecting the Panama Canal in 1904, it finally took off and became valuable merchandise for export in Ecuador.
Casa Paredes Roldan, a house located at the Tomebamba River is the location of the Panama Hat Museum. It is also the place where the Barranco Hat Factory was established in 1942.
The hats are still handmade today. At the museum, a live demonstration is available most days. You can purchase a hat displayed in the store or order a custom-made Panama hat.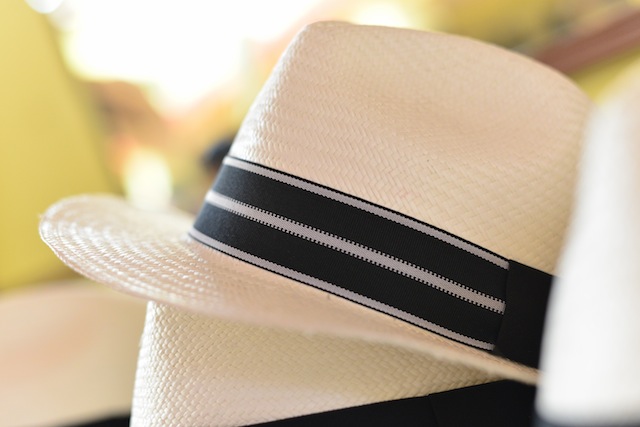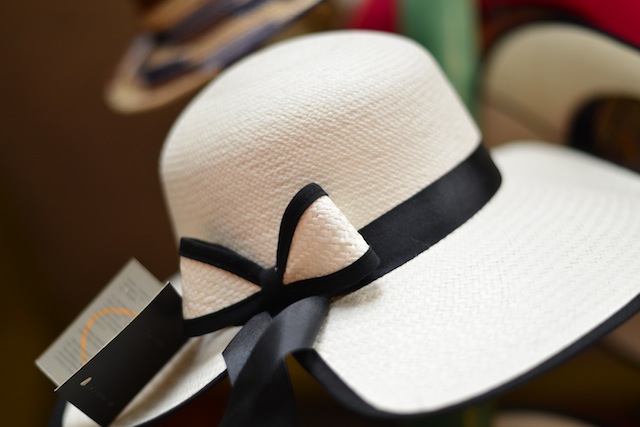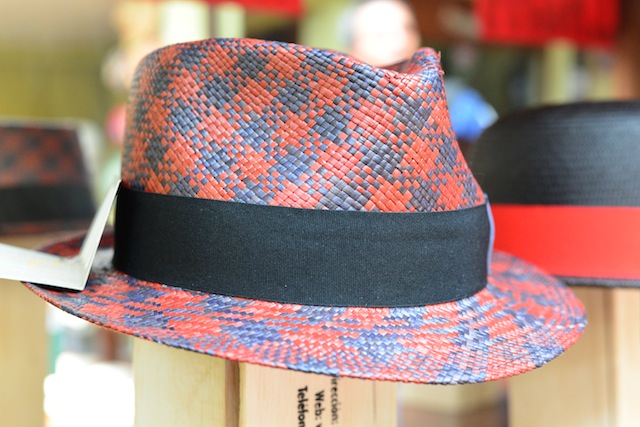 Visitors are invited to go upstairs to view the Tomebamba River and the surrounding areas of Cuenca.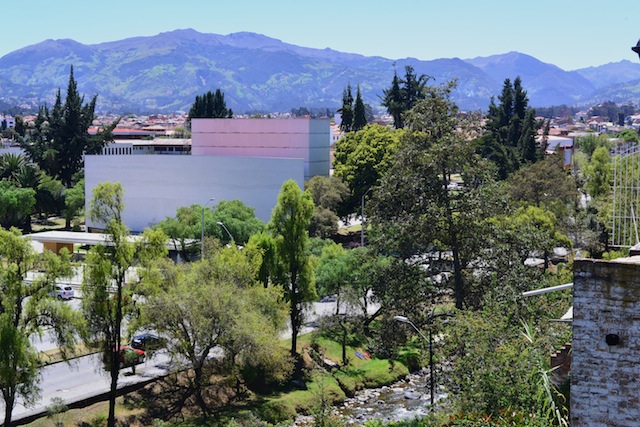 Admission is free to the Panama Hat Museum. According to the brochure, it is not recommended to use the hat in the rain. The Andean sun has strong ultraviolet rays, and a Panama hat will come in handy to shade away from the dangerous rays.
Location: Calle Larga 10-41 entre Padre Aguirre y General Torres
Website: www.barrancospanamahats.com