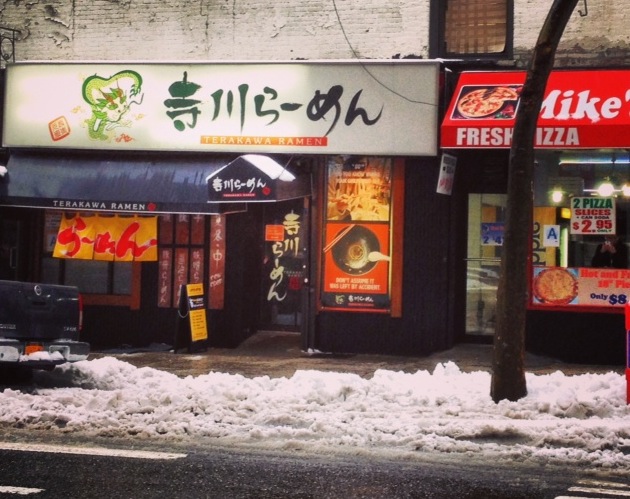 We arrived to a slushy, wet and cold city. It is winter in New York City. I was on a hunt for winter comfort food. After close to a decade of having left New York for Florida, I found myself yearning for authentic Japanese and Chinese food as we hailed for a taxi outside Madison Square Garden.
These days with a smartphone it is easy to find a place to eat. My first taste of New York City food was at Terakawa Ramen. Be ready with cash and no large bills if you want to dine in Terakawa Ramen. Signs with "Cash Only" and "no bills greater than $20" were posted everywhere. Every person seated has to order at least $5 from the menu.
Ramen noodles are quick-cooking noodles normally served with vegetables and meat with a variety of soup. Each bowl of ramen starts at $9. You can add a side dish of dumplings (gyozo), curry rice or fried rice for $2 per dish.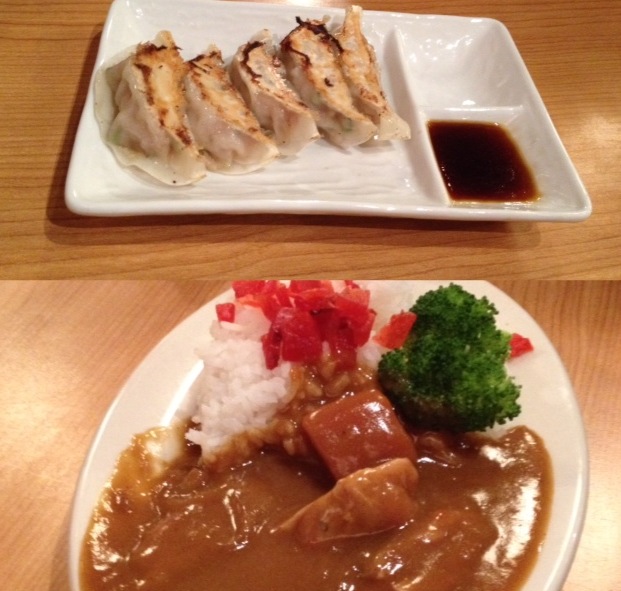 Terakawa ramen is their house special ramen. It is a pork bone based noodle soup with red pickled ginger, bamboo shoot, scallion, a piece of pork, half boiled egg and sun-dried kikurage (cloud ear fungus).
Mayu ramen is a sesame oil and garlic based soup served with the same ingredients as Terakawa ramen. Each bowl of Mayu ramen is $10.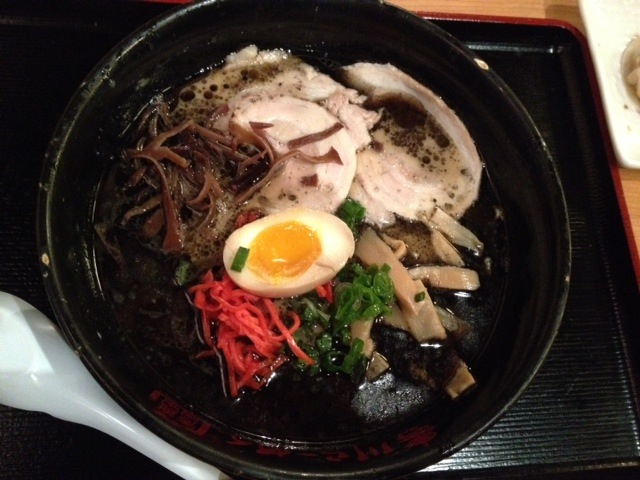 Shoyu or soy sauce ramen is the basic and most common ramen soup base. This ramen is served with a half boiled egg, two pieces of thinly sliced pork, scallion, fish cake and bean sprouts.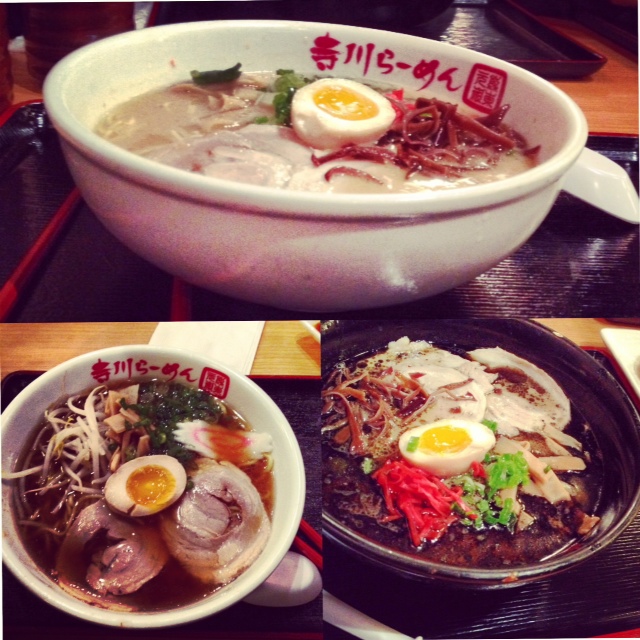 My bowl of Terakawa ramen is authentic but the sad part is- it was not hot enough. I thought ramen has to be really hot like the noodle soup my mother made. It was a promising first stop in New York City.
Location: 18 Lexington Avenue, New York, NY 10010 (between 22nd and 23rd Streets). Telephone 212-777-2939