My travel copywriting work includes writing travel articles, newsletters, lead generation free reports, autoresponder series of emails, landing pages and web content.
Below are a few sample websites and magazines I am working with or have worked with in the past. Some ghost writing work are not shown below.



Download an article in PDF  Golf and Fun in Gold Coast Australia and a screenshot of Mahogany Run Golf Course St. Thomas.

World Travel Magazine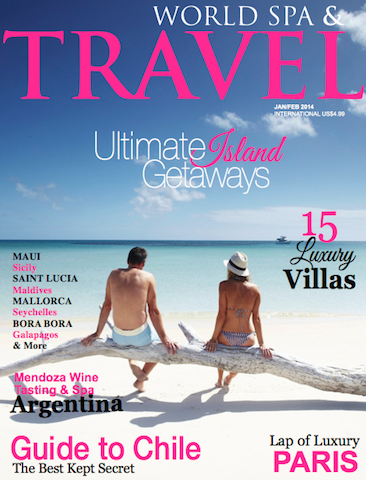 World Travel Magazine caters to affluent readers who look for hands on experiences in culture, wellness and luxurious travel.
Download sample article - A Taste of Luxury in Argentina.
Read Four Reasons We Love Rio de Janeiro and Epic Family Vacation.
Olive Oil Times article on Mediterranean Olive Oil Exhibition in Shanghai.
Young Living Essential Edge News on The Impact You are Making.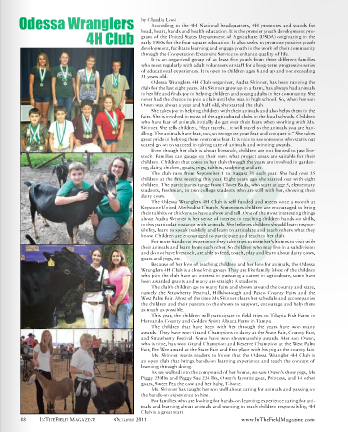 Visit Syracuse article on How to Be a Kid Again While Visiting WonderWorks Destiny.
Chaa Creek Belize articles link.
In The Field Magazine Plant City Florida article link.
Terra Diversa Ecuador article link.
Tucan Travel: The Chasqui articles link.
For more samples and publications I am currently working with please send me a note through my contact page.