Asia has 48 countries including Turkey and Russia (part of Siberia). If you think all Asian countries are the same, you'll be surprised when you visit. You'll discover one-of-a-kind finds in each country - and some cities within the same country have their unique culture, religion, history and landscape. For example, Yogyakarta and Jakarta are located in the same Java Island in Indonesia but their history, culture and food are not the same. You can read more about it here under Indonesia.
Come with me to the ger camp of Mongolia, Great Wall of China, street food corners in Shanghai, jockey club in Hong Kong, Borobudur Buddhist Temple in Yogyakarta, the rice terraces of Ubud Bali and more.
I grew up in Asia, to be precise Malaysia. I've spent years traveling in Asia but I've not been to all the countries.
Last year my family and I spent three months traveling in Mongolia, China and Indonesia. We ate a few thousand meals in the apartments and in all sorts of dining places with the locals. We took time exploring the cities and countryside on our own using the metro, taxis, buses and trains. In Mongolia we had a tour leader and a tour guide and in Indonesia we hired drivers to take us around. I've shared some of these experiences here.
Take time to read through and send me an email if you have any questions about the destinations below. I'll be adding more soon.


Mongolia
Things to Do if You Have One Day in Ulan Bator Mongolia
The Stops Before the Amazing Ger Camp in Terelj National Park
Things to Do and See in a Mongolian Ger Camp
11 Real Mongolian Foods Not Served Outside of Mongolia
The Black Market- Naran Tuul Market in Ulaan Bataar Mongolia
9 Brilliant Things to Do in Ulaan Bataar
China
Beijing
Being a Tourist at the Great Wall of China
Peking Duck in the 1864 Quanduje Restaurant Beijing
Getting Lost in the Hutongs of Beijing
High Speed Train Beijing to Shanghai
Shanghai
Cheap Eats Under $2 in Shanghai
Jingan Sculpture Park Shanghai
Bamboo Scaffolding in Shanghai
Combination of Local Eats and English Afternoon Tea in a Day
Local Fruits Seller in Hangzhou
Overnight Train From Shanghai to Guangzhou
To read more about Shanghai, check out my eBook on Amazon for just $2.99. You get 30 chapters of tips on traveling in Shanghai.
Guangzhou
Discovering the Authenticity of Chinatown's Chinese Foods in Guangzhou China
The Benefits of Staying at Fraser Suites Guangzhou
Train from Guangzhou to Hong Kong
Hong Kong
10 Hong Kong Foods to Die for Minus One
Useful Tips to Hong Kong Horse Racing
Indonesia
Air Asia from Hong Kong to Jakarta: An Economical Way to Travel
Living the Expat Life in Jakarta for 3 Weeks
Sundanese Cuisine in Jakarta Indonesia
Bandung: The Shopping Mecca of Indonesia
Jakarta, The City with the Worst Traffic in the World
11 Expat Recommended Things to Do in Jakarta
Affordable Domestic Flight from Jakarta to Yogyakarta Indonesia
Where to Find an Economical Hotel in Yogyakarta with 5 Star Reviews
Is Yogyakarta in Your Travel Bucket List?
Borobudur: The Destination Everyone Should Visit in Indonesia
Where to Stay When Vacationing in Bali
28 Photos That Will Make You Want to Visit Bali
Sunset at the Sea Temple of Tanah Lot Bali
The 3 Rice Terraces to Visit in Bali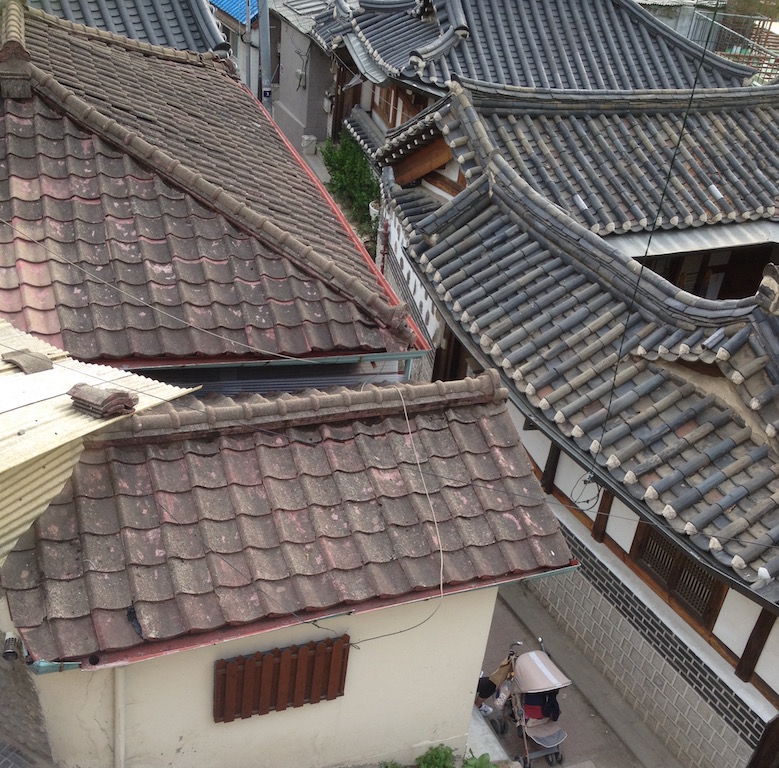 Korea
Guide to Seoul Korea for First Timers
17 Ways to Learn Korean Food Culture in Seoul
Underground Nakwon Market in Seoul