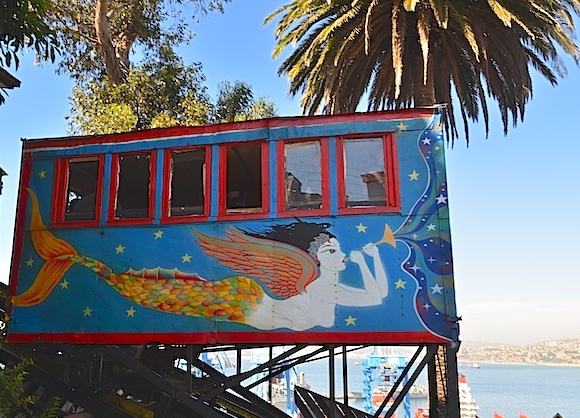 By Ken Looi
Valparaíso is a city and a seaport located 70 miles northwest of Santiago, Chile. The city is built on many hills. It is the third largest city in Chile. Compared to others cities, it has similarity to San Francisco (US) or Florianopolis (Brazil).
We hired a guide from Santiago, whom we met at the winery (Concha y Toro). They transferred us from Santiago to Valparaiso. We stayed at an apartment in Cerro Castille. The scenery from the apartment balcony was breath taking (sunrise and sunset). One of Pablo Neruda's house is in this city.
To commute up and down the hills, there are two choices of transportation – funicular and collectivo (local taxis that go up and down the hills only).
Here are some photos taken around Valparaiso: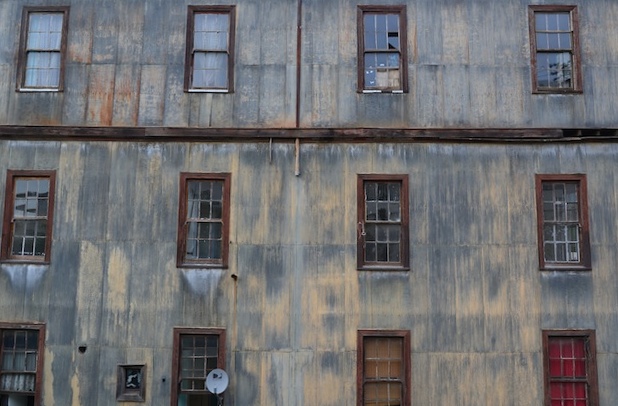 Photos are my own. Kindly let me know if you would like to use these photos.