By Ken Looi
Frutillar is located in southern Chile (Lake District Region). The town sits at the bay of Lake Llanquihue which is the largest lake in Chile. One could visit the German museum, Teatro del largo or just enjoy the beauty of its surrounding. The German influence is prominent through its cuisine and architecture. Local buses are available from Puerto Varas to Fruitillar.
Chiloé Island is the largest island off the coast of Chile. It is located in southern Chile (Los Lagos/Lake District). It is famous for its potatoes (purple color). There are many churches in the island. We follow a group tour to Chiloe. The tour bus broke down after we had finished visiting the wooden church (yellow and purple church). It was beyond repair at that point because the coolant was noticable on the street. About one and a half hour later, another tour bus came to take us back to Puerto Varas.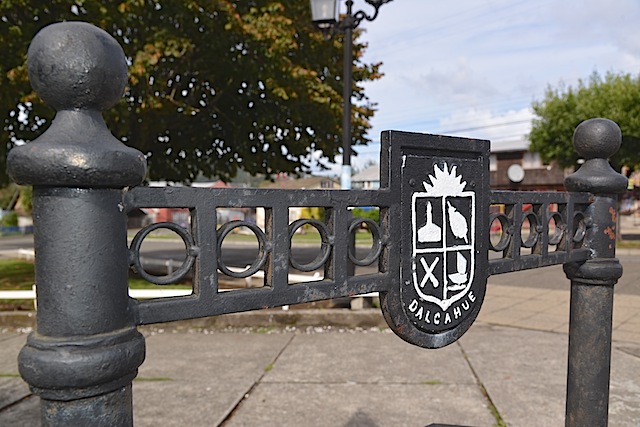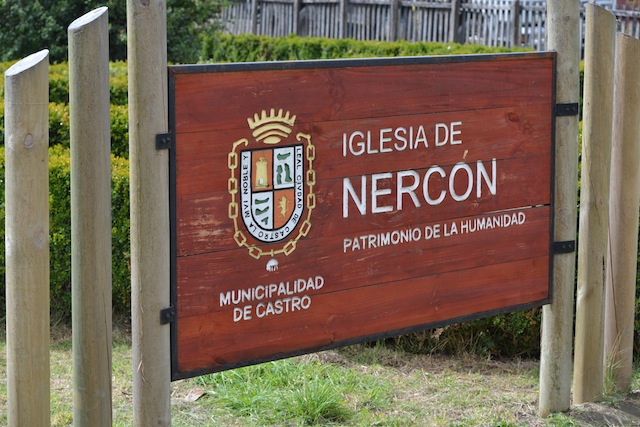 Puerto Octay is a town located north of Llanquihue Lake. We took a taxi from Frutillar to Puerto Octay. We drove through rolling hills and farm land. It is famous for its cheese. At the cheese store, we met a Brazilian couple (Flavia and Joao from Belo Horizonte). We met them again at Bariloche, Argentina.