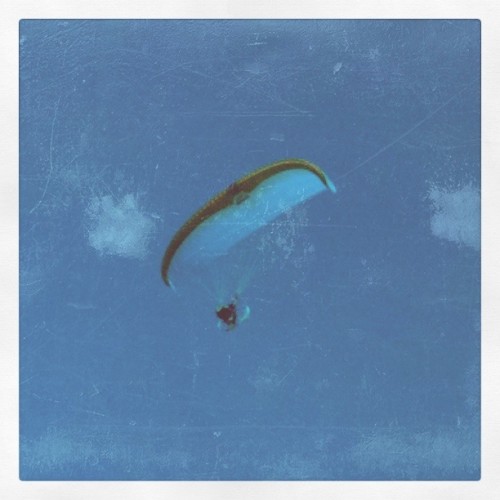 North Beach at Fort DeSoto Park, Tierra Verde, Florida was voted 2011 top 10 beaches for families in America by Parents Magazine. This 1,136 acres of preserved land is made out of five interconnected islands. The water is still and the park is covered with natural beach plants, wetlands, mangroves and edible seagrapes. According to the Park, the park's natural ecosystems have over 290 species of birds. It is also a refuge for loggerhead sea turtles, nesting between April and September.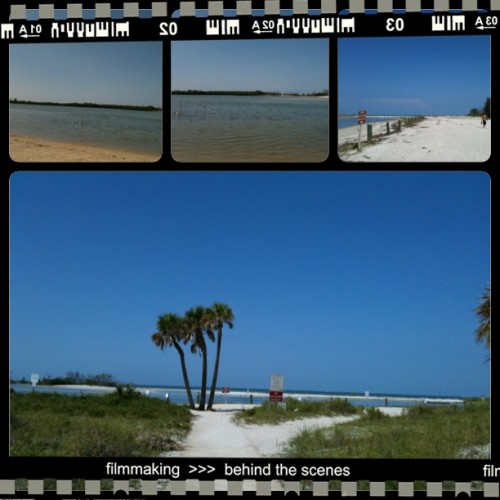 The lagoon at the North Beach area is barely four feet deep. It's a safe area for children to swim and play (supervised of course). While we were there, we caught some tiny hermit crab, tiny fish swimming around among humans and jelly looking creatures (harmless and not sure if they were jelly fish.)There is plenty of shades, picnic tables and benches, brick grills, pavilions, restrooms, playground for children with swings, slides and many more.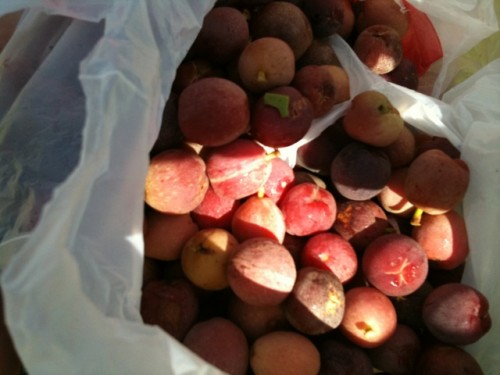 I discovered something new on this trip...seagrapes. Janet our friend from Jamaica was picking the grapes with her grand daughter and her friends when we arrived. We have seen these trees and never knew they were edibles. The fruit is tangy, sour and tastes nothing like the normal grapes that you find in supermarkets. Kids could climb up the tree trunks to pick the fruits.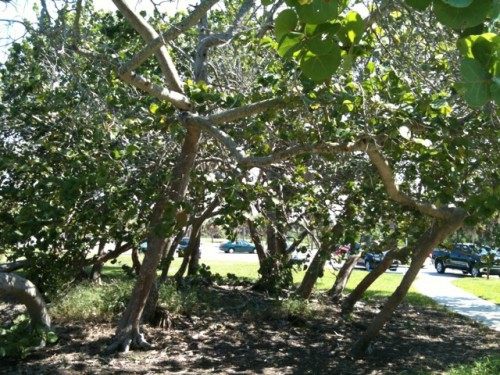 This evergreen shrub is native to coastal areas in Florida, Mississippi and the Caribbean islands like Barbados, Jamaica and Bahamas. It's scientific name is coccoloba uvifera.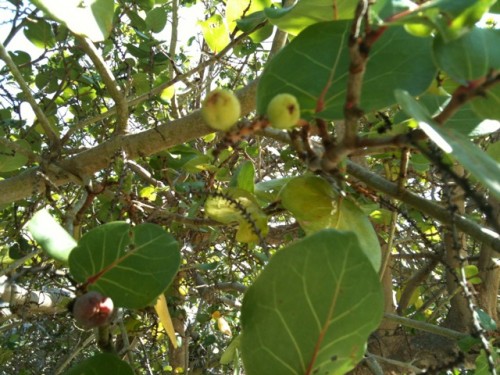 Birds feast on this fruits and disperse seeds all over the area.This evergreen shrubs are great as dune stabilizers, shades and coastal windbreak. Seagrapes grow well on sandy beaches by the ocean.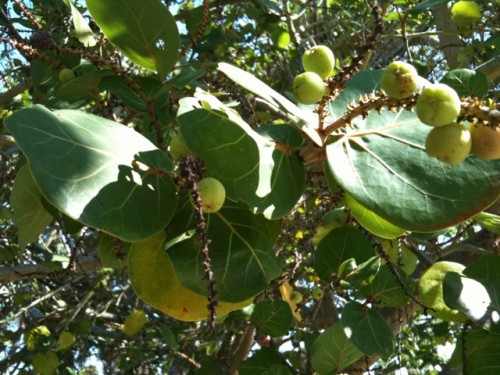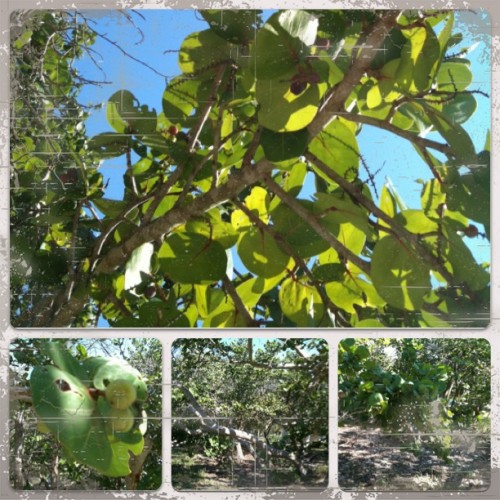 Have you seen or eaten seagrapes? I was so fascinated with my new findings that I had to share. Please leave your comment below.