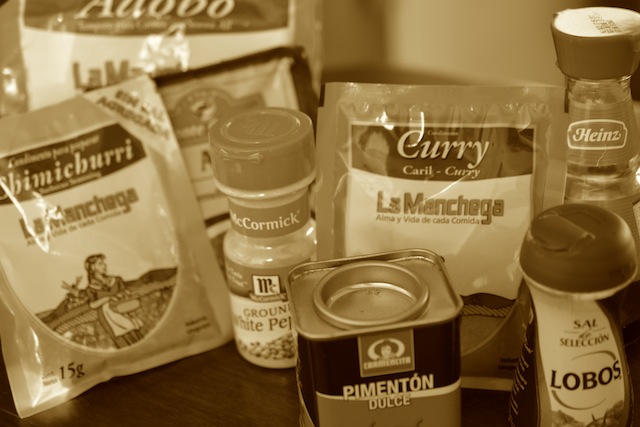 By Ken Looi
We have been traveling for more than two months now. Home cooking with local spices is the cheapest and healthiest. "Home" at the moment is in Montevideo Uruguay.
The most important about home cooking is you know what your are putting in your food.
We savor local food as well because that is much of experiencing local custom and the way of life. Some places are famous for their chocolates, wines or meats.
Some locals eat dinner at 9 or 10 pm. Once, we were at a restaurant at 730pm, it was empty – that is South American lifestyle, particularly in Argentina and Uruguay.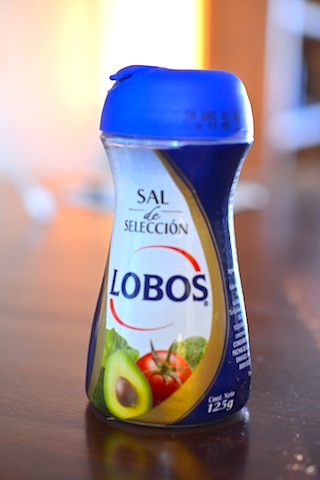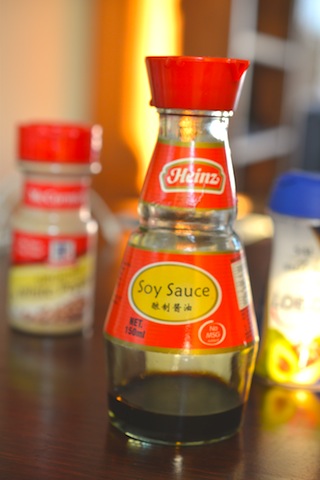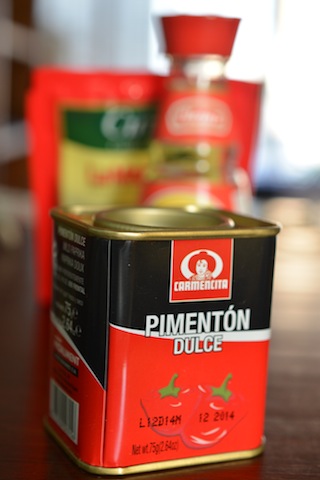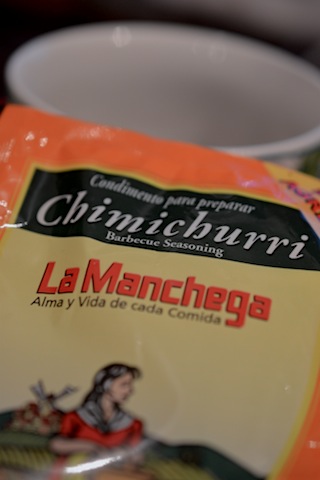 Here are a few condiments that I use:
• Chimichurri – Barbecue seasoning. Consist of dehydrated garlic,parsley, chilli, pepper, oregano, white pepper.
• Curry powder – Coriander, turmeric, cinnamon, black pepper, cumin, mustard seeds, ginger, all spice,nutmeg, fennel, fenugreek.
• Aji molida – ground pepper/ ground dry chilli.
• Adobo – Oregano, chilli pepper, thyme.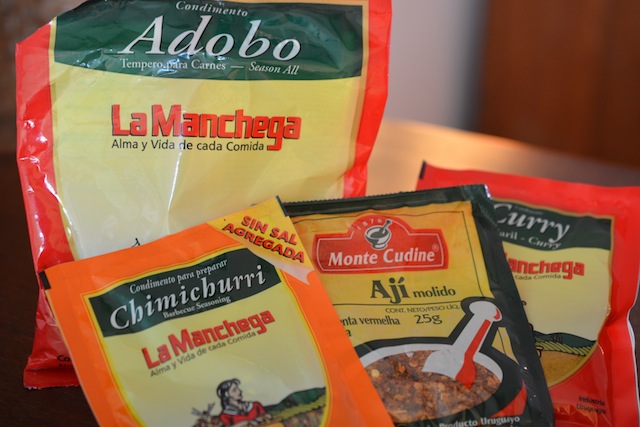 More information on spices from MonteCudine, La Manchega, Carmencita, Heinz, McCormick and Lobos.