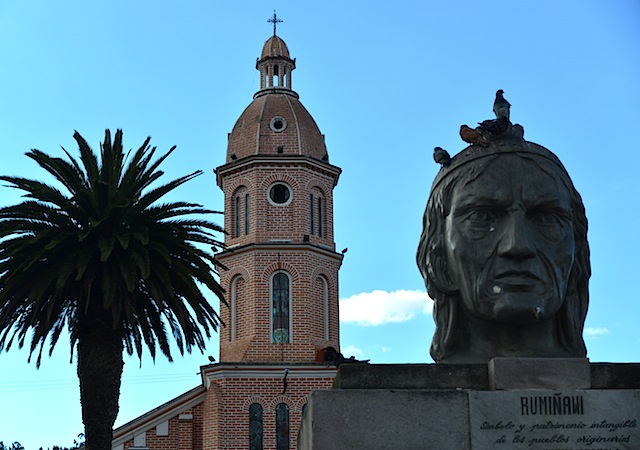 The Otavalo Market in Ecuador needs no introduction for many travelers to South America. In fact it is a must visit place in South America if you like culture and shopping. Just like many who have read about the indigenous market, my heart skipped a beat when our plane from Cuenca started making a descent towards Quito airport…I would be at South America's largest indigenous market in a few hours.
The snow-capped mountains and volcanoes were telling me that Quito is close and our two hour drive to San Pablo Lake would bring us closer to the market. Being greeted by a driver was a luxury at Quito airport. It meant we did not have to go through the process of getting a cab or taking a few local buses to get to Otavalo. I figured "$90 for four of us from door to door is a good investment" for comfort and security.
Angel met us at the gate and by 12:30 p.m. we were in San Pablo Lake's Hacienda Cusin. The hotel arranged for a cab to take us to Otavalo Market. It took about 20 minutes and $5 to get to Otavalo. It was 1:30 p.m. on Saturday, the biggest day for Otavalo Market. We missed the early morning live animals trading scene and morning set up.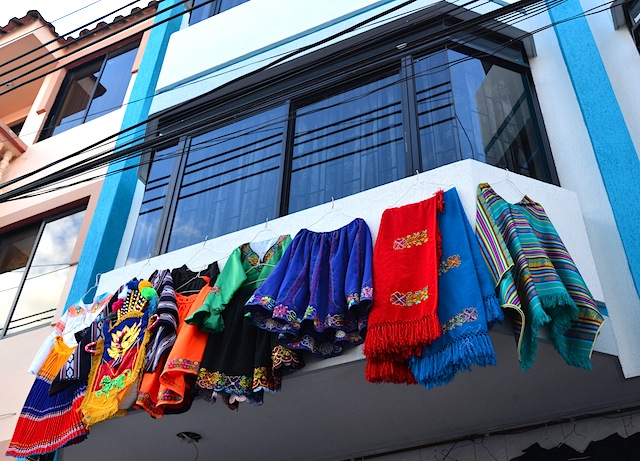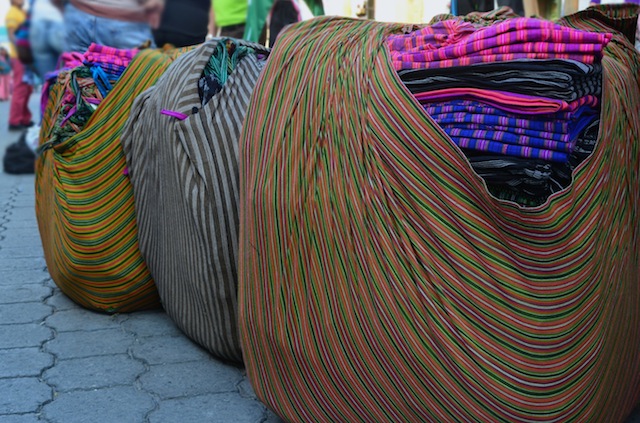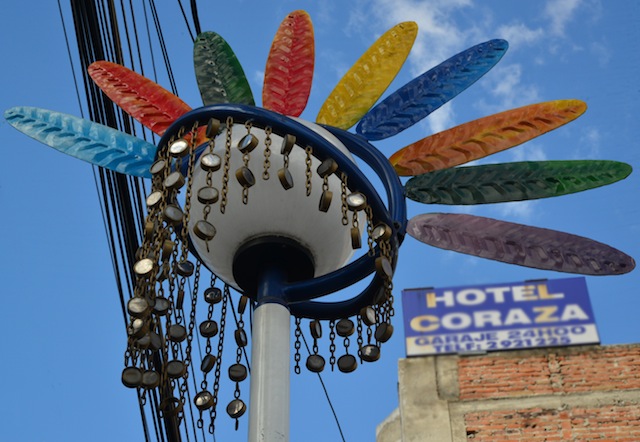 The cab driver stopped and pointed to the direction of the market. My first impression was – what and where? Maybe I was expecting to see something like the Witches Market in La Paz Bolivia. Or maybe the colors I saw on magazines and books did not match up to the first few vendors I saw.
Because of the fact of not wanting to lug along heavy backpacks, through eight months in eight countries we didn't purchase any souvenirs for friends and family. I've refrained from shopping while in San Telmo's market (Argentina), Montevideo's Le Feria de Tristan Narvaja (Uruguay), markets in Potosi and Salar de Uyuni in Bolivia and Witches Market in La Paz Bolivia. Not to mention the endless shopping opportunities throughout Peru.
As I browsed through the merchandise in Otavalo Market, my mind went to Potosi, Salar de Uyuni and La Paz where the same scarf would have cost me $1-$2. I couldn't help but to compare the quality, variety and price. I stopped myself from going into that pattern of thought and began interacting with the vendors.
We did spend money in Otavalo Market and took photos with the vendors in indigenous Otavaleno dresses. These ladies work hard, from morning till the sun goes down. I noticed the prices got lower and lower as the afternoon lingered. The same scarf that started out at $12 became $5 by 5 p.m. By then I had purchased all the scarves I needed at the higher price.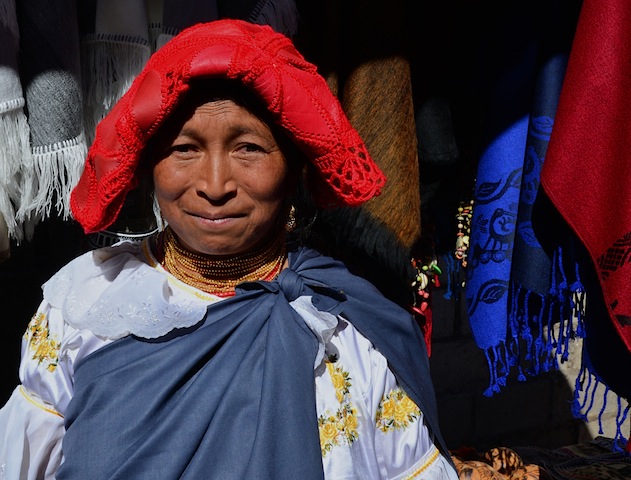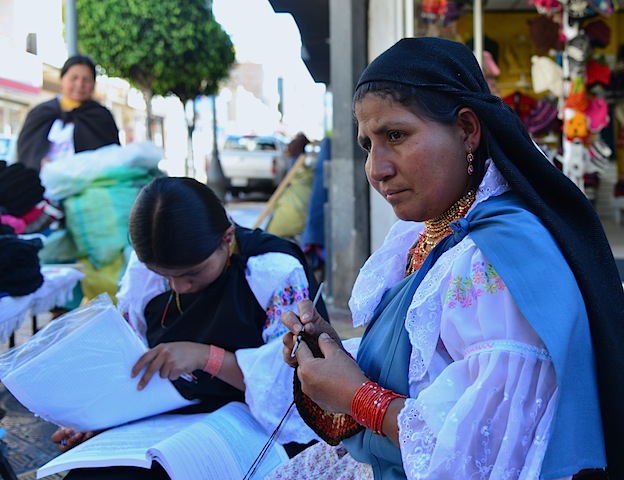 I really like this lady whom I bought five scarves from. She is the prettiest lady I've seen in Otavalo.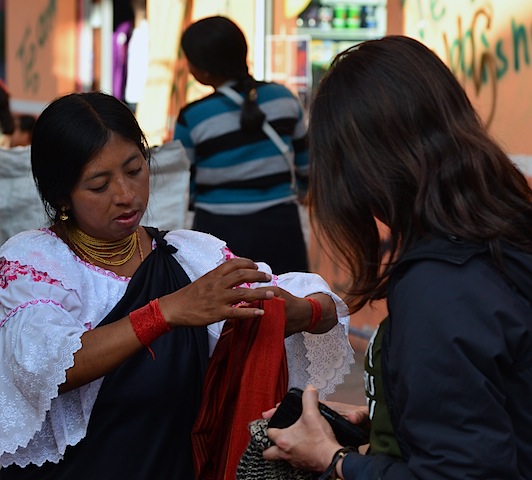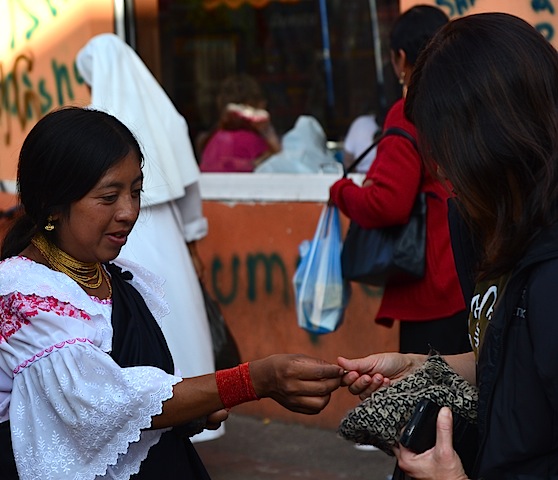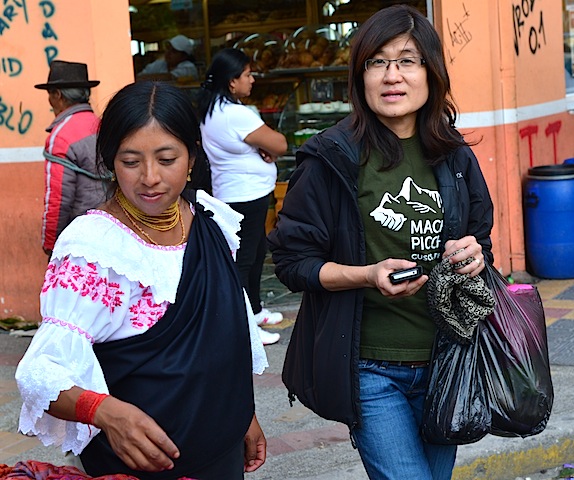 At the end of the day, as I walked the streets in Otavalo I was glad we got to visit the market and experience it first hand. Now I can cross it off of my travel bucket list.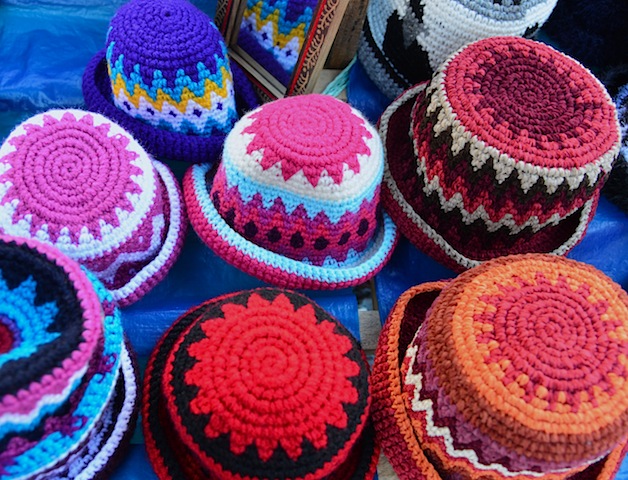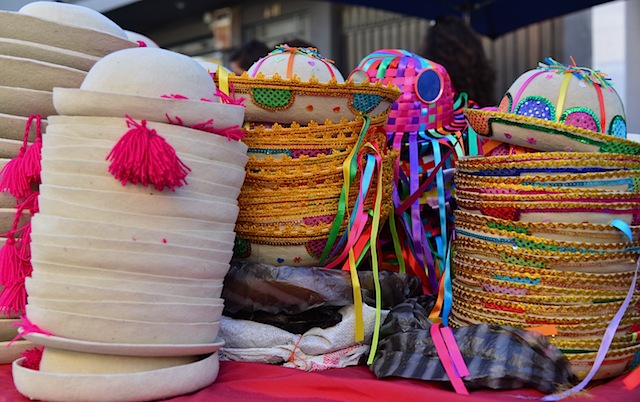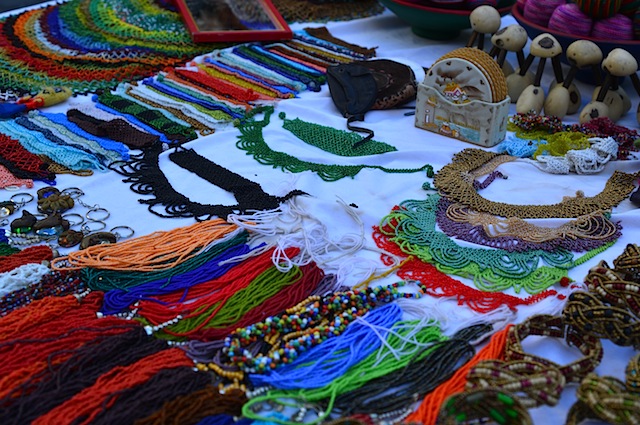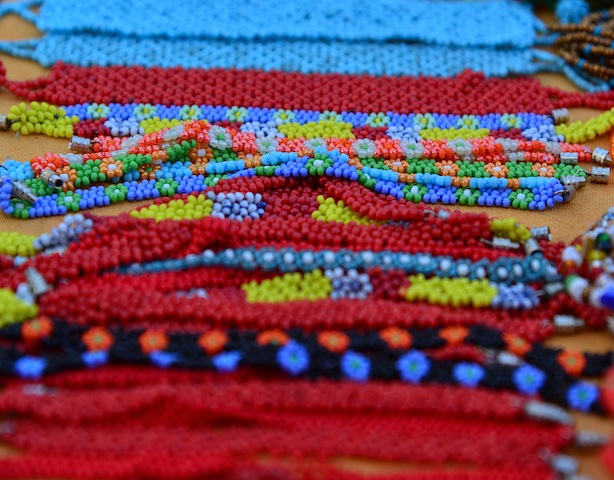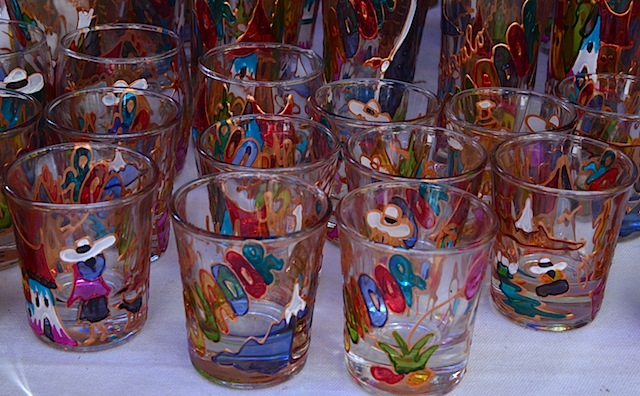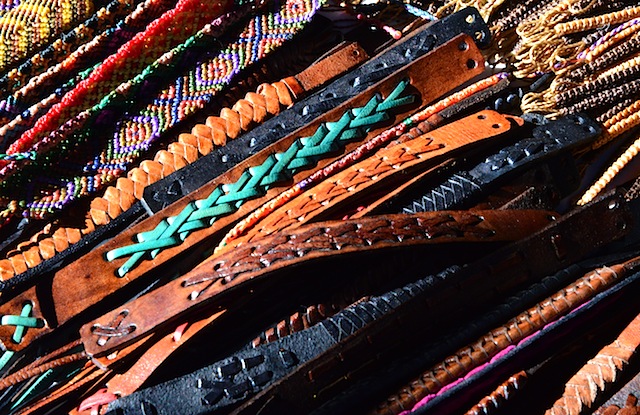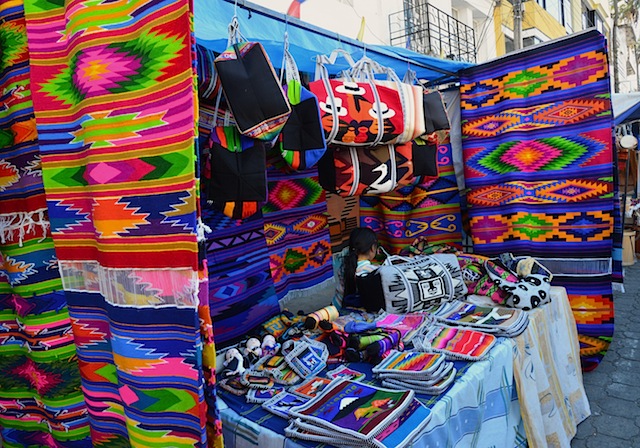 I would still recommend Otavalo Market for two reasons:
1. The indigenous ladies are beautiful with their traditional dresses. They have great skin compared to many of the highland ladies in South America. In my opinion they are the most beautiful highland ladies. We have visited Bolivia, the highlands of Peru and Ecuador.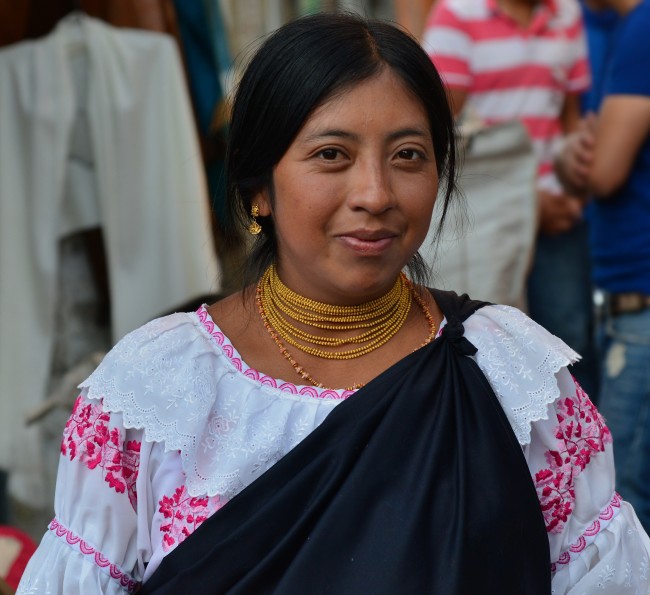 2. The colors of the market.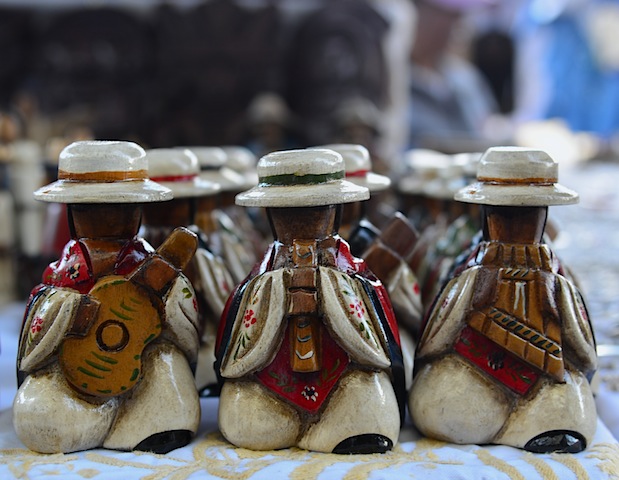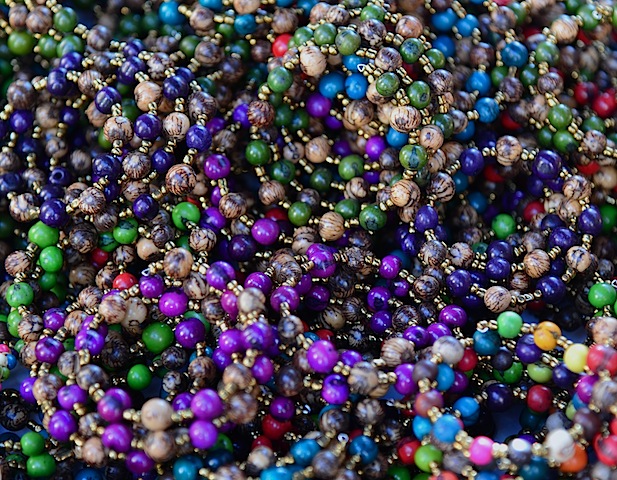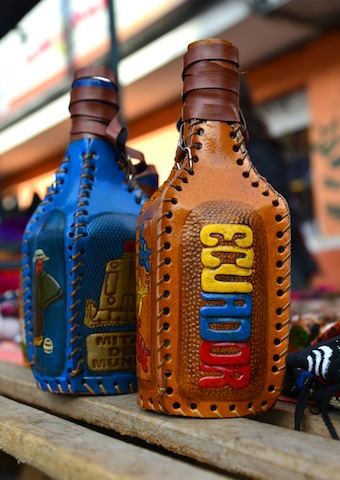 Let me know your thoughts if you have been to Otavalo Market. Please leave your comment below.