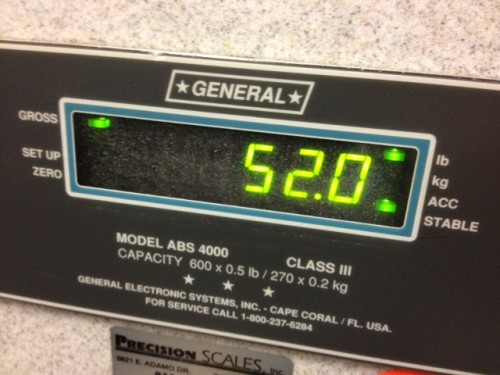 What's up with humans when we board the airplane? Here are some observations from my 35 minutes flight from Tampa to Miami:
Mr. Light Brown suit refused to stand up when I asked him to let me into my window seat. He just moved a little and I had to touch his knees to get to my seat with my carry on. I asked more than once Mr. Light Brown suit with two carry on and took up too much space in the overhead compartment. My husband had to get his carry on checked in.
Two: Overhead compartment and selfishness
Mr. Greenbag would not give up his overhead compartment for Mr. White shirt even though it fits well in the exit overhead compartment. That created a wave where we had to walk out and let Mr. White shirt out to have his bag checked in.
Three: Board before being called
We waited till our group was called and found everyone in our group already there. That left us without overhead compartment space. What are we teaching our children about respecting instructions?
I'm waiting at Club America in Miami Airport at the moment with a room full of happy passengers. Would we behave differently when we start boarding the plane?