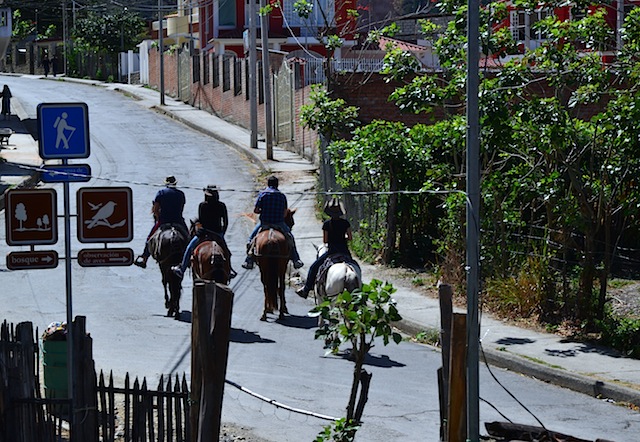 Joe bought a 660-acre piece of land and developed it into a safe haven. Then he divided the land and sold it with a home or without to many Americans, Australians and Europeans looking for a piece of paradise without sacrificing on comfort in the valley of Vilcabamba Ecuador.
Joe is just one of the thousands who have moved to Vilcabamba.

Vilcabamba is known as the Valley of Longevity for the many centenarians are found in the area. It's a place surrounded by mountains and valleys where the air is crisp and fresh. The locals believe longevity in Vilcabamba is due to the pure spring water that flows downstream creating oxygenation effect.
In the last few years I've researched and read many stories of Americans moving to Ecuador. Most are choosing Vilcabamba now. Obviously while visiting Vilcabamba we carved out some time to find out why.
So through the hotel receptionist we were connected to a realtor and Buddhist monk, Bernard Uhe from California living in Vilcabamba full time.

 He got us a cab driver to show us two gated-communities in Vilcabamba with homes in the US$200,000s to millions of dollars. One such home was Joe's. Joe came and introduced himself and said there were a few lots left.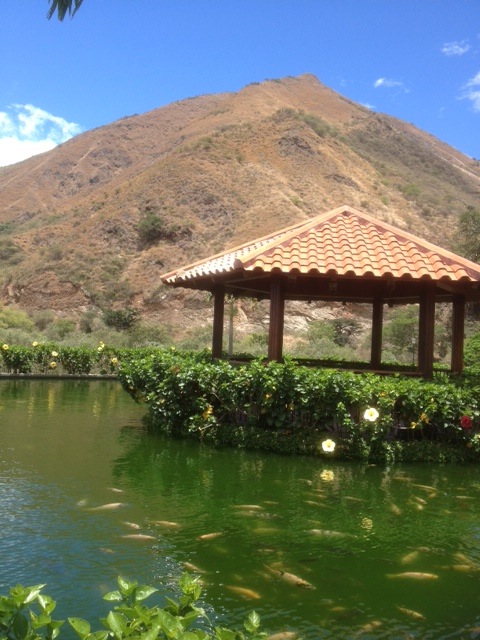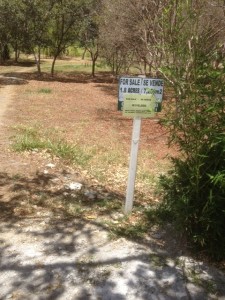 Another development that appeals to expats was El Attilo Club Hacienda, Resort and Spa. El Attilo is a gated community with a spectacular mountain view and modern recreational facilities like swimming pool, walking paths, club facilities like spa, restaurant and clubhouse and tennis courts. It is a short walk from Vilcabamba village.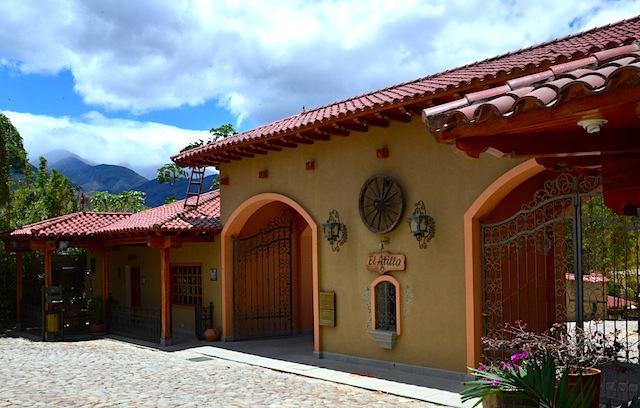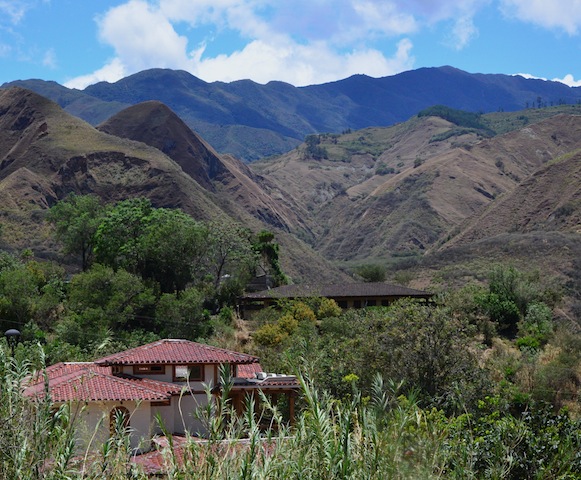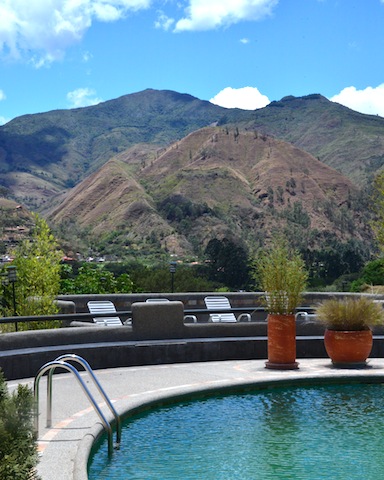 One fun thing to do is to ride on one of the green and white cabs in Vilcabamba. This 4x4 vehicle can accommodate four passengers and some more...in the 'trunk'!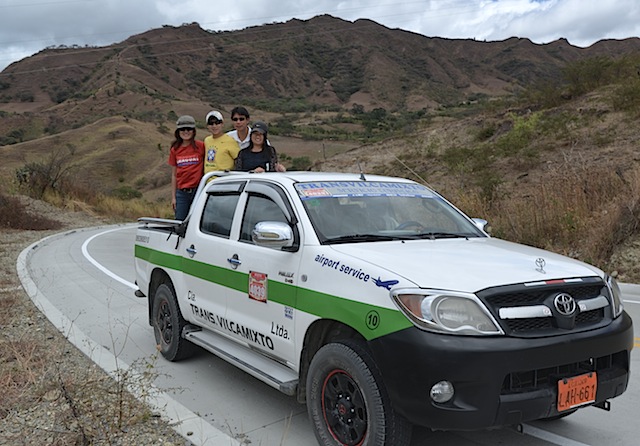 The village has a few grocery stores, restaurants, Internet cafés, liquor store, bicycle shops and banks. Many foreigners were hanging out in the cafés and some are permanent residents from the U.S. and Europe. Horses were seen everywhere in the village. Most visitors prefer using horses or bicycles as the practical mode of transportation to visit the surrounding areas of the valley.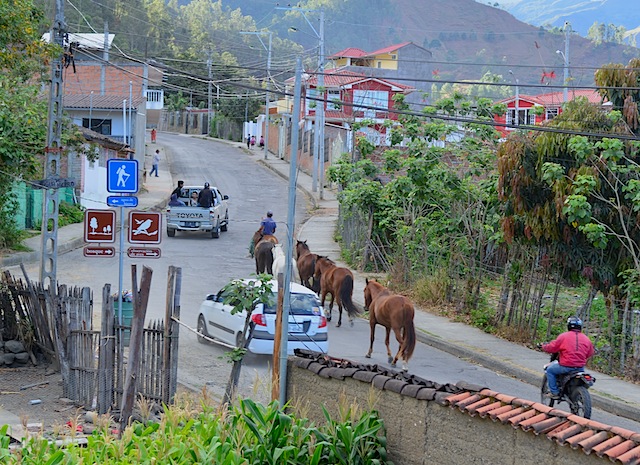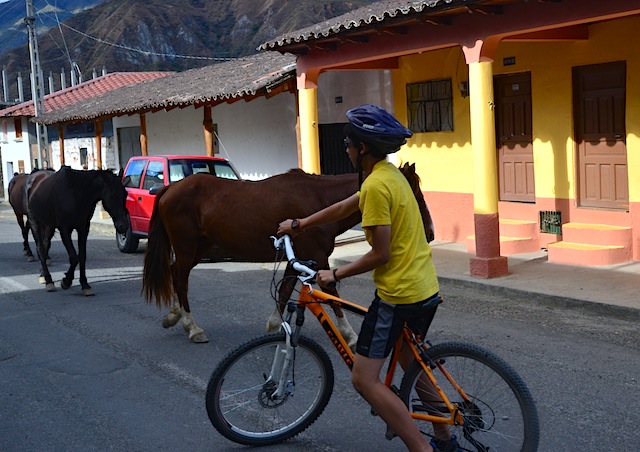 The Mandango Hill is one great attraction for photographers. "Mandango" means "sleeping god". It consists of clusters of coarse-grained sands, sandstone and micaceous limonite that looks like a man sleeping horizontally.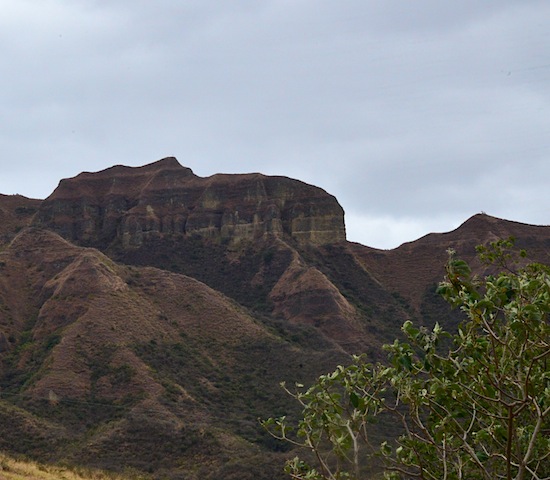 This laid back village has a warm climate year round. The houses and stores in the village was like a scene in a western movie made in the 50s. It's so rural that stores were all closed by 8:30 p.m. We were the only diners when we arrive at 8:15 p.m. at Restaurant Katherine for dinner.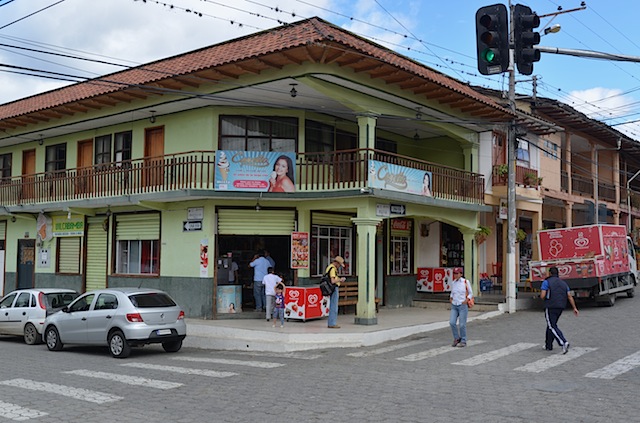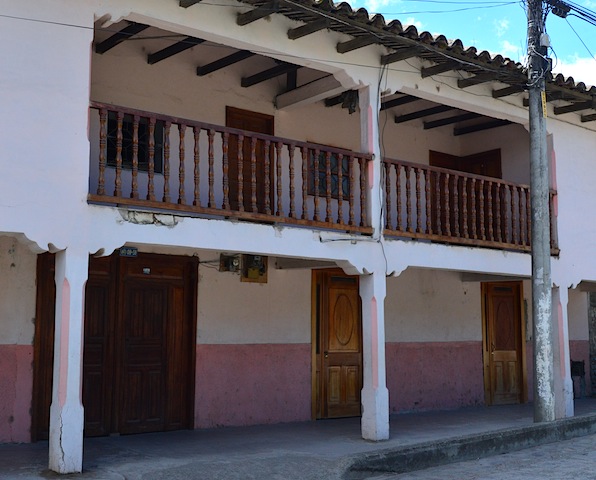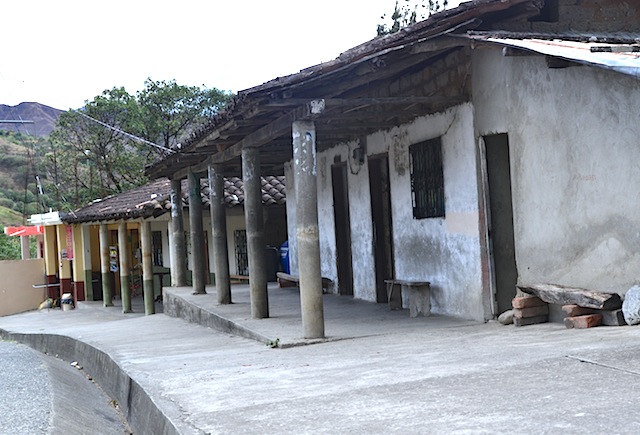 Back to the question why are Americans moving to Vilcabamba or Ecuador in general?
After traveling in Ecuador for one and a half months, I found the following to be true:
1.    Cost of living is low, for example a tank of propane gas for cooking and hot shower is only $1.90 (depending on where you live). It is at least half a size bigger than the tank we had in Florida for our outdoor grill.
2.    Fruits and vegetables are fresh, wholesome and cheap.
3.    Chicken and beef are natural.
4.    Air is fresh in Vilcabamba.
5.    Ecuador uses US Dollars.
6.    Housing is comparatively cheaper than Uruguay, Chile, Argentina and Brazil.
7.    People are friendly.
8.    Gas prices are around $1.40 per gallon.
9.    Good road systems and transportation.
10.  Internet is available in most places. Certain places can have very slow connections at times.
BBC News has been covering topics related to this movement in the last few days. Here is one from BBC:
Want to retire in paradise?
Our cab driver Edwin said his grandfather is selling his 6 hectares of land for US$200,000. It seems like some of the locals are trying to cash in on the demand for land in Vilcabamba right now.
Vilcabamba may be the right place for those who like to get away from the hustle and bustle of a city.
How to get there:
The closest airport is Loja airport in the district of Catamayo. Flights are available from Guayaquil and Quito, not Cuenca.
Private vans are available from Cuenca to Loja or Vilcabamba. According to Peter the owner of Hosteria Izhcayluma, from October 1, 2013 they will offer a shuttle service for USD15 per person leaving Cuenca at 2:30 p.m. to Vilcabamba. The shuttle service leaves Vilcabamba at 8 a.m. to Cuenca.
Where to stay:
Hosteria Izhcayluma – we did not stay there because it was fully booked. However we made a special trip to the property and saw the Mandango Hill from the dining room. The hotel is located close to nature and has a pool and relaxation area.
Location: Via Yangana Km 22
Hostel Taranza- we stayed in this basic hostel for USD10 per person. It is located within walking distance to the village and has great WiFi. Continental breakfast is $2.50 per person.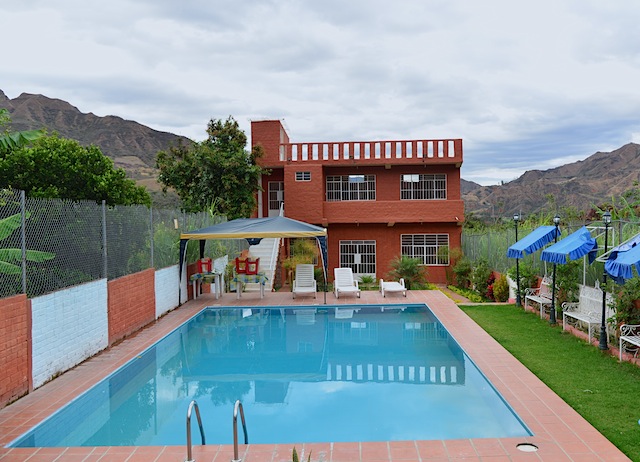 Location: Yamburara Bajo
Restaurant:

Restaurant Katherine was recommended by our cab driver Edwin. It is clean and reasonably priced where the locals eat and hang out. The owner's wife is from Bolivia and cooks Bolivian food as well. The restaurant closes at 10 p.m.
Location: Calle Sucre