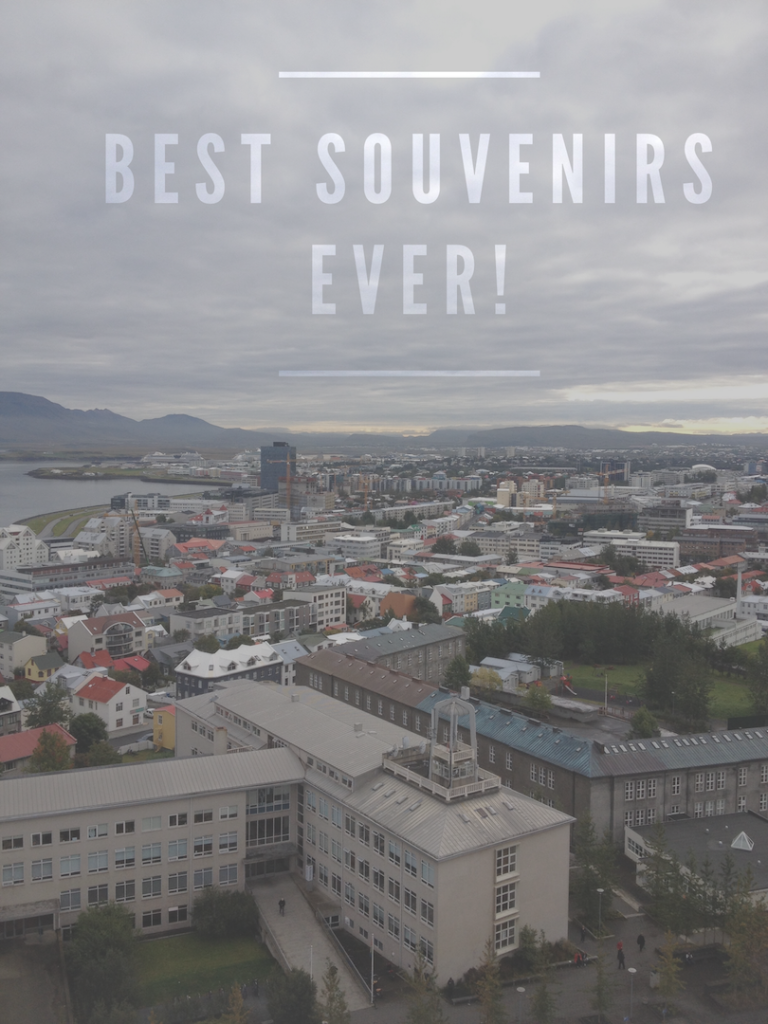 You would think twice too about buying souvenirs if you need to lug your luggage through St. Petersburg, Moscow, stay in a small cabin for four on the Trans Mongolian train through Siberia, Mongolia and China. As much as I love to purchase the Icelandic Sagas and bulky Icelandic sweatshirts I had to give up on the idea of acquiring them.
Fortunately with an iPhone I was able to make my digital postcards of the two buildings that captivated me.
Hallgrimskirkja or The Church of Hallgrimur and The Harpa Center are two contemporary architecture wonders of Iceland. The Harpa Center was the winner of the European Union Prize for Contemporary Architecture- Mies van der Rohe Award 2013.
Let my iPhone photos tell you a story of the beauty of Reykjavik from the bell tower of Hallgrimskirkja...
The interior of the rocket-shaped church....
And the exterior...
I once performed in amateur piano recitals. Not anymore. So there is a soft spot somewhere within me that cry out for joy when I visit an amazing space for performing arts. Here are some postcards of Harpa I created with my small dynamic tool – the iPhone.
Read more about the Hallgrimskirkja here: