By Ken Looi
Traveled from Punta Arenas to Puerto Natales by bus. It took approximately 6 hours and then a taxi to Weskar Lodge. Puerto Natales is not a big town. There are many travel agencies here because it is the gateway to Torres del Paine. It is a city in Chilean Patagonia.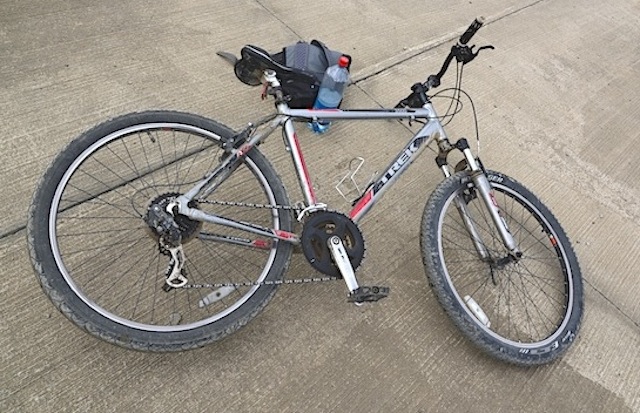 We look for supermarket whenever we arrived to a new location. It is most economical to shop at the supermercado when we do our cooking. We bought groceries from Supermercado Unimarc near the bus terminal. I'm here to share some pictures about our bike ride around town.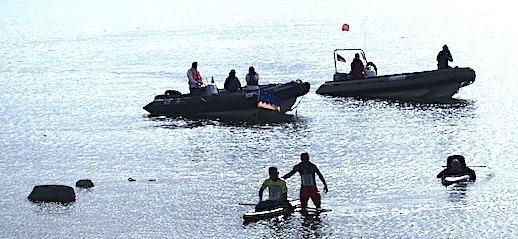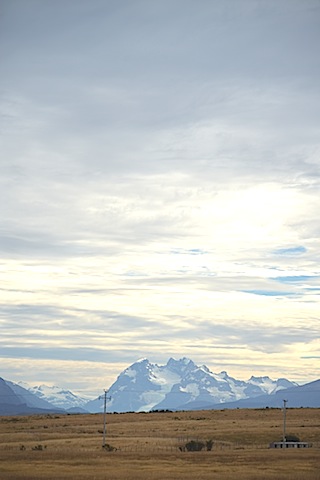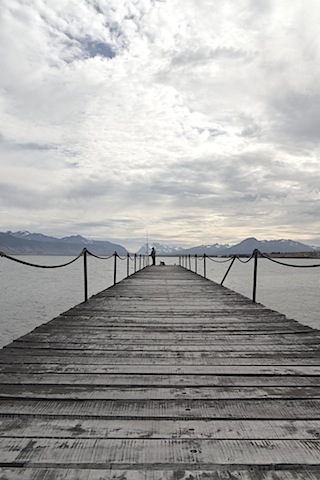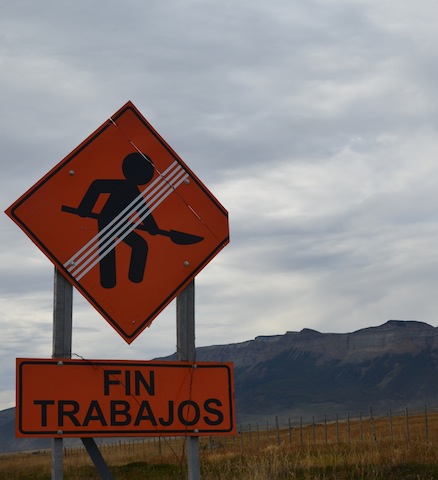 We rented two mountain bikes for four hours. No deposit needed, just a driver license/ travel documents for the owner to hold until we return the bikes.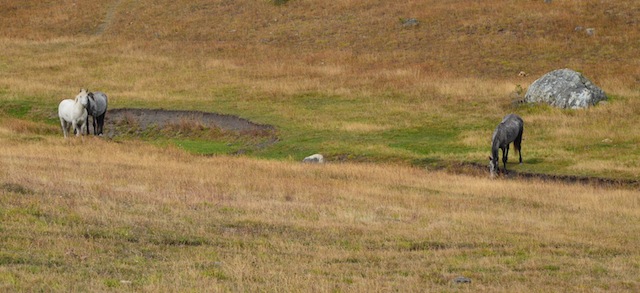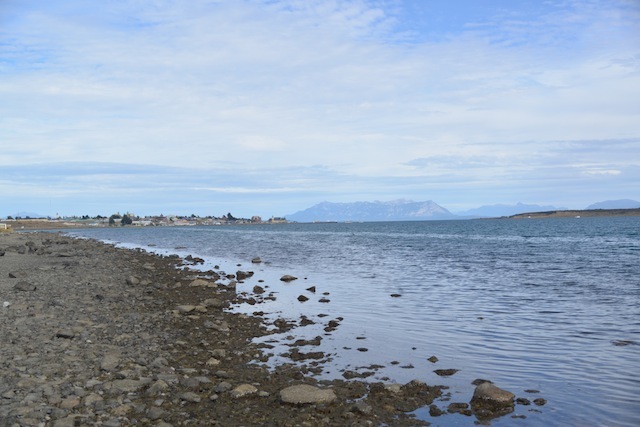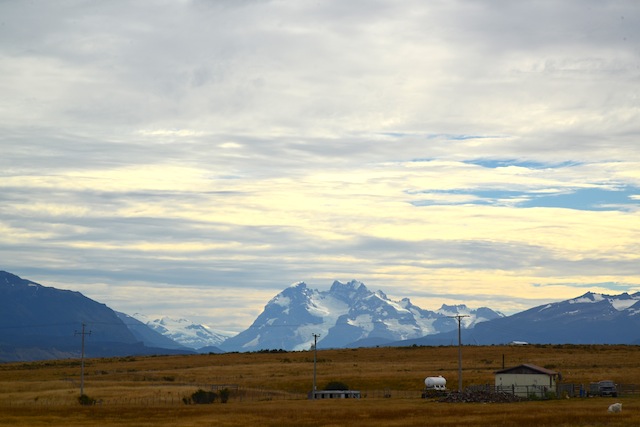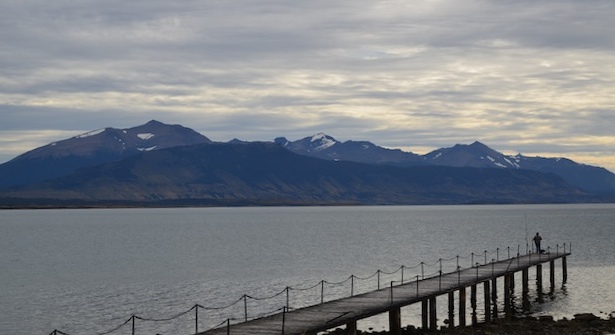 Photos are my own. Kindly let me know if you would like to use these photos.