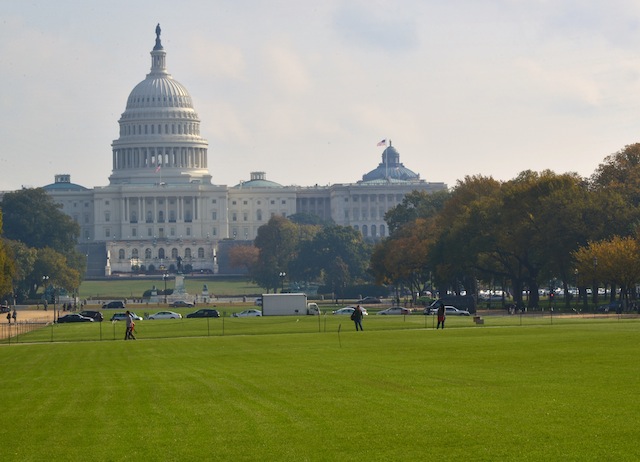 No two places in the world are alike. Our experience and perception of a place or city really depends on the season, the colors and the events that take place when we visit. The fall colors were in full effect when we visited Washington DC recently. It was so much better than our summer trip 14 years ago. Not documenting these pictures would be a waste of my husband's budding photography talent.
Here are photos of fall colors in Washington DC: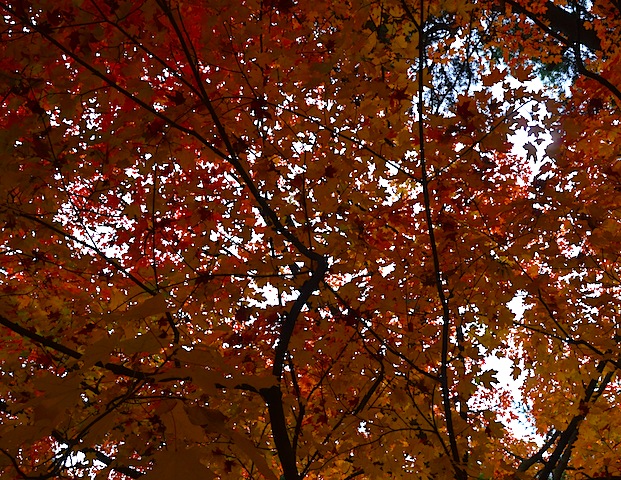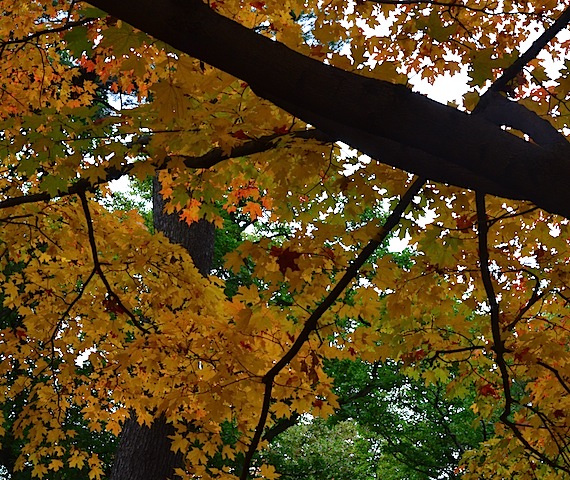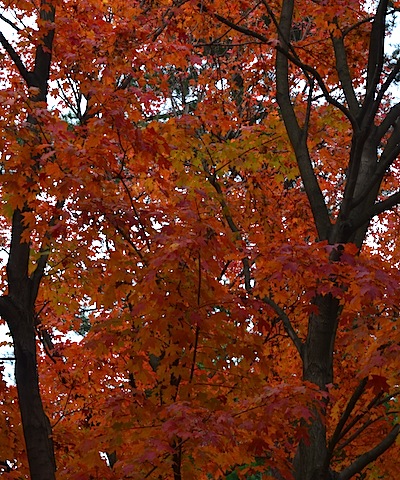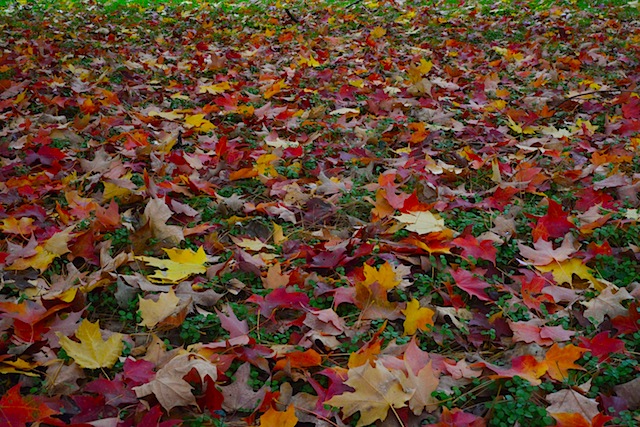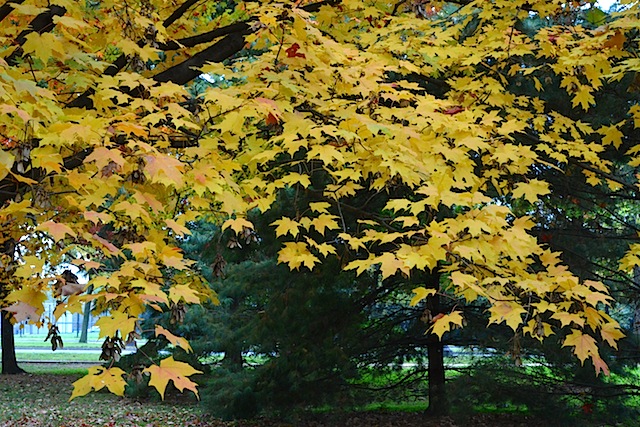 At the Martin Luther King Jr Memorial: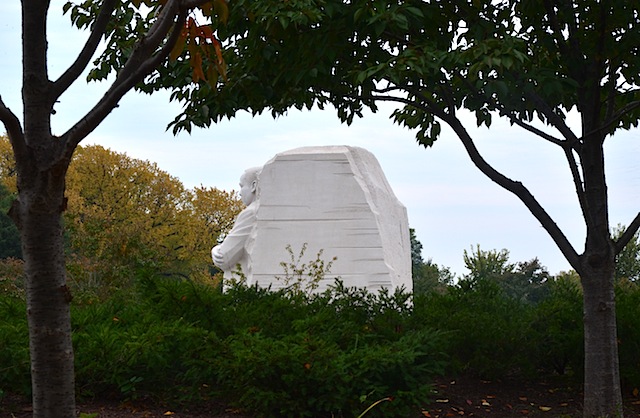 At the Vietnam Veteran Memorial and Korean War Memorial: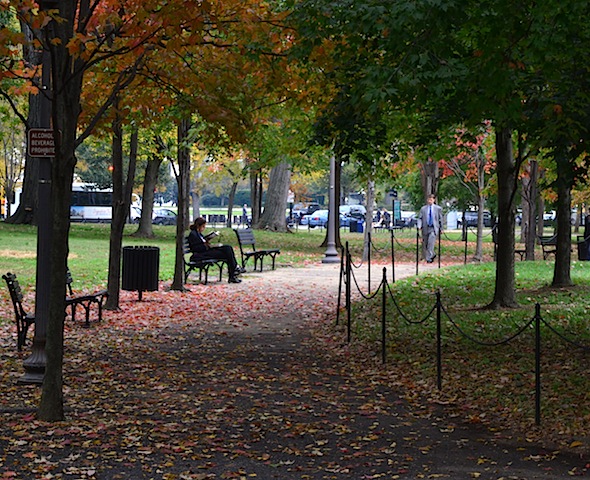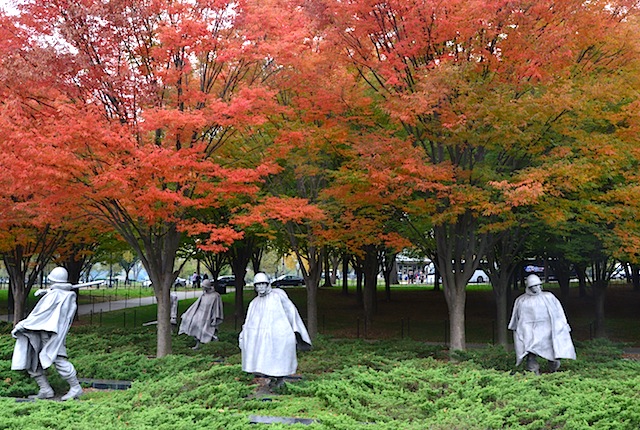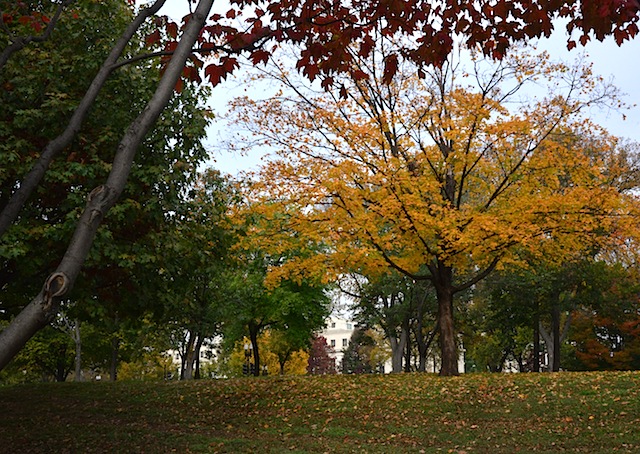 Near Lincoln Memorial: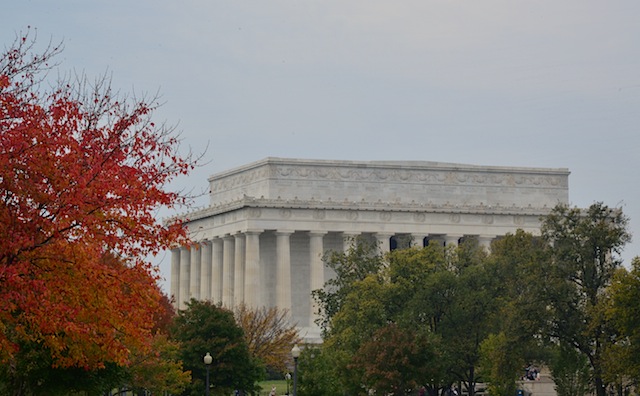 At the Tidal Basin: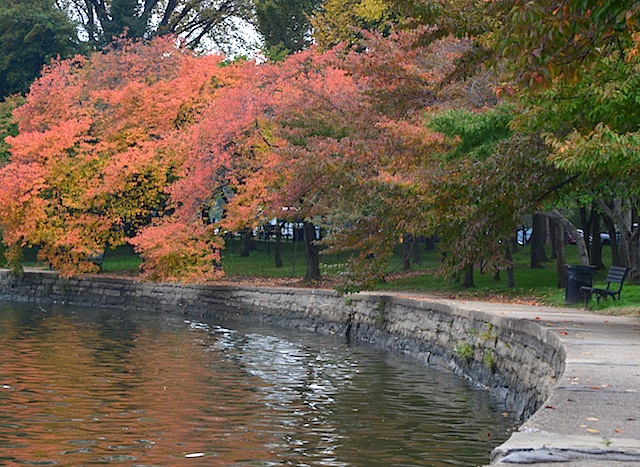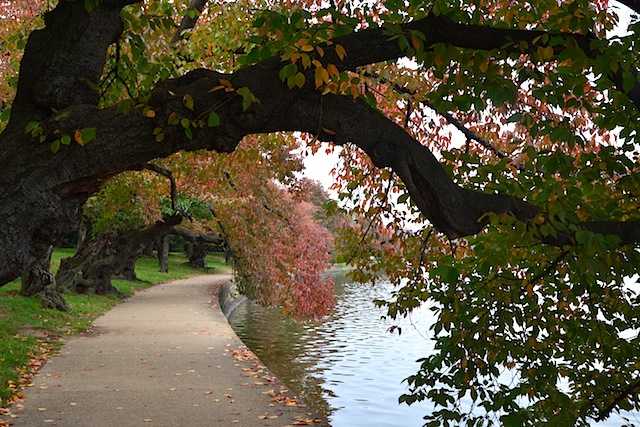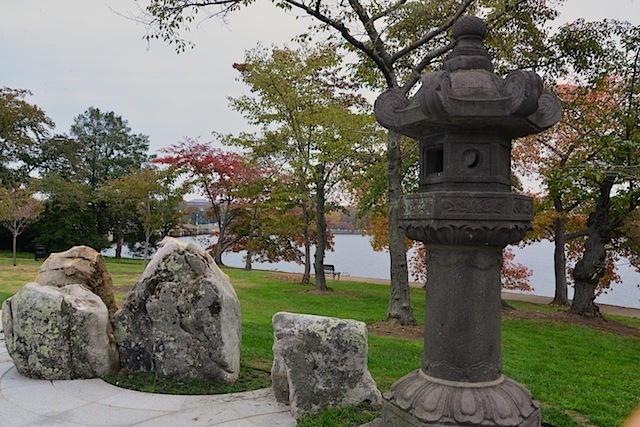 Near Washington Monument: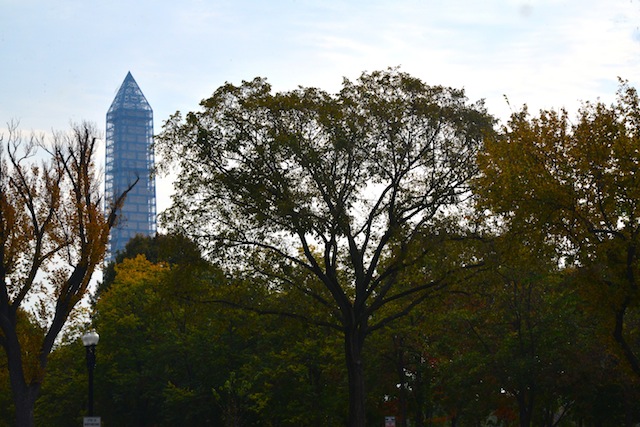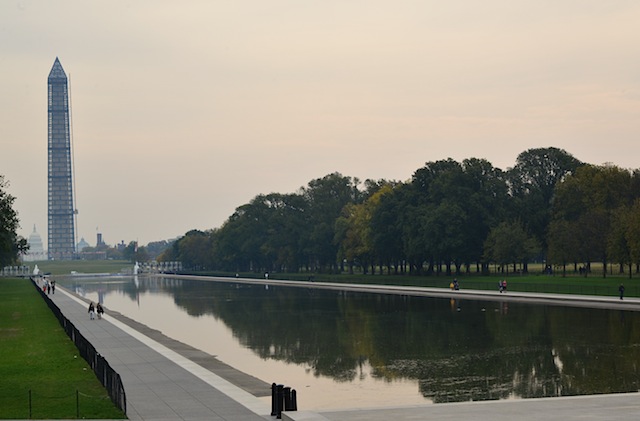 Capitol Hill: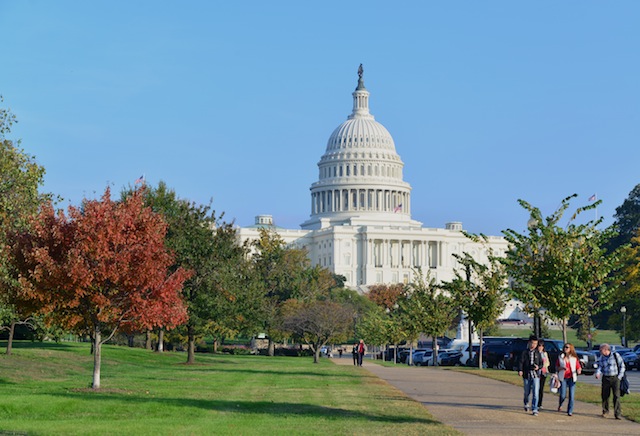 Everywhere in the city: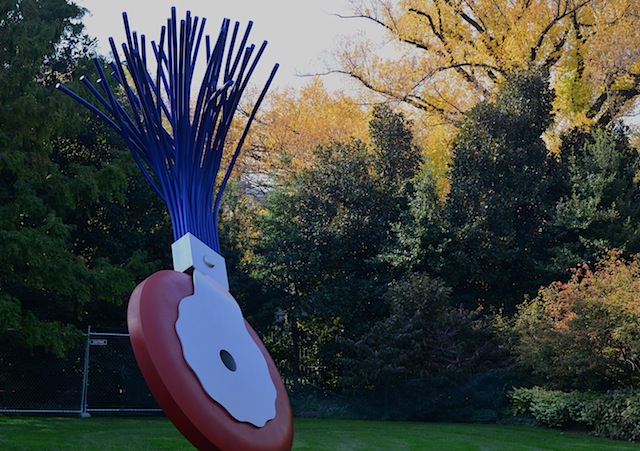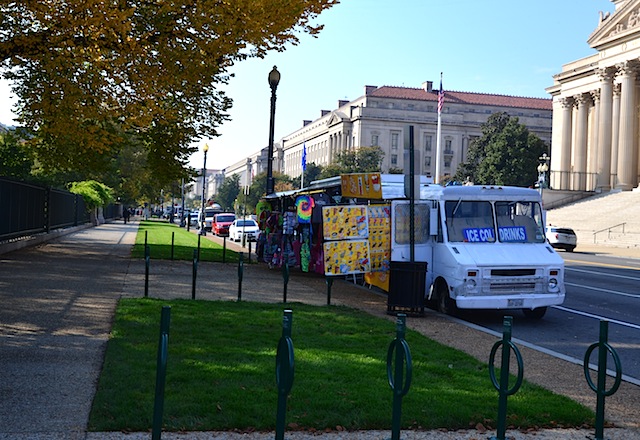 What do you think? Do you like the photos? Let us know.
The photographer: