By Ken Looi
Florianopolis is about 18 hrs bus ride from Tres Cruces bus terminal, Montevideo. EGA (Empresa General Artigas) bus company provides this service. The bus conductor handled all the passports at the Brazilian check point. Food and drinks were provided. The ride was comfortable. We arrived on June 3 at 10am, took a taxi from the Rita Maria bus terminal to our apartment.
Florianopolis is the capital of the Santa Catarina. Part of the capital is in the main land and the other is the island. It is linked by a bridge. Surfing, trekking, paragliding, sand boarding and other water sports are very popular here.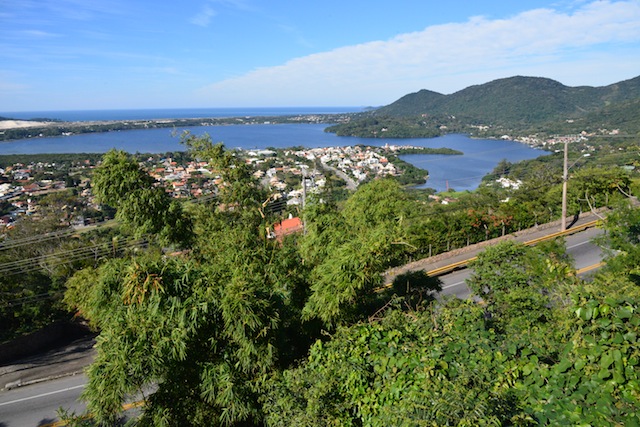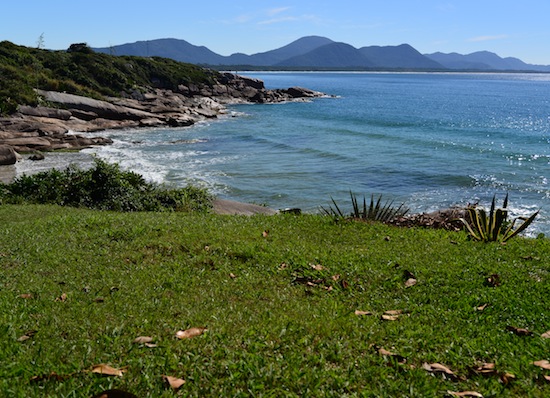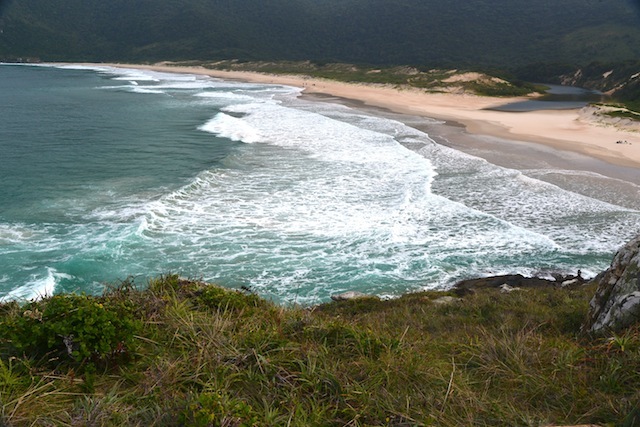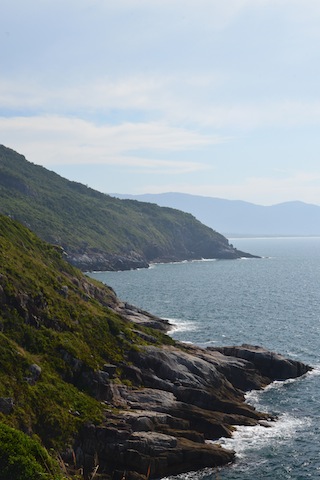 We stayed in the apartment in Agronomica for 2 weeks. It is located at Rua Aristides Lobo, Florianopolis. We were looking for a tour company for city tour. June to July are the low season. Most tour operators are not busy or tours are ran on certain time and day only.
Not many people speak English. Web sites are not helpful either. My wife called Sofitel Hotel and asked for recommendations of tour operator. Firstly, the receptionists in the hotel speak English. That's half the battle won. They recommended a few and we chose GoTripTV.com. We went for a city tour and trekking during our stay.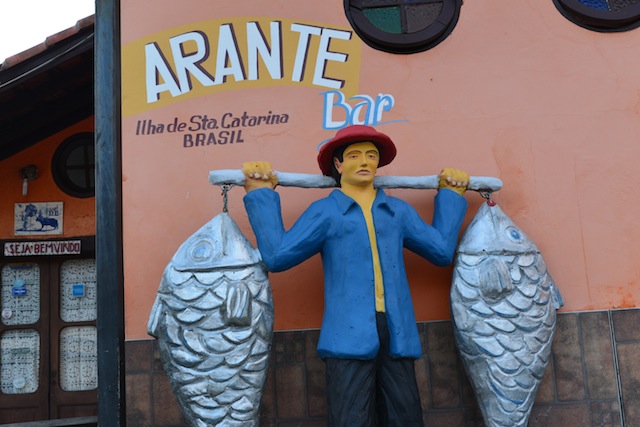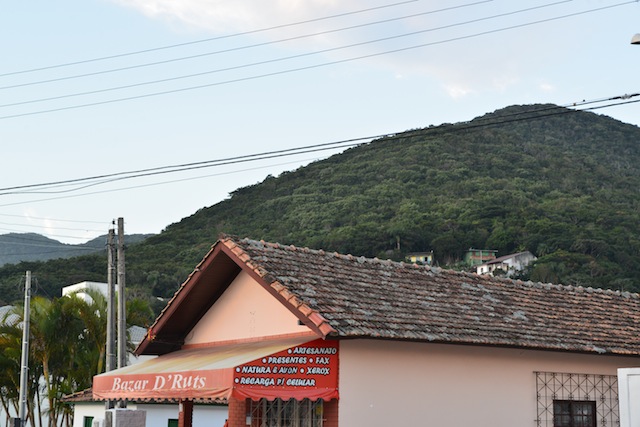 Taxi ride from the apartment radio taxi with meter was 32R. coming back from Praia Joaquina for sandboarding was 34R and 2 R tips. The driver did not turn on his meter. We told him about a few minutes later. Taxi driver used a longer route. He tried to change lane to the left but was unable to because he moved to the right lane when he was at the traffic light. These happened in Buenos Aires, Argentina and Montevideo, Uruguay where taxi drivers used a longer route to reach our destination.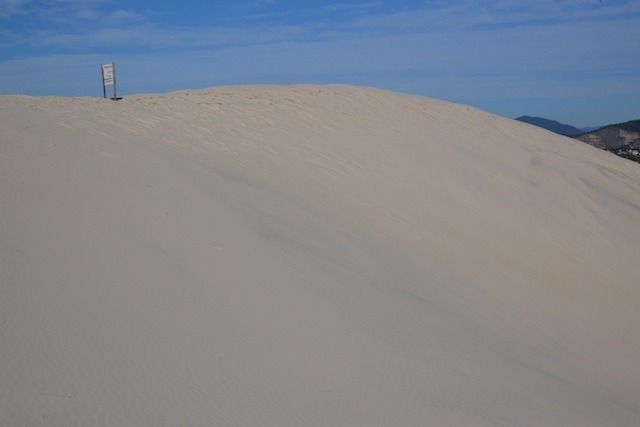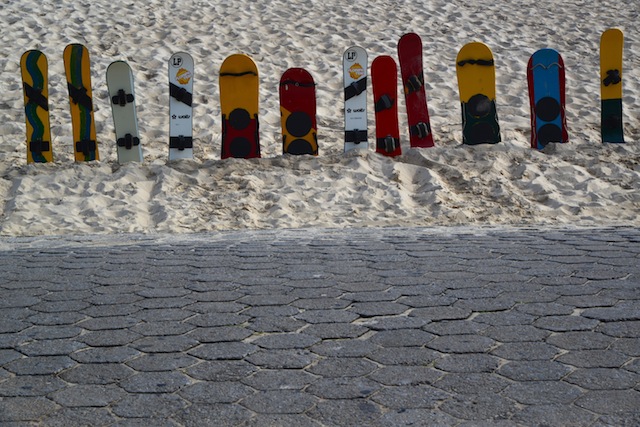 Dinner at Box 32 and a night out at the samba bar:
Photos are my own. Kindly let me know if you would like to use these photos.