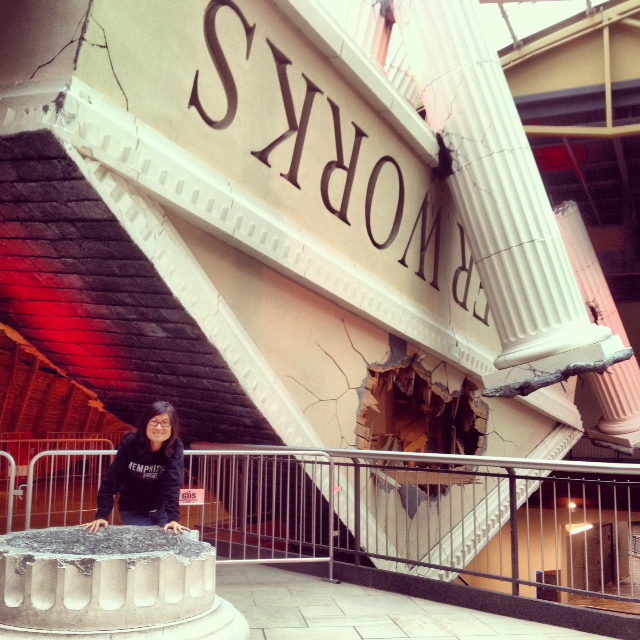 Einstein said "Imagination is more important than knowledge. For knowledge is limited to all we now know and understand, while imagination embraces the entire world, and all there ever will be to know and understand." WonderWorks Destiny did just that for me. Not only did I have fun with the teens and my husband, I let my imagination run wild for five hours.
We moved to Syracuse instead of Schenectady New York for 13 weeks. I don't know why I had an inclination to this city? Prior to coming to this part of New York I knew hardly anything about this area. Sometimes it is better not to know too much especially if you are going to a place just for a short term.
Syracuse is a wonder…there is so much to see in the city and its surrounding area. Whether it is indoor or outdoor activities, we have plenty of choices. To begin our journey we went to WonderWorks.
"What is WonderWorks?" I asked my son. And this is what he read:
It is an indoor amusement park for the mind, combining education and entertainment to create an interactive and memorable experience for guests of all ages.
Lately I've been feeling stiff. I felt like my creative juices were draining out after staying indoors on most days since we arrived. "I need that!" I said. So we spent five hours at WonderWorks.
When we stepped inside this "upside down" building, we had to go through the inversion tunnel. No matter how strong you think you are, you will feel like being turned upside down once you go through that tunnel.
Every station inside is entertaining and has something out of the norm. The hurricane shack with wind reaching 84 miles per hour may blow you off to the next planet. Get on a shuttle lander or test your soccer or baseball skills.
My favorites were Mind Ball, the huge Google Earth screen and Bed of Nails. Mind Ball is where two players wearing headbands with electrodes sit opposite each other with a table in the middle. The ball moves according to brain waves. The person who is the most calm and relaxed will win the game. What a great way to test who is tense and edgy while having a "great time" at WonderWorks. (Picture below: My son winning the game)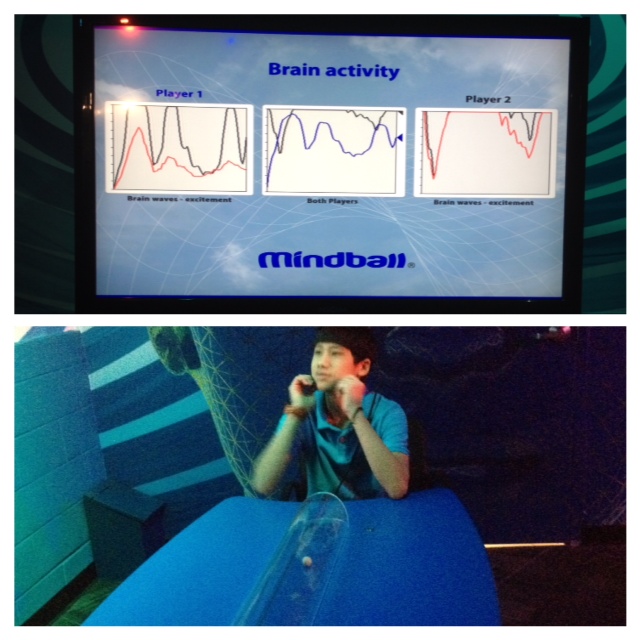 The brain can't lie. I lost in the Mind Ball game to my super relaxed and easygoing husband.
The bed of nails is another of my favorites. We laid on a flat surface with a pillow for our head, hands on the side and facing upwards. The 3,497 nails will slowly penetrate through and touch our whole body for 10 seconds. Literally we were lying on the sharp nails and feeling the pinch.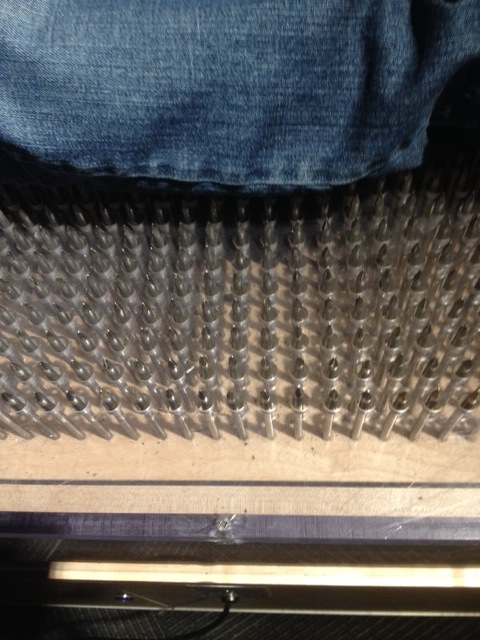 On the large Google Earth screen we were able to see the neighborhood we stayed for two months in Pocitos Montevideo, Uruguay and the church with large blue domes in Cuenca Ecuador. Please read my article on Cathedral of the Inmaculada Concepcion in Cuenca Ecuador.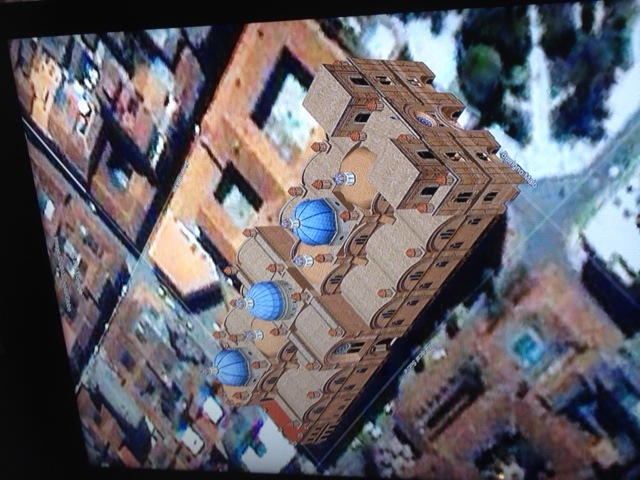 I think the best part of our trip to WonderWorks was the Canyon Climb Adventure Ropes Challenge Course. Canyon Climb is the World's Largest Suspended Indoor Ropes Course, 70 feet tall with 81 different obstacles and activities. There are three levels of ropes including swinging steps, lily pads, single rope bridge and a tremor bridge.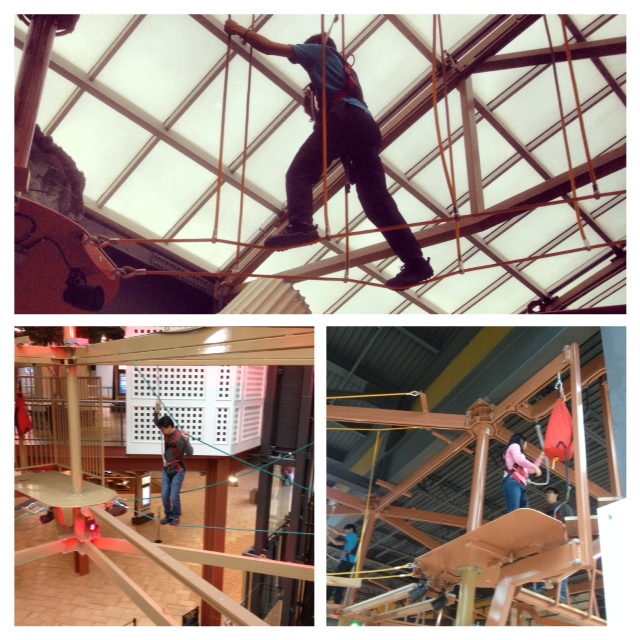 My husband and teens were the brave hearts conquering obstacles after obstacles with sweaty palms. I had the privilege to just Instagram and Vine while they were sweating it out.

If you like Lazer-Tag, WonderWorks has it too. Traveling and spending time as a family are some of the things we cherish most. Though this is not a get away from it all experience, it is definitely an affordable way to spend a day indoors when the weather outside is cold and rainy.
Einstein was right when he said "A question that sometimes drives me hazy: am I or are the others crazy?" That was what I had in my mind as I saw my husband and teens walking on the single rope 70 feet above ground.
They had a sense of accomplishment as they walked out from WonderWorks- like a skip in their steps!
Note: Our thanks to VisitSyracuse and WonderWorks Destiny for making this adventure possible.
For more information about WonderWorks and all the other interesting sites in Syracuse please visit the sites below:
WonderWorks Destiny
Visit Syracuse