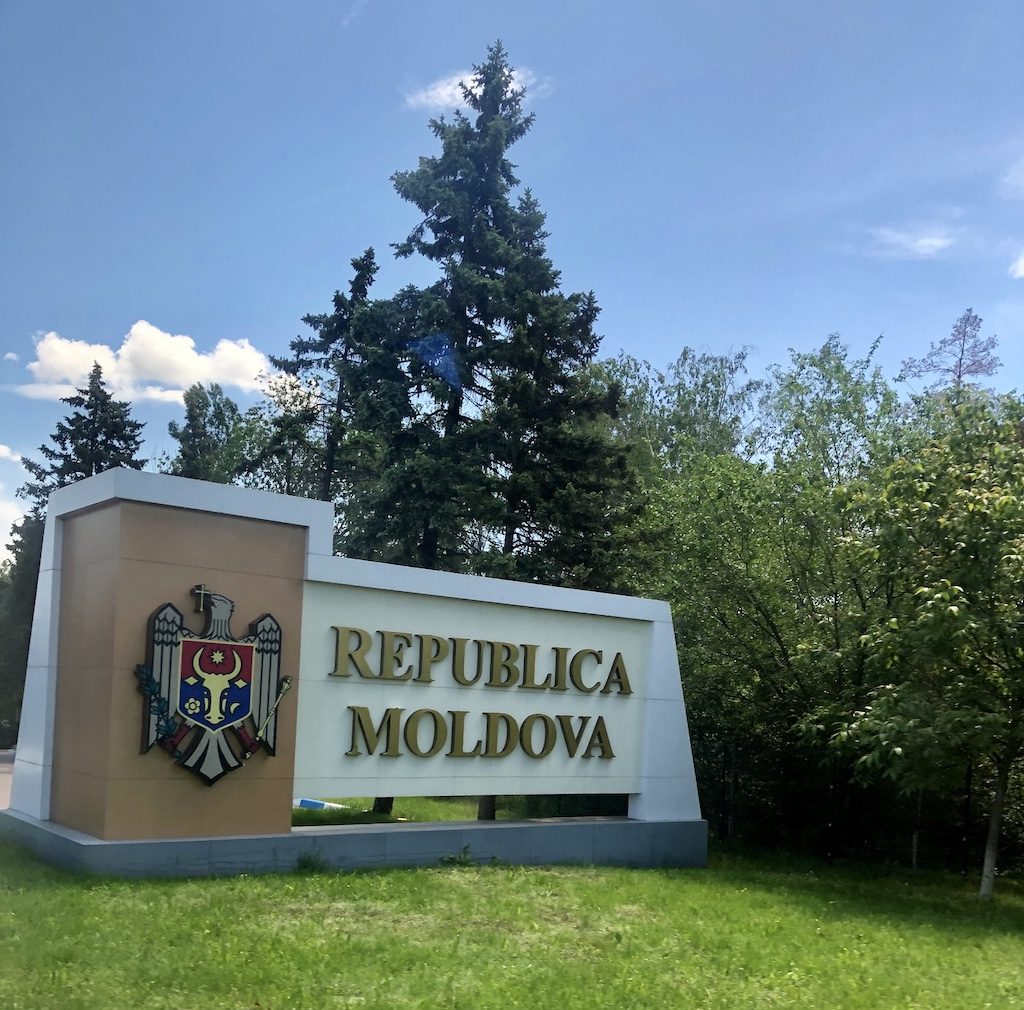 Imagine, you are one of the 12,000 visitors that visit Moldova each year!
There were 23 million in Paris and 20 million in Venice. Why clog Venice with more tourists and create more damage and destruction to the city that's overrun by visitors, when you can spend quiet moments and help the economy of Moldova?
In Moldova, you get more bang for your buck and if you're planning a trip to Moldova, don't wait. Go now before the masses go. Here's why you should go now: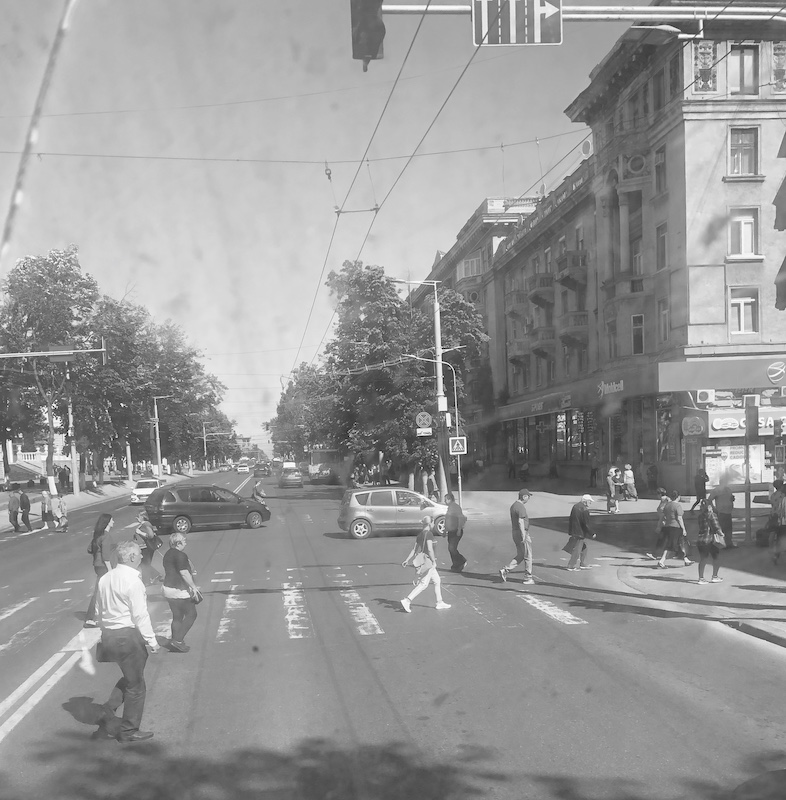 It's obscure, less trodden and you won't be caught in a tourist trap.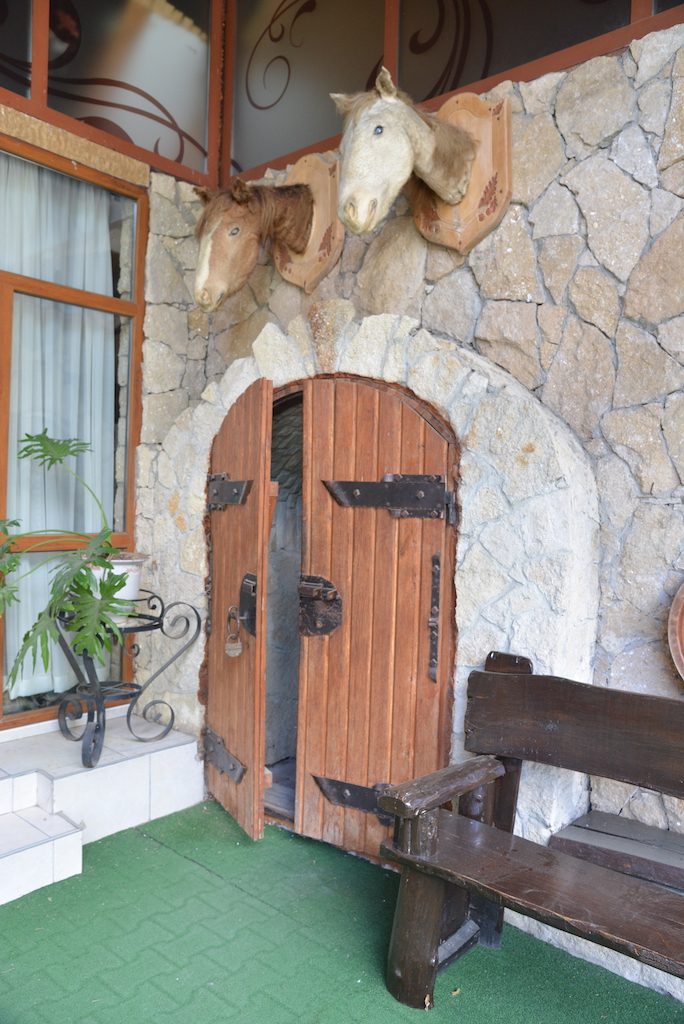 2. You get a chance to try dishes prepared with meat from the wild and vegetables from local farms. Enjoy your meal with locally grown white and red wine.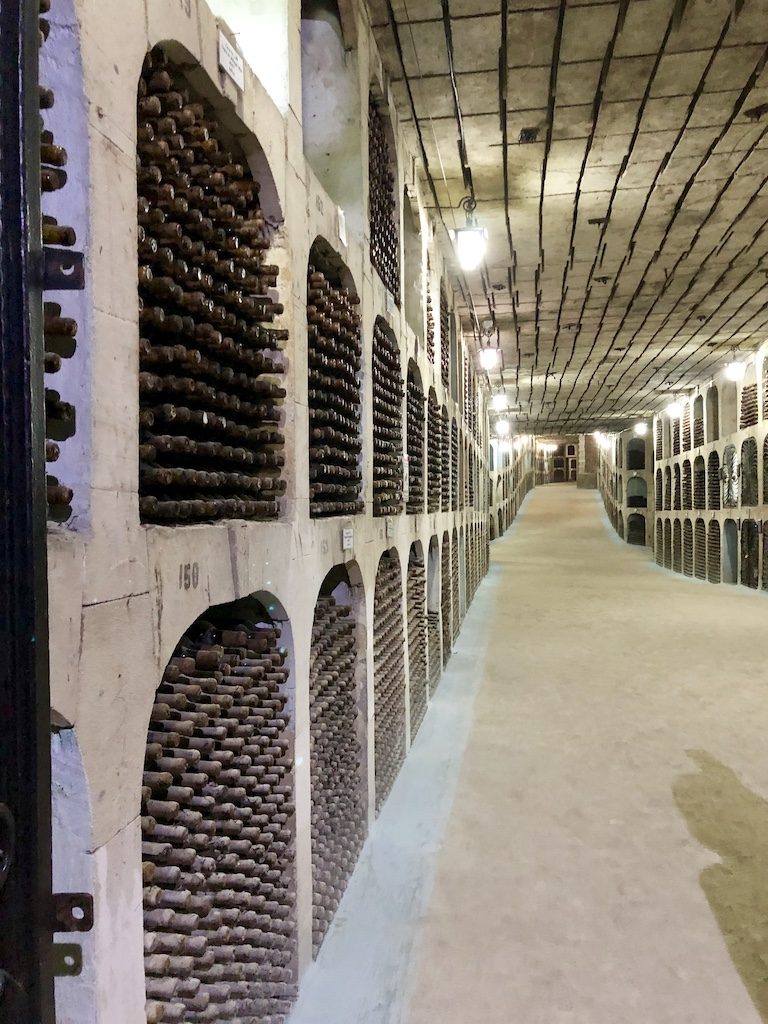 3. It has 55 miles of underground cellars that holds a Guinness World Record as the largest wine collection in the world callex Milestii Mici Winery. There are nearly 2 million bottles of wine stored inside these cellars.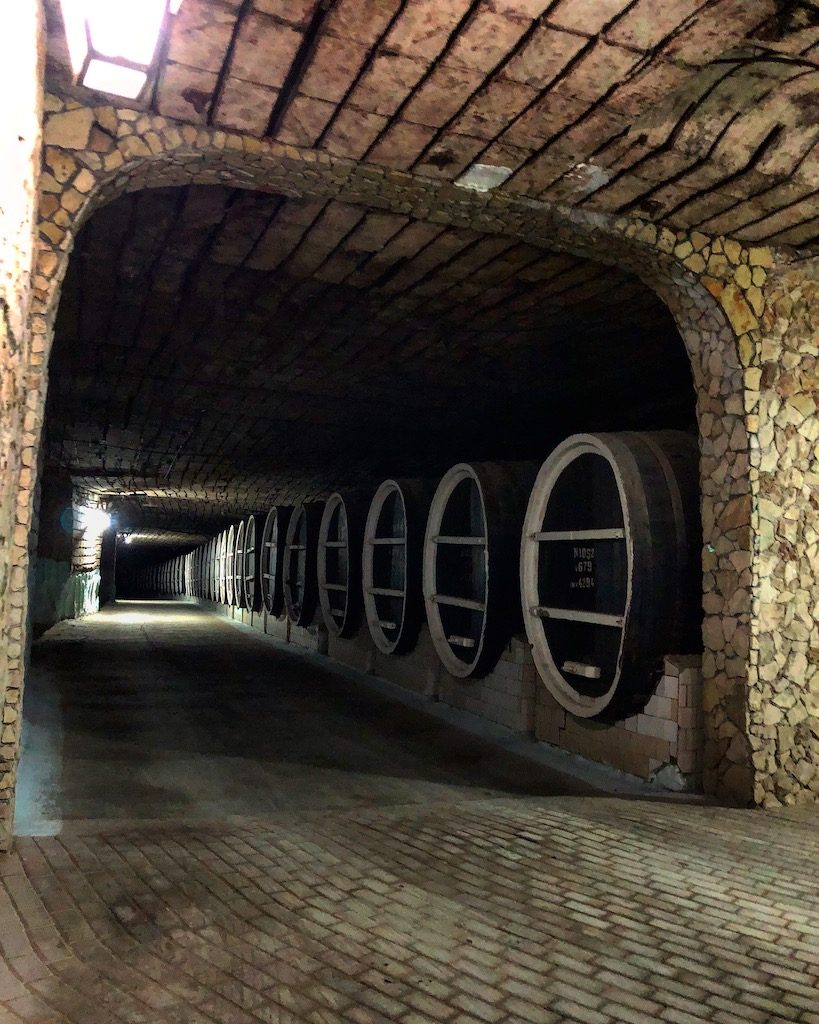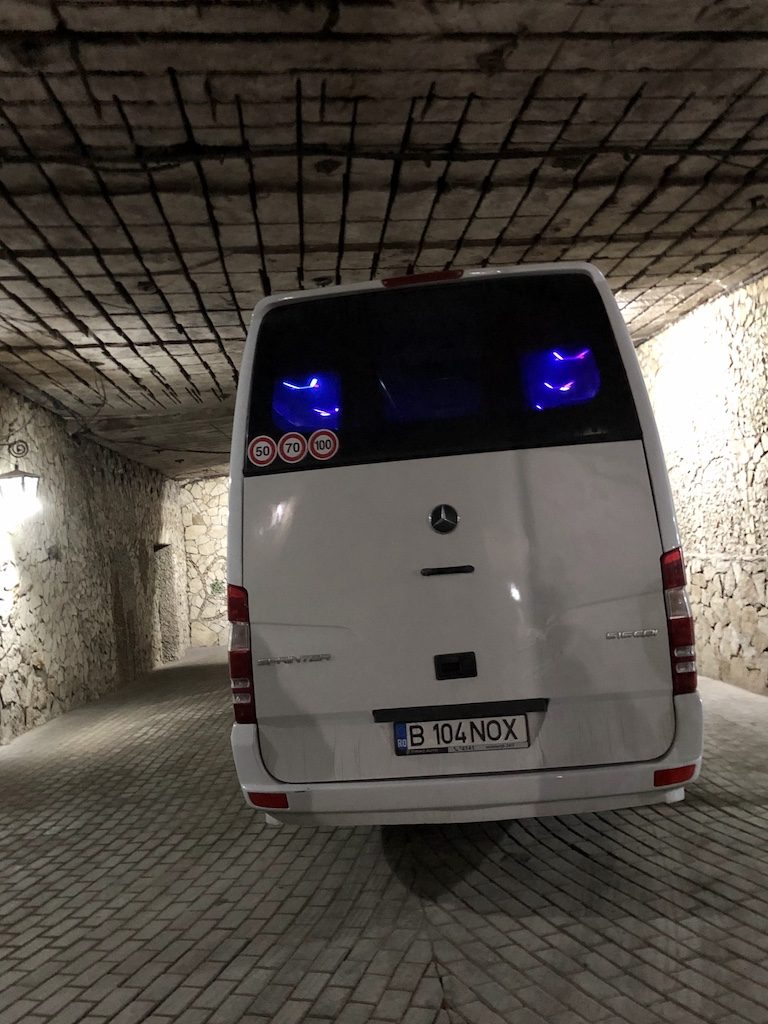 4. Get a rare opportunity to drive through winding tunnels with street names like Chardonnay, Cabernet Sauvignon or Pinot. The temperature and humidity inside the underground cellars are suitable to store and age wine, particularly red wine. Where else can you drive through underground tunnels that smell like wine?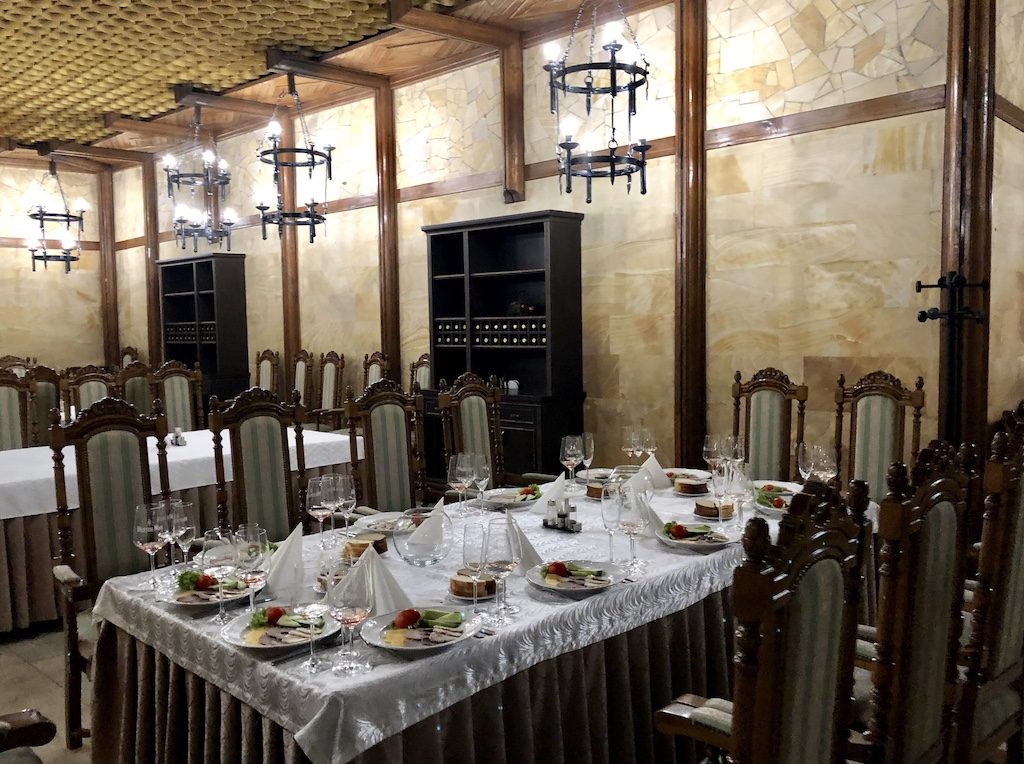 5. Enjoy wine tasting and a meal in the underground cellar at a fraction of the cost.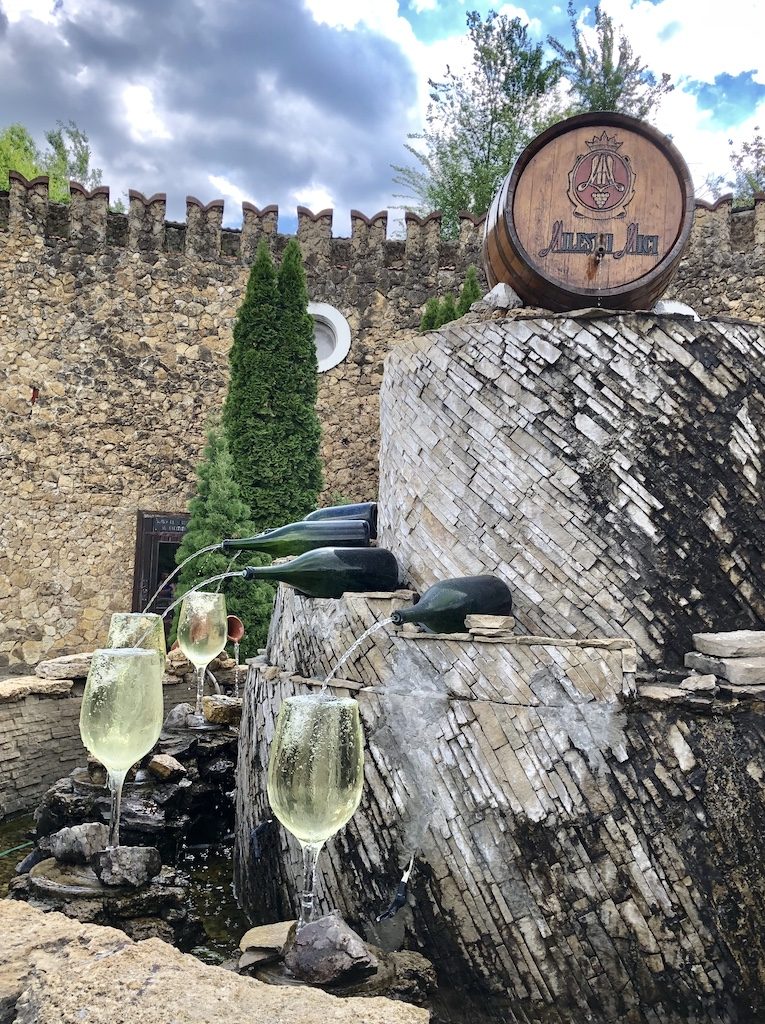 6. Drink the "best" chardonnay in the world - Milestii Mici Chardonnay Vin Sec Alb. I brought a bottle home. I wish I were able to ship six dozens for the summer. It's that good!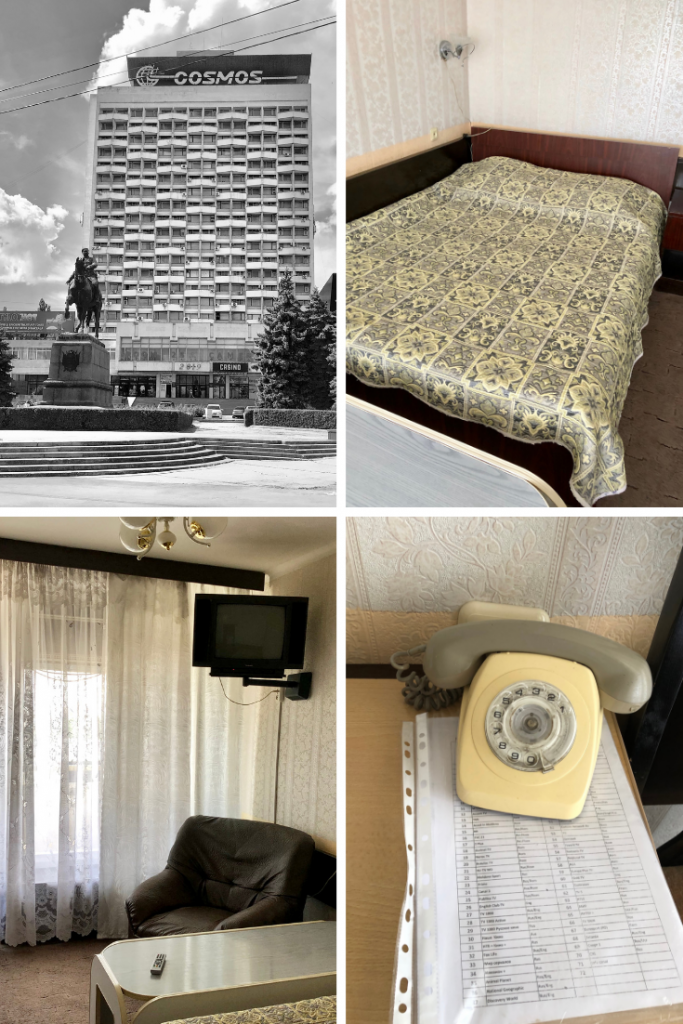 7. Stay in an old Soviet-style hotel with unrenovated rooms and without a computerized system. I got to go back in time to the Soviet era when I stayed at Hotel Cosmos with a bed, furniture, and telephone from the 60s.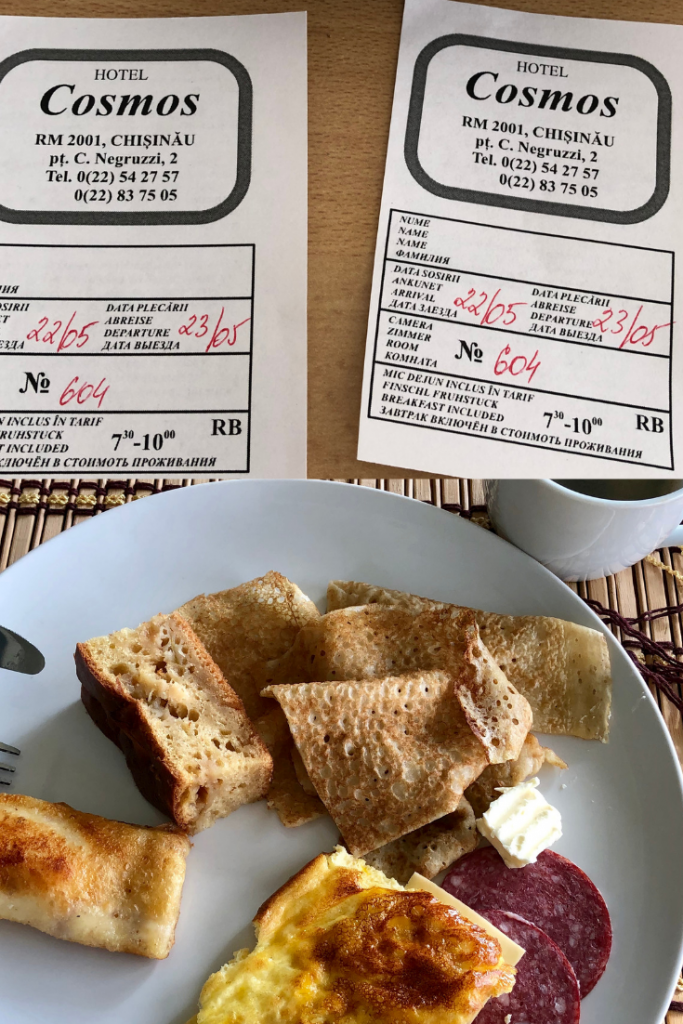 8. Get a taste of Soviet-style breakfast. I had an amazing experience at Hotel Cosmos. Interestingly, there was not enough food to go around. The hotel staff didn't replenish the food for those who came later in the morning. That was one of the many reasons I liked it there. Where else can you stop yourself from indulging too much?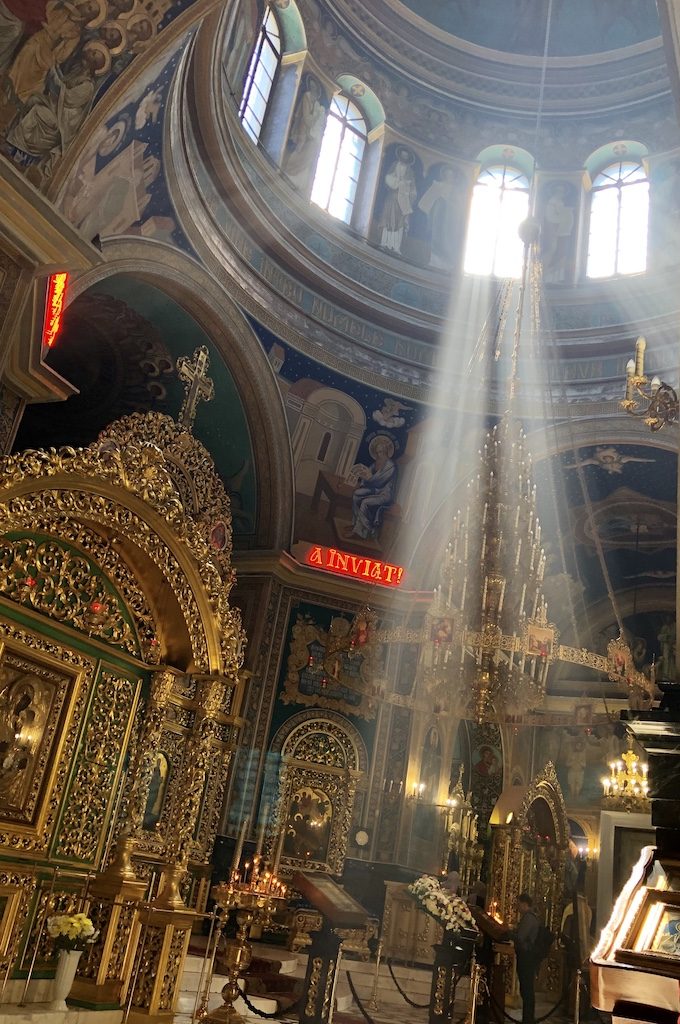 9. There are so many beautiful churches and buildings, including the Nativity Cathedral in Chisinau.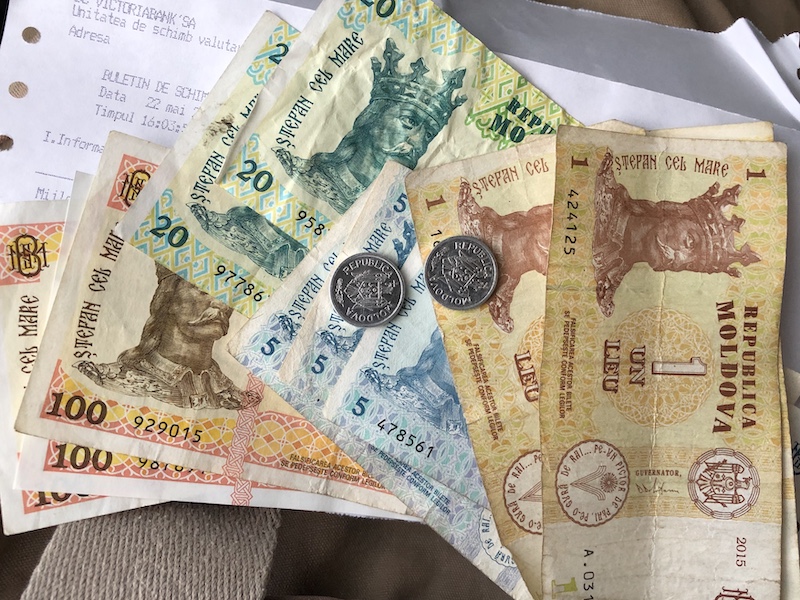 10. Your dollar can stretch far. One USD is equivalent to 17.55 Moldovan leu (MDL). A placinta (pastry) for lunch is around 17 MDL ($1), a bottle of beer is 26 MDL.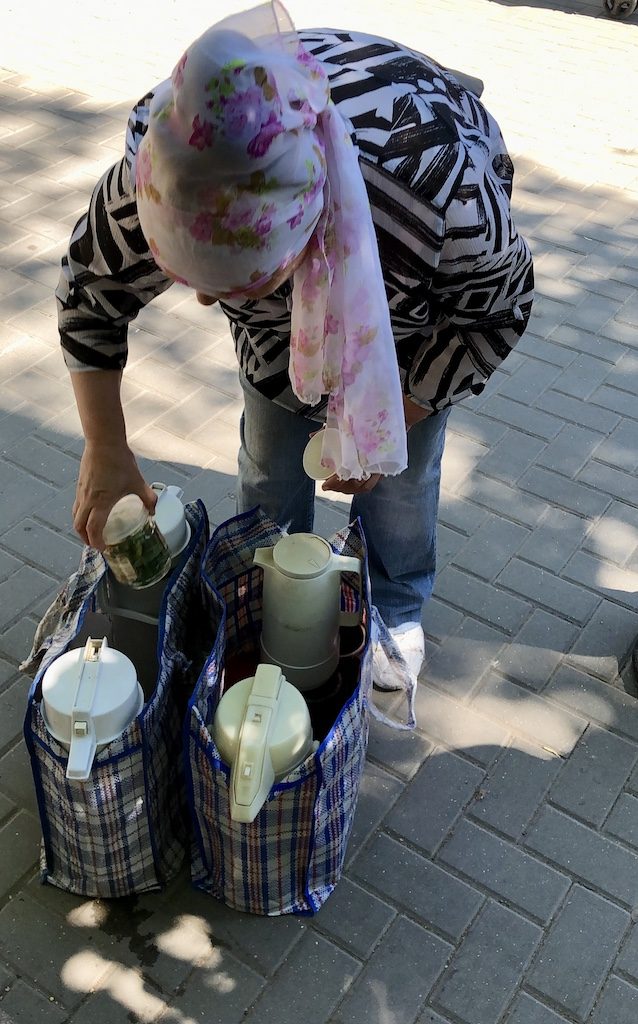 11. There are lots of non-touristy things to do. I bought hot mint tea from the lady with two bags and four thermoses while at Parcul Stefan cel Mare (Stephen the Great Central Park).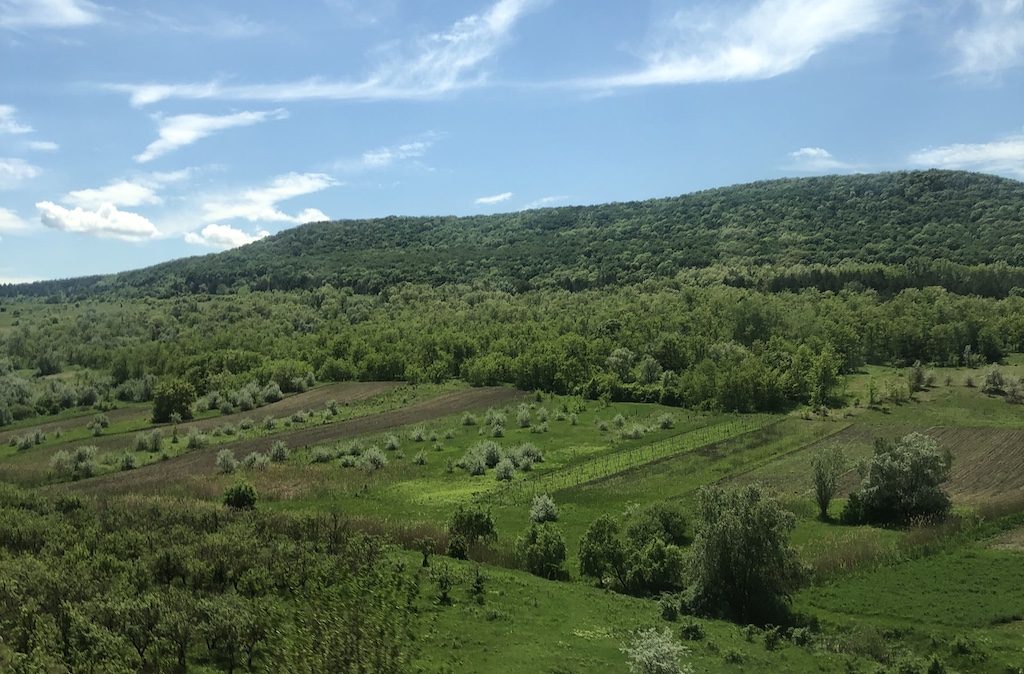 12. Agricultural products account for 75 percent of Moldova's exports. So you'll see farms, wineries and lush greenery throughout the country. The roads in Moldova are quite inadequate for European standards, but the landscapes are worth the trip.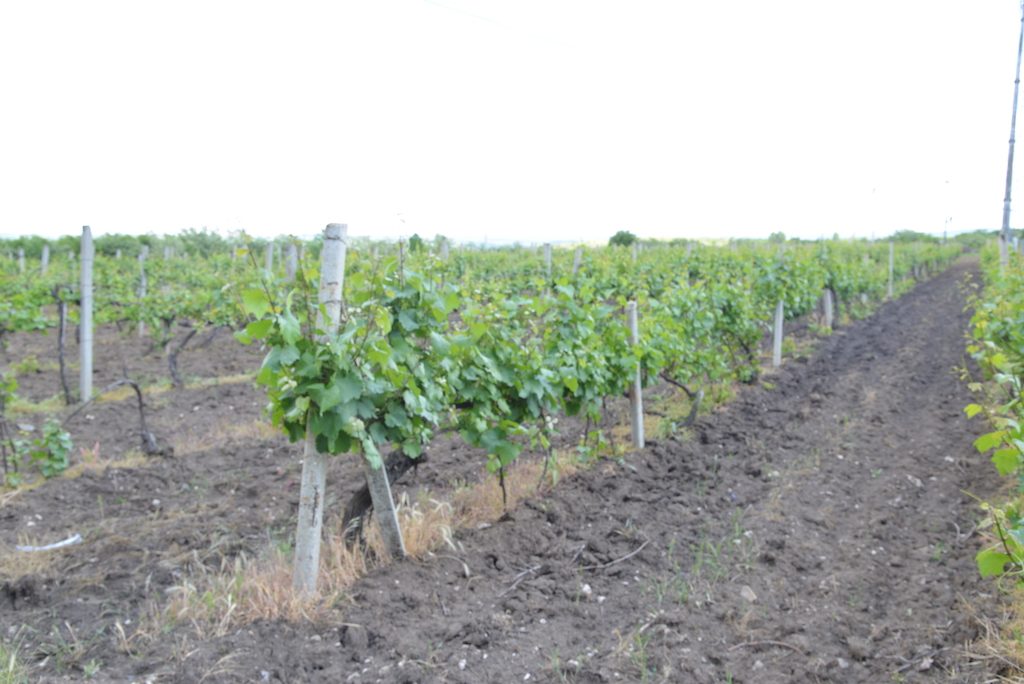 13. There are three wine regions: Codru, Stefan-Voda, and Value lui Traian. A quarter of the population works in the wine-related industry, a 3,000-year-old industry in Moldova.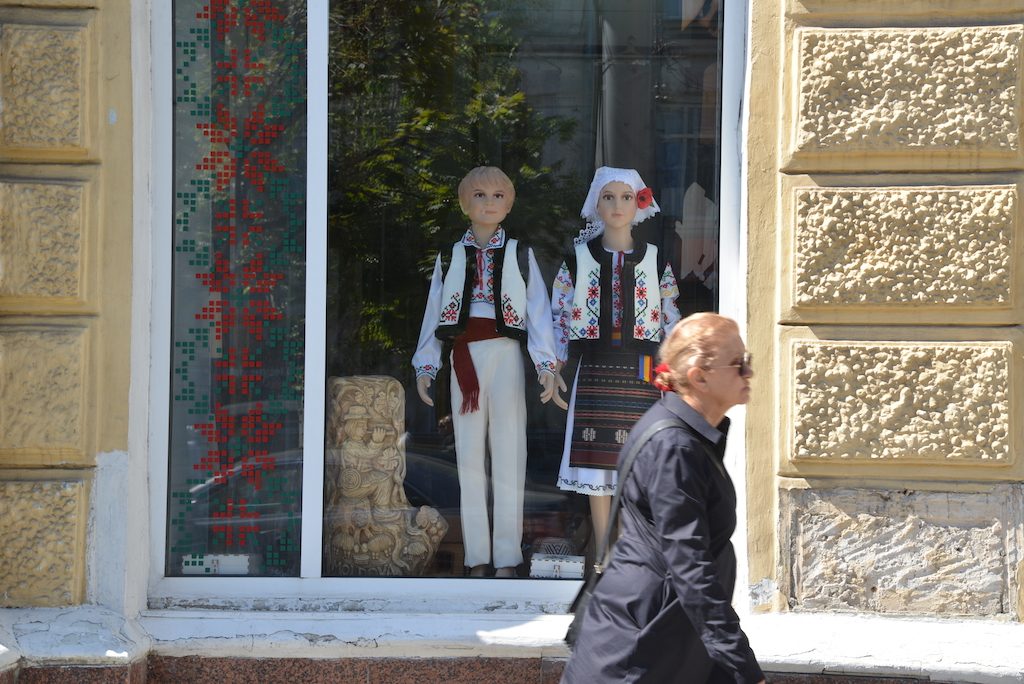 14. Buy authentic "Made in Moldova" souvenirs like "ie" a traditional blouse, "brau" traditional belt, and "opinci" classic peasant shoes.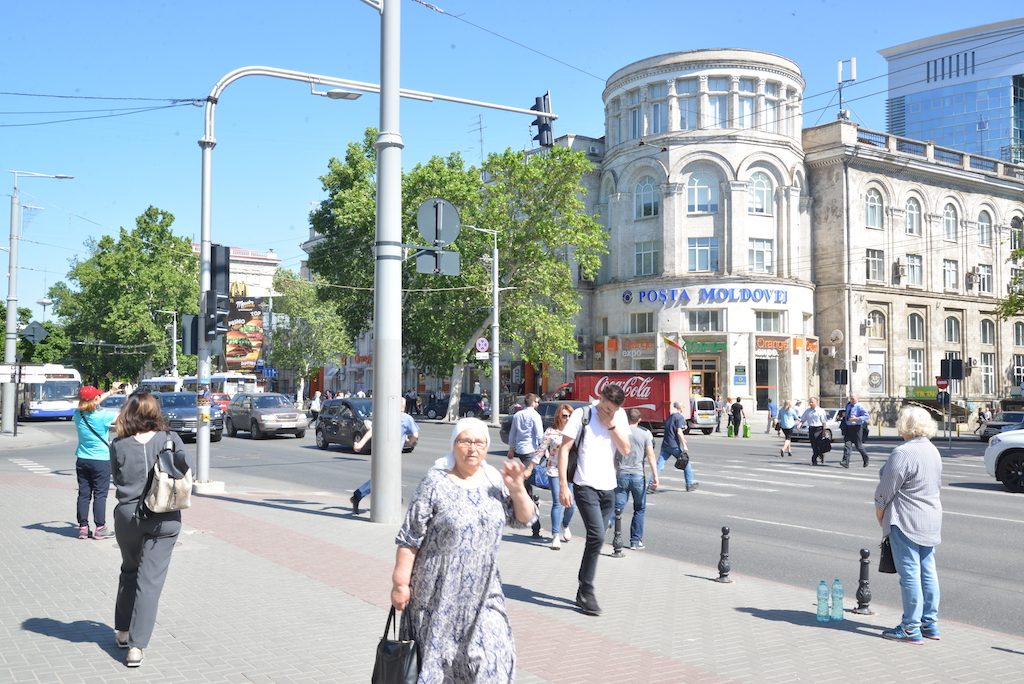 15. The people are friendly. It's worth a trip!
I went to Moldova via Romania on the East European Discovery Northbound Tour that includes Romania, Moldova, Transnistria, Ukraine, and Belarus. I paid $1,187 (plus 100 Euro cash on arrival) per person. You can find this tour on Tour Radar.

Note: This is not a sponsored trip. I earn a small commission if you purchase this tour via Tour Radar (through this link).