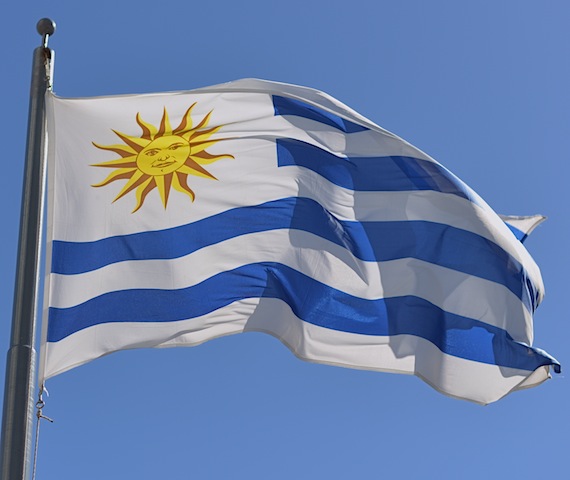 This was previously published at www.uncommongeneration.com by Ken Looi on June 2, 2013. Photos and words by Ken Looi.
Arrived from Mendoza, Argentina to Montevideo, Uruguay on April 5, 2013. We hired a driver and it took us about 20 hours by car. The people in Montevideo are friendly and orderly. People did not rush to catch a bus. Tranquilo (Spanish meaning calm) is often referred to the city life of Montevideo. The population is about 1.4 million. City buses are very convenient. Each ride cost 20 peso one way regardless of distance. The city is old. A lot of buildings are not in good shape, but functional. Most buildings are European style.
Uruguay prime time was in the 1930s where the FIFA World Cup was held here. The Centenary Stadium where the event was held is still being used. Club Atlético Peñaro and Club Nacional de Football are from Montevideo. When they play each other and it is called the Uruguayan Clásico.
Here are some pictures of Montevideo.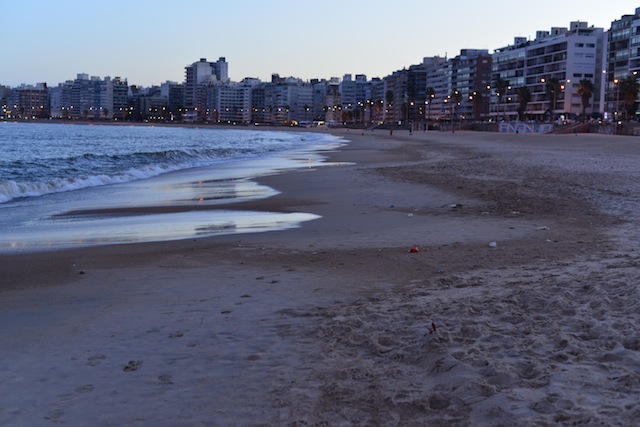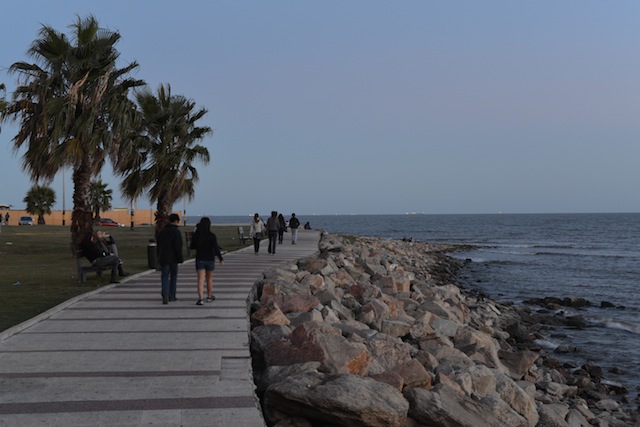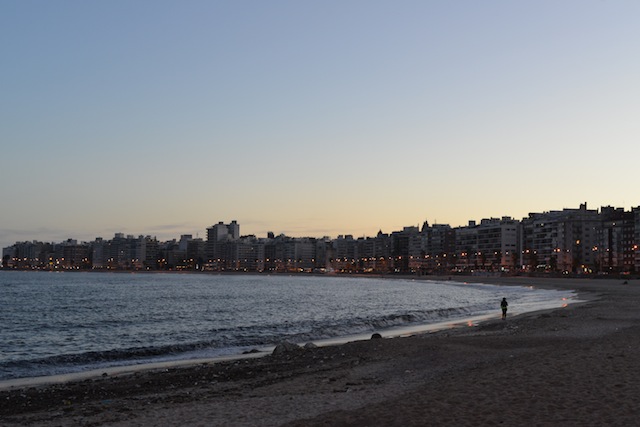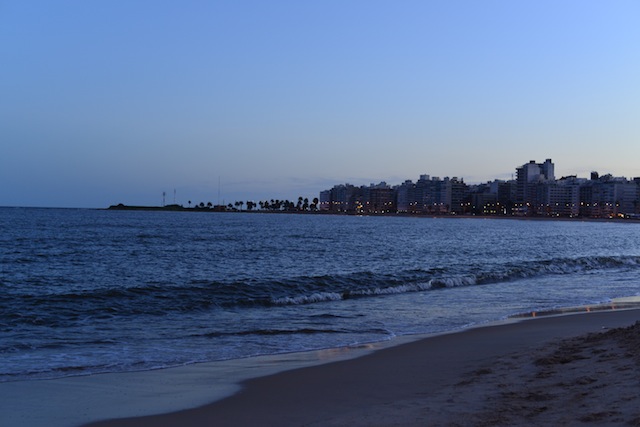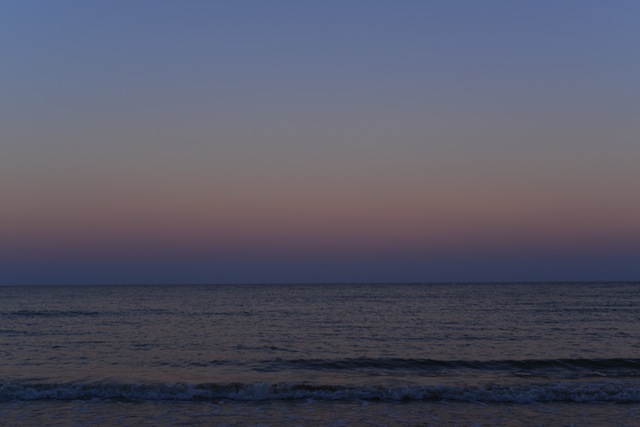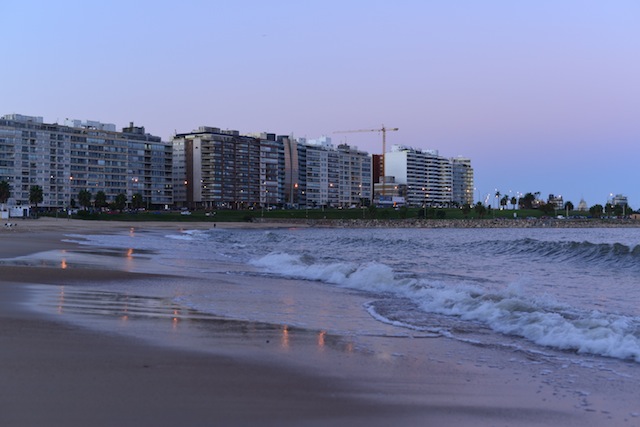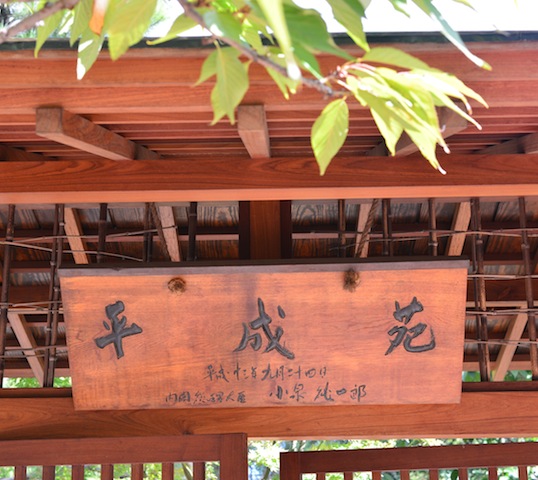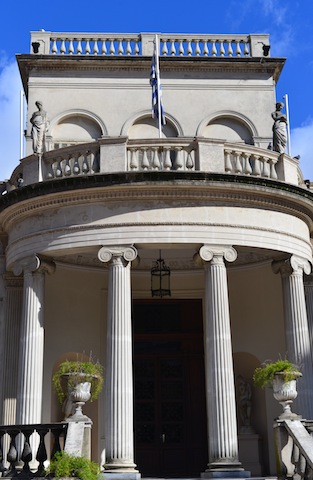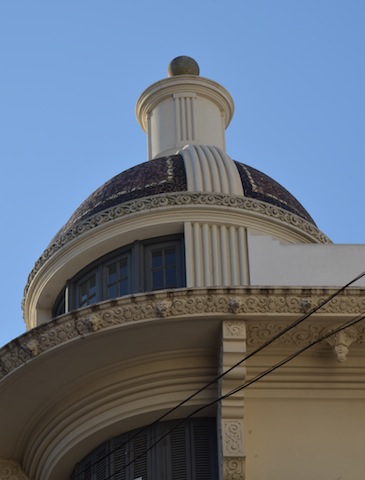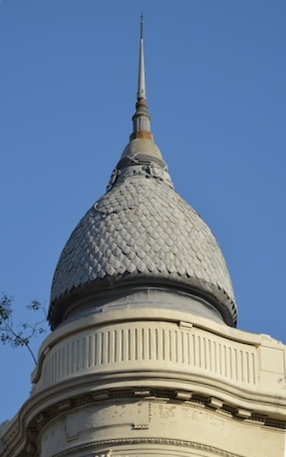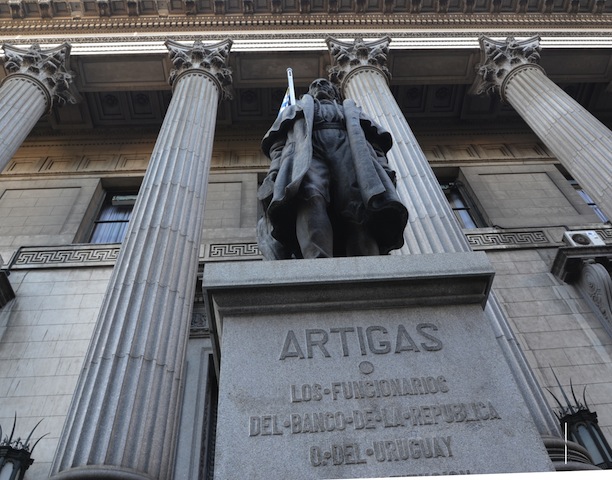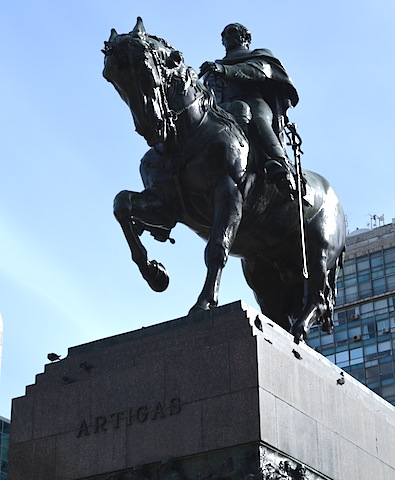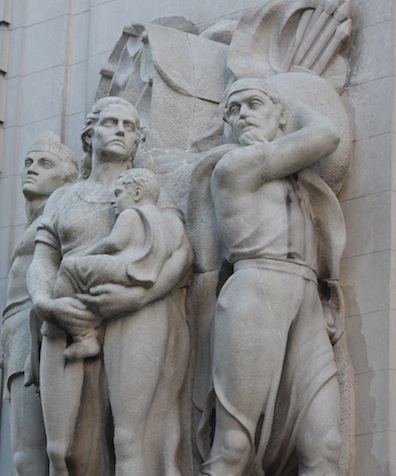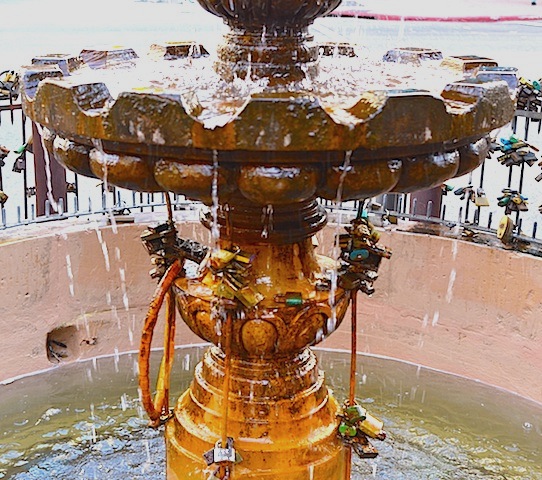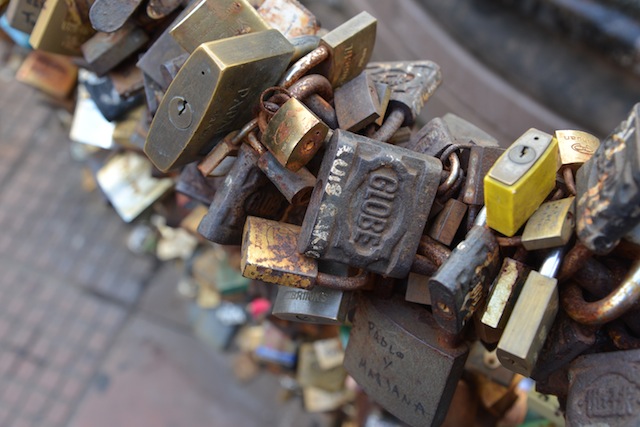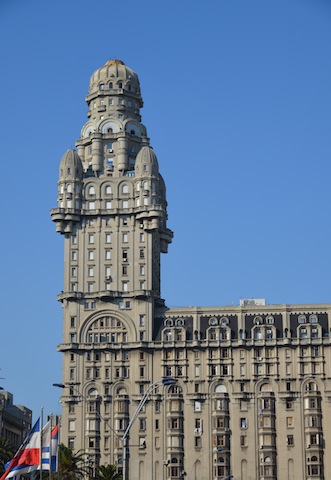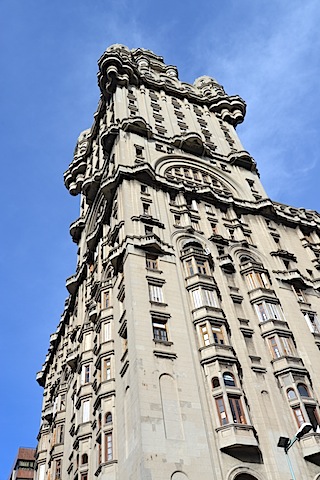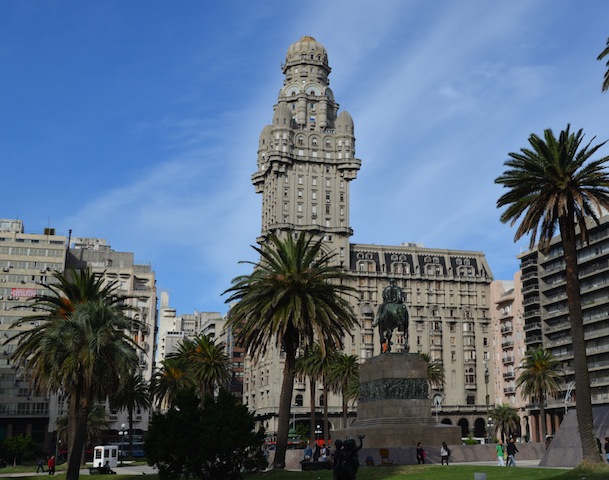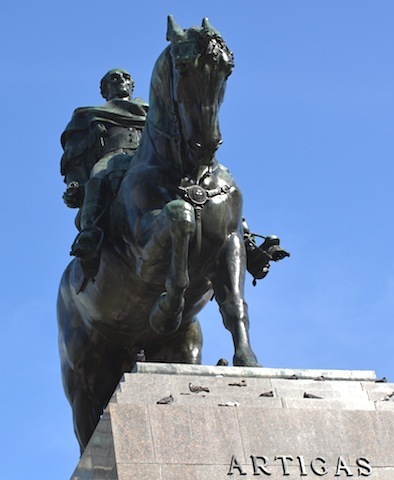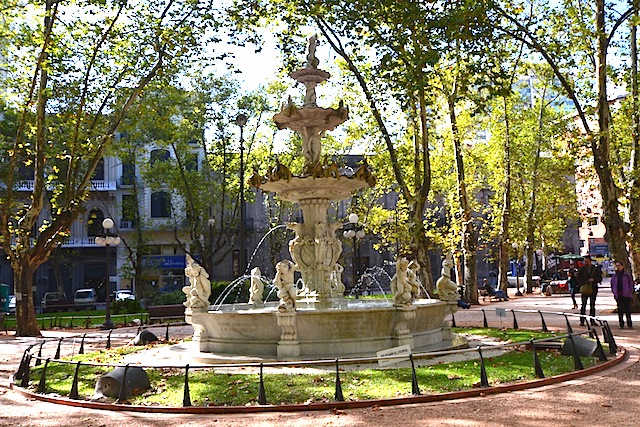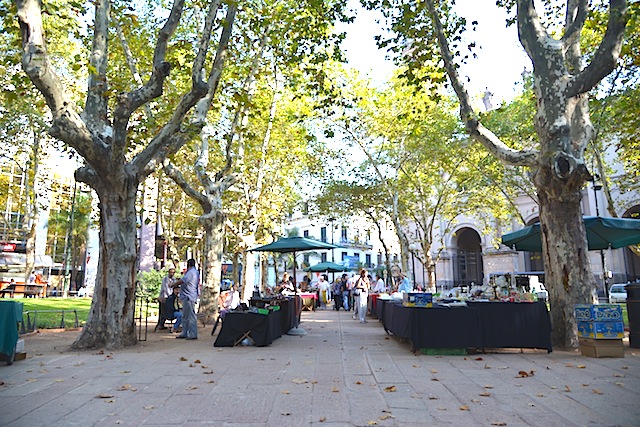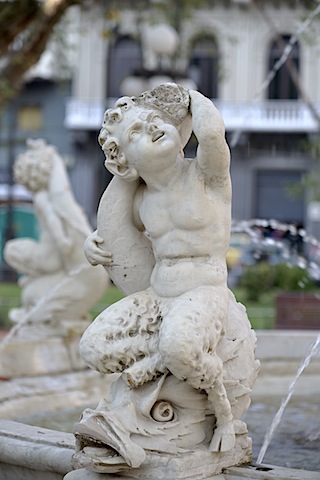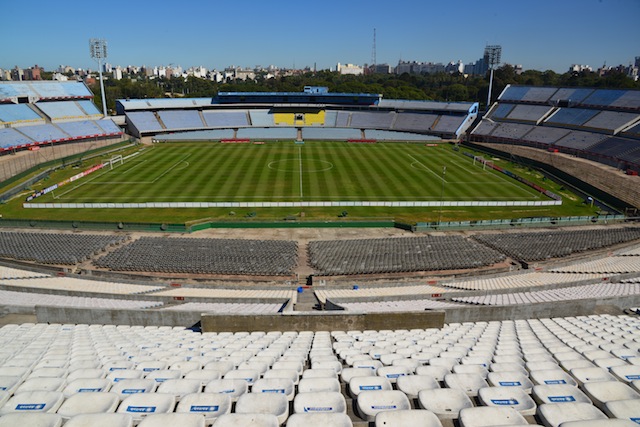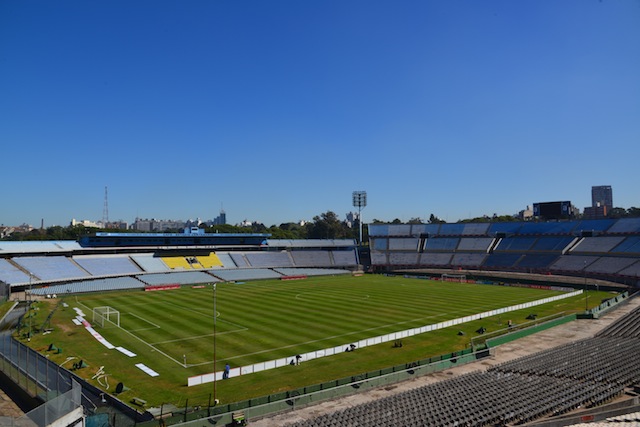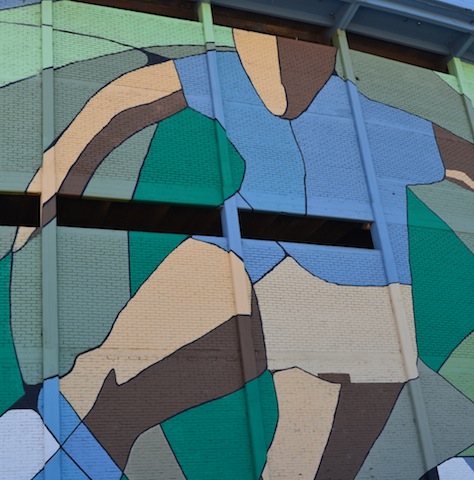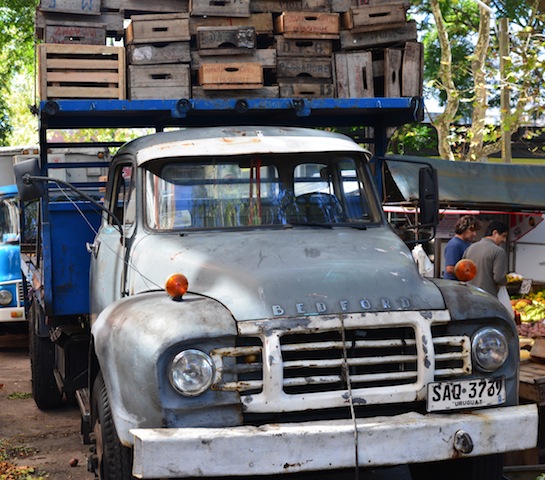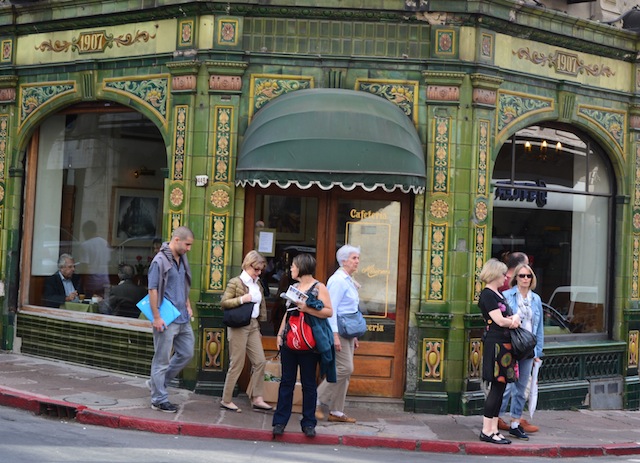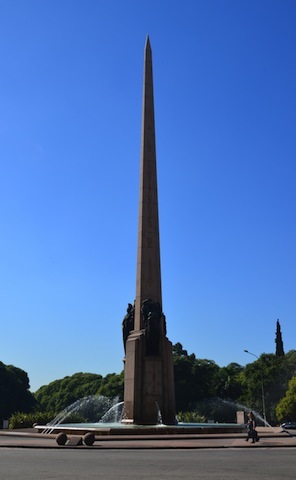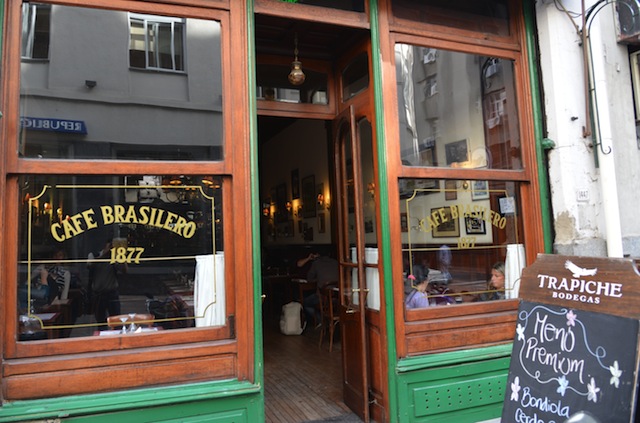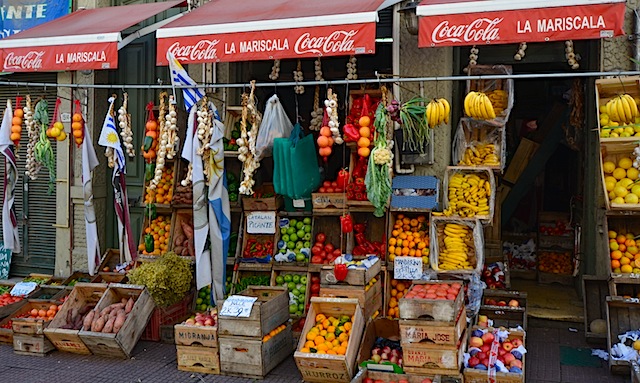 We will leave Montevideo on June 3rd 2013 by bus to Florianopolis, Brazil. It is an 18 hour ride with WIFI services in Uruguay, snacks, breakfast, lunch and dinner on board.

Click on here for travel gears reviews, travel to South America and fun with social media.