This short article was written by Ken Looi on May 6, 2013 to showcase some of the photos taken in South America.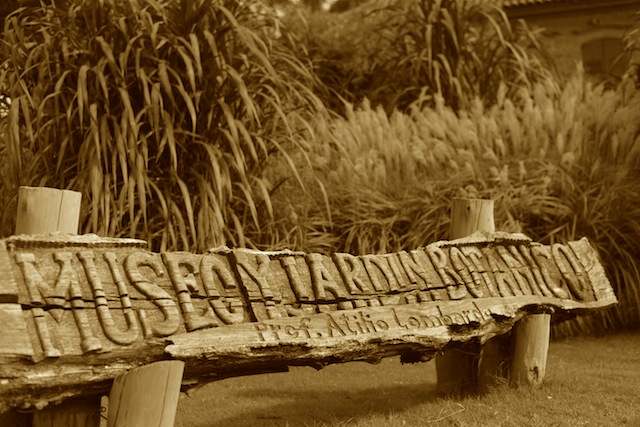 Prado
Prado is one of the neighbourhood or district in Montevideo, Uruguay. It is also the name of a park. It consists of Museo Juan Manuel Blanes, Jardin Japones, Hotel del Prado, Rosedale and Rural del Prado.
The botanical garden was established by a professor Atilio Lombardo. It keeps various species of plants, both local and exotic. Entrance to the park is free. You could walk, jog, experience different types of plantation or just sit to relax.
Taxis fare cost between 200 -220 Uruguayan peso (US $11-12) one way from Rambla Gandhi, Pocitos. The ride took approximately 20 minutes.

This article is just to share some of the pictures that I took.