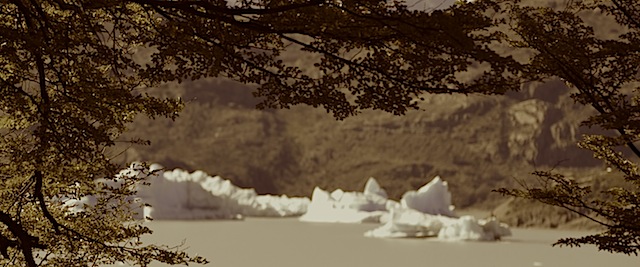 By Ken Looi
From Santiago, Chile we flew to Puerto Arenas (to see the Magellanic penguin breeding sites – situated on Magdalena Island in the Straits of Magellan). We stayed at Hostal La Estancia, P.Arenas for 1 night. The next day we took a bus to Puerto Natales (the base for excursions to Torres del Paine). P.Natales is similar to Flagstaff, Arizona (the gateway to Grand Canyon). We stayed at Weskar Patagonian Lodge in Puerto Natales.
The Torres del Paine National Park is located in Chile's Region XII, between the Los Andes Mountain Range and the Patagonian steppes. It covers 181,000 hectares. It has roads for vehicles and paths for walkers. The park opens all year round. The best time to visit the park, is from October to April, which is Spring and Summer in Chile. It has more sunny and warmer days with less rain in Summer. We were advised to prepare ourselves with proper attire because the weather changes constantly ( could experience 4 seasons in 1 day).
Here are photos taken at the Torres del Paine:

We visited the park in March, 2013. We took a bus tour to the national park with a English speaking guide. It covered the major points of interest. There are many activities such as trekking (W circuit), horseback riding, sailing, kayaking, climbing, fly fishing.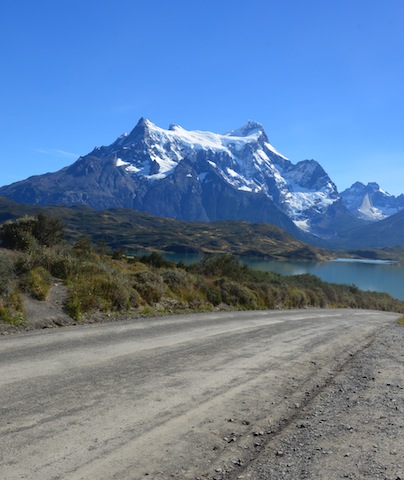 Photos are my own. Kindly let me know if you would like to use these photos.