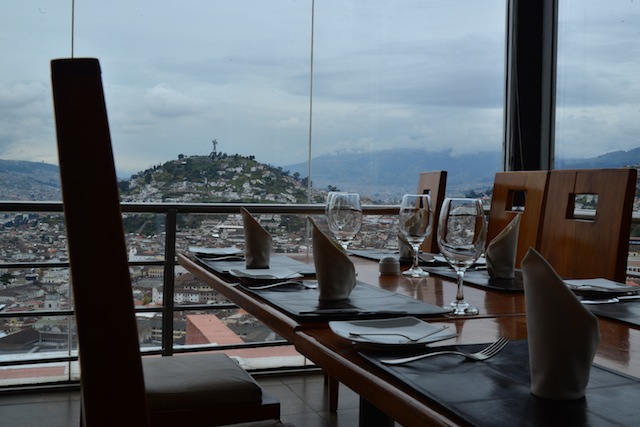 I love a great view. If I had a choice, I would choose a view over the size of a home, hotel room or restaurant. Of course, quality, cleanliness and ambiance are not to be compromised as well.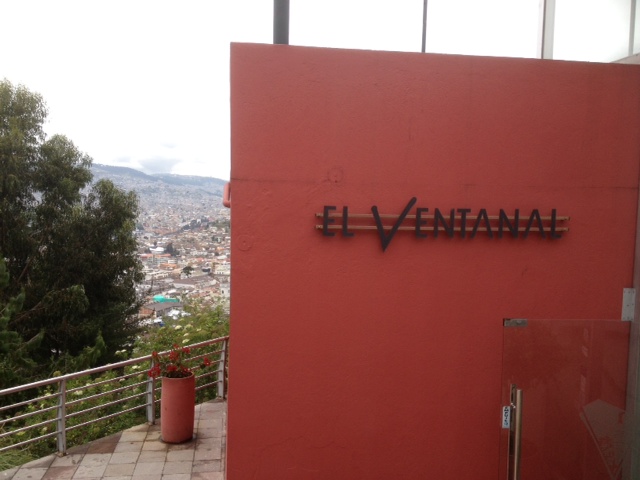 El Ventanal has it all… the view, ambiance and food. This restaurant is located in the historic neighborhood of San Juan, Quito, at the foot of Pichincha volcano with a panoramic view of the historical center of Quito and El Panecillo, the hill that has a 148 foot statue of the winged virgin.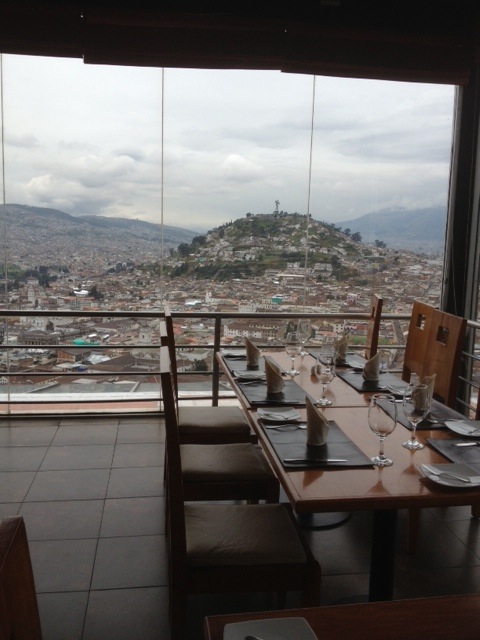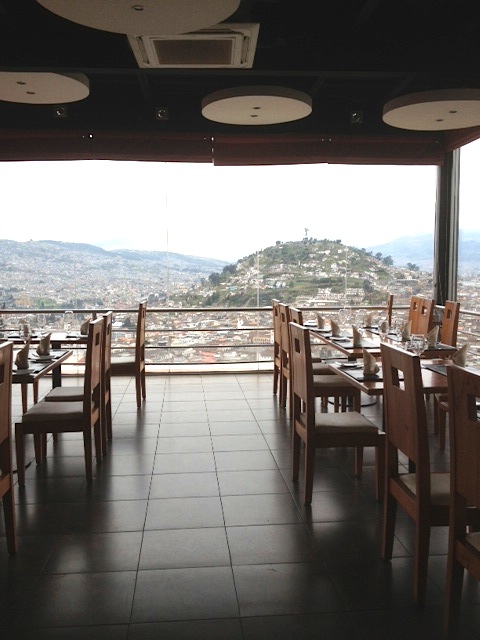 There is no clutter because the whole idea is to amplify the view. For a more extensive view of the city, take the stairs to the balcony. Here you can see Quito's colorful houses painted when they hosted an international beauty contest a few years ago.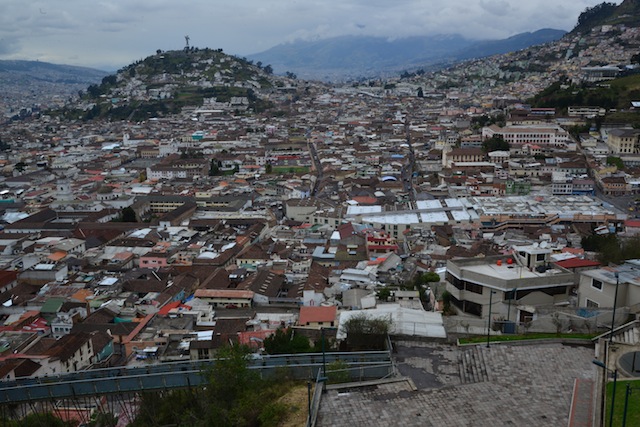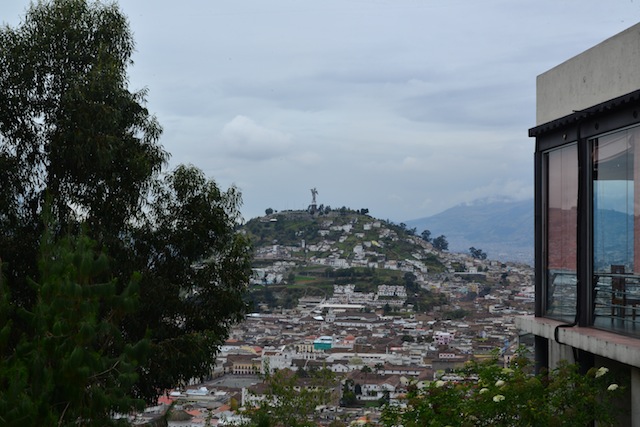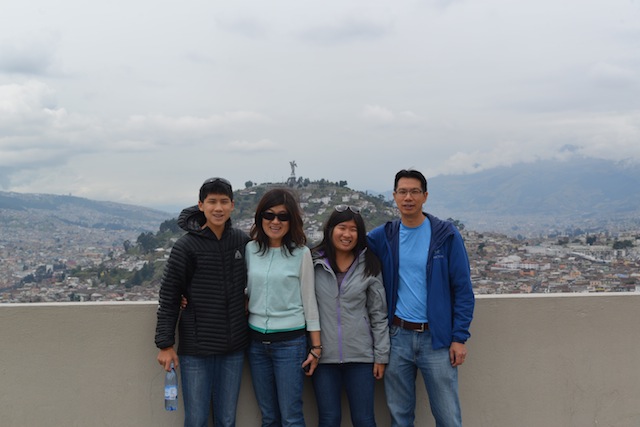 El Ventanal is located inside a park. That means you need to walk a little from the parking space at Calle Carchi in front of a soccer field.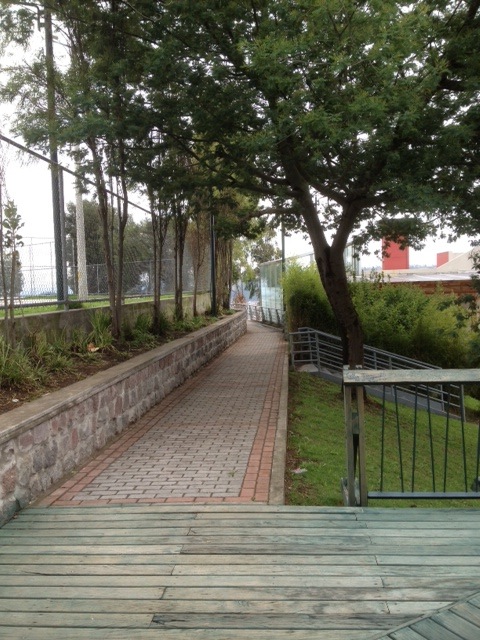 Location:
Calle Carchi y Nicaragua
(inside Parque San Juan)
Close on Mondays
Open for lunch on Sundays
For more information check out their website: www.elventanal.ec or email at info@eleventanal.ec