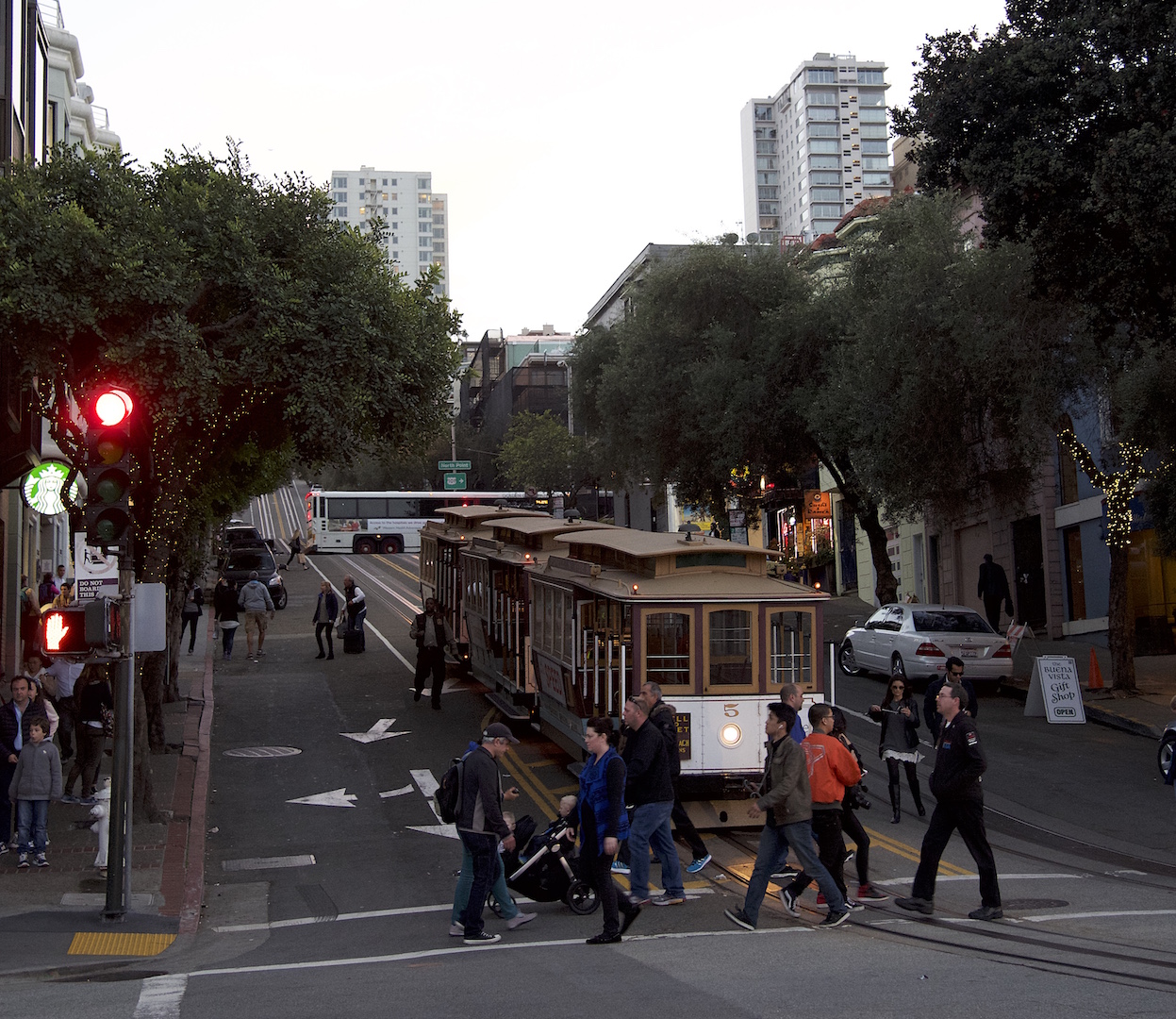 Our flight On Air New Zealand from Auckland to San Francisco took 12 hours 20 minutes, a short trip compared to long-haul flights from Melbourne to Los Angeles and Seoul to New York City. We were thrilled to be back in the United States after spending months traveling to Iceland, Russia (including Siberia), Mongolia, China, Hong Kong, Indonesia and New Zealand.
Did you know that if you leave Auckland on a Monday evening, you'll arrive on a Monday morning in San Francisco? You gain almost one day when you travel.  The 21-hour time difference between Auckland and San Francisco means there is no jet lag. San Francisco's 11 am on Monday would be Auckland's 8 am on Tuesday.
Here's how we spent three nights in San Francisco:
Stay:
Wyndham Canterbury at San Francisco
We chose this hotel because it is an all-suite (apartment) hotel, centrally located in San Francisco and rave reviews from past clients. The one-bedroom suite has a kitchenette and is spacious enough to sleep four. Complimentary coffee and tea are available all day in the lobby.
This hotel is part of the Wyndham vacation club (time share) and you will have the opportunity to learn about their time share program. We were offered a $100 gift card and free breakfast for four just to join one of the sales presentations. It was a great way to introduce the 'time share' concept to our teens (they were 19 and 16 when we were traveling in San Francisco) and learn salesmanship.
I highly recommend Wyndham Canterbury if you are looking for a newly renovated apartment-style hotel at a great location that won't break your bank account. Find out more at Booking.com.
See and Do:
Ride the San Francisco cable cars
The first thing we did after checking into the hotel was to ride the cable car. To save time and money we bought the 3-day cable car visitor pass at Walgreens Market Street. Each pass cost $26. The pass gave us unlimited rides on the cable car.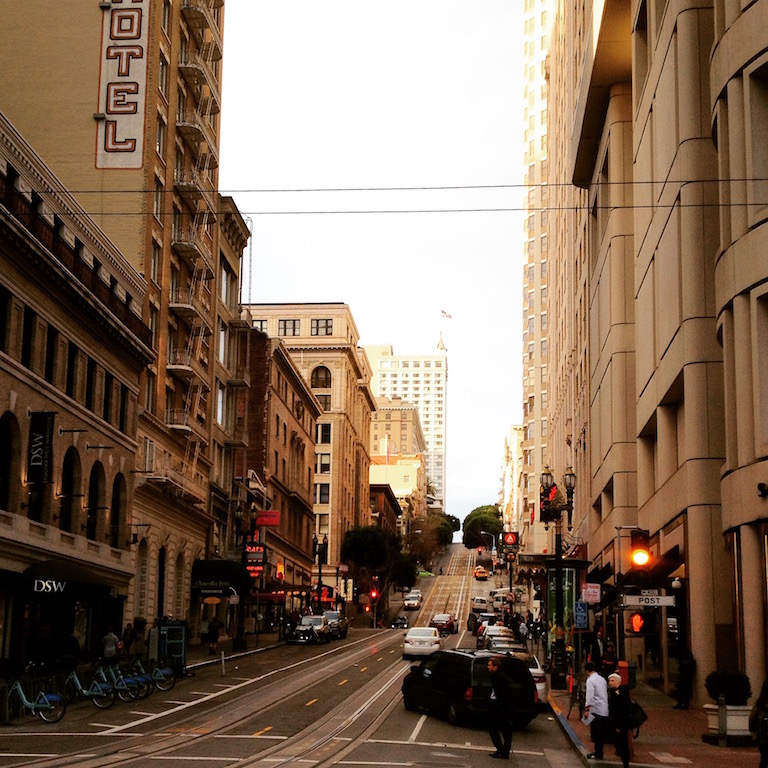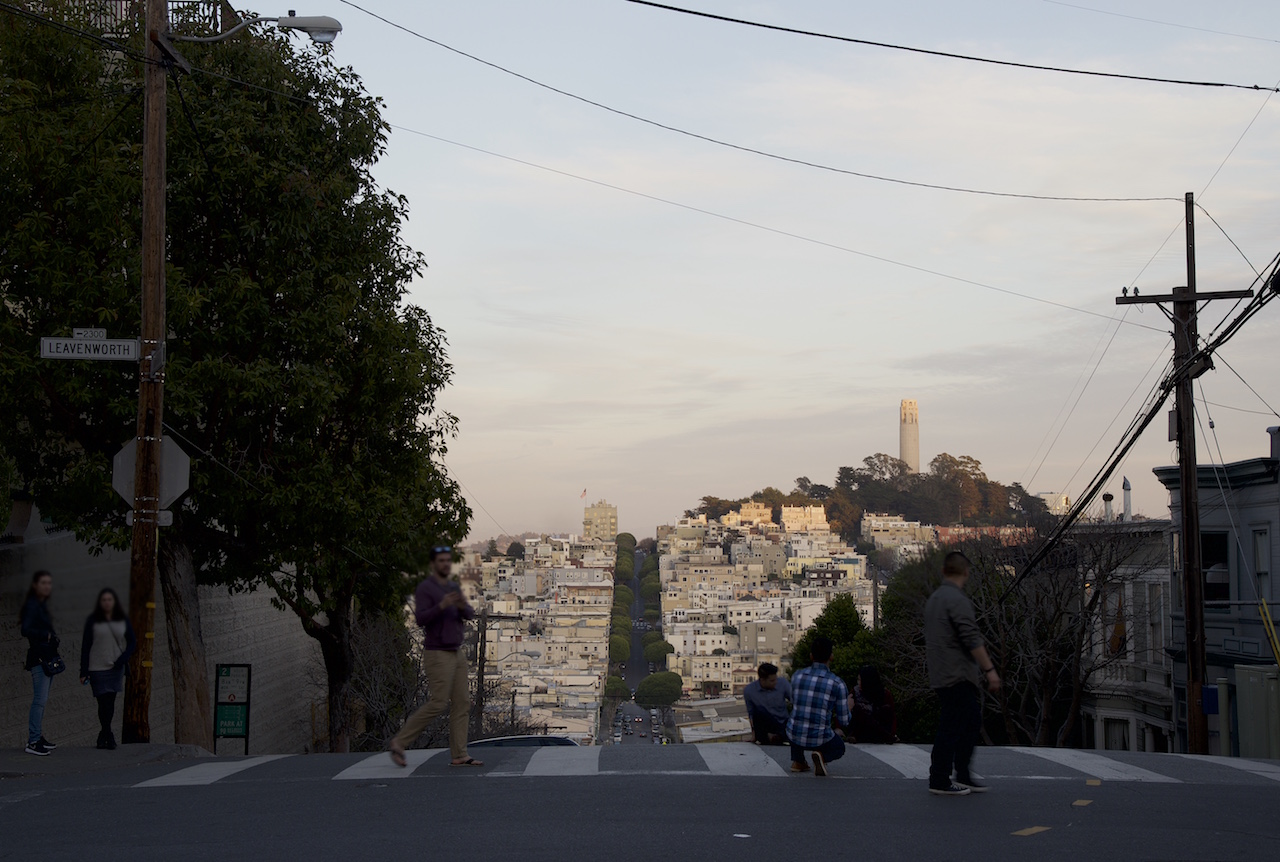 San Francisco's first cable car was tested in 1873, near the top of Nob Hill, between Jones and Clay Streets. The first public service started on September 1, 1873 on Clay Street. Riding the cable car allowed us to see the spectacular views of San Francisco and a chance to see the skillful gripmen at work. At the end of the Powell Street cable car is the turntable. See the cable car turn around, the old-fashioned way.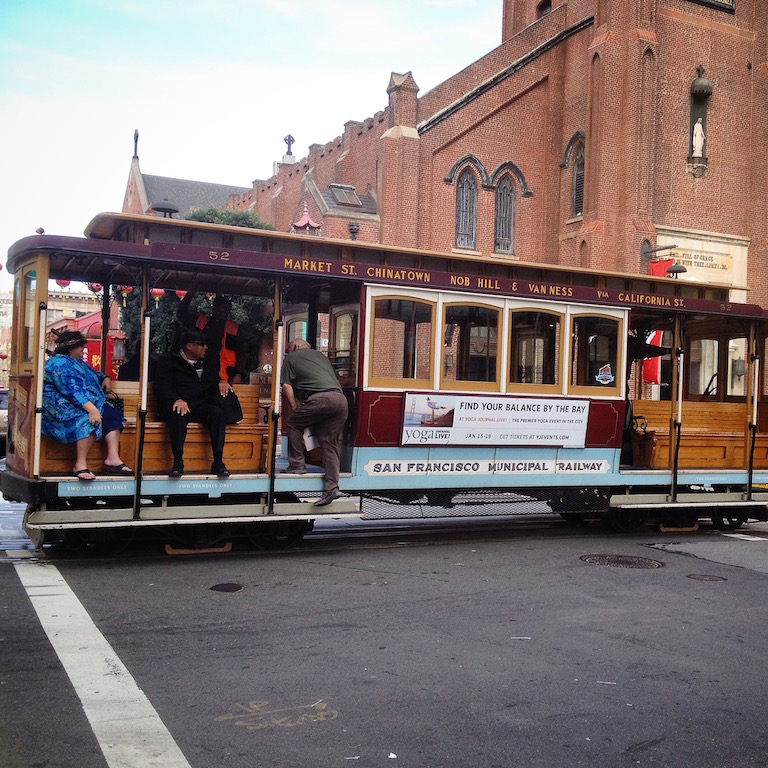 Where to buy visitor pass
Walk and eat in Chinatown
San Francisco's Chinatown is the oldest in the United States. You can walk on Grant Avenue and Bush Street to the official entrance gate - The Dragon's Gate to Chinatown. There are plenty of unique shops, souvenir shops, bakeries and hole in the wall eateries in Chinatown.
Fisherman's Wharf
USS Pampanito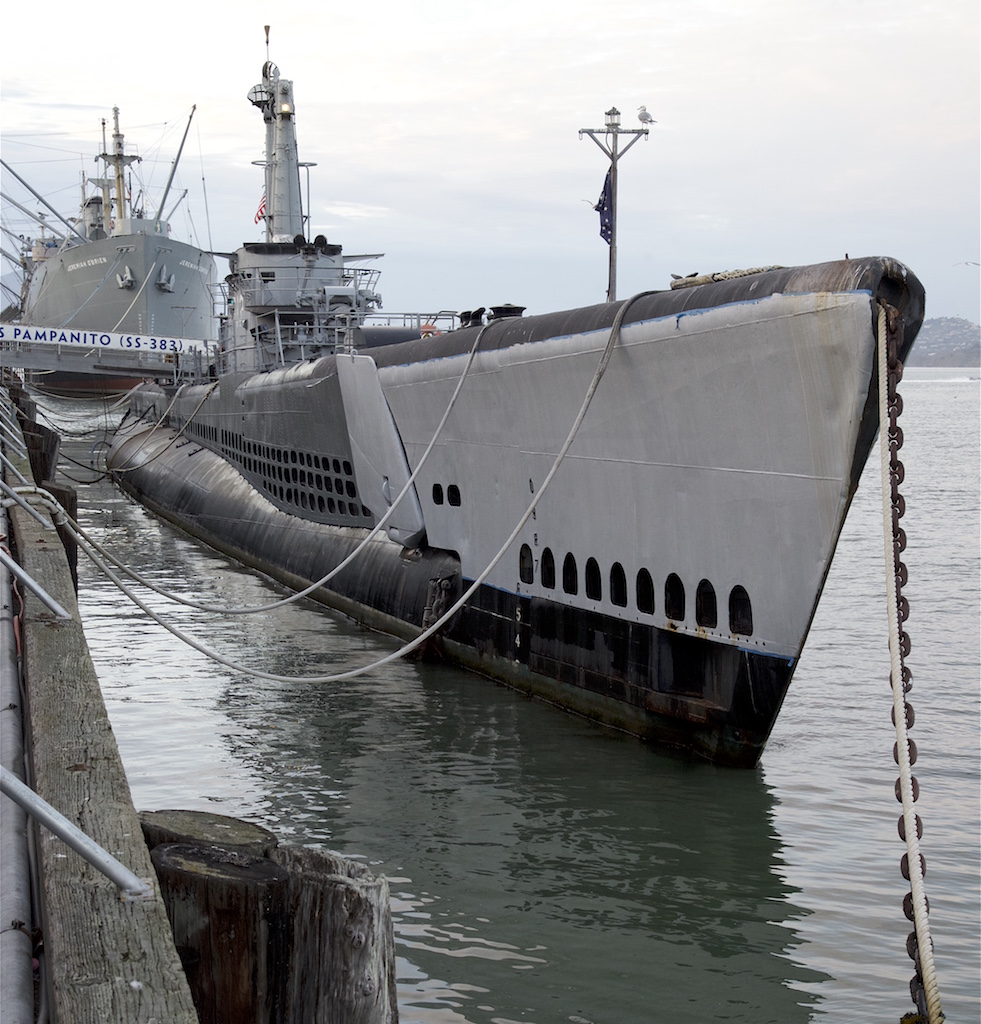 The USS Pampanito is located on Pier 45. This famous World War II submarine was responsible for sinking five ships. Docked at the historic Pier 45, a visit here gave us a great view of Alcatraz Island and San Francisco Bay.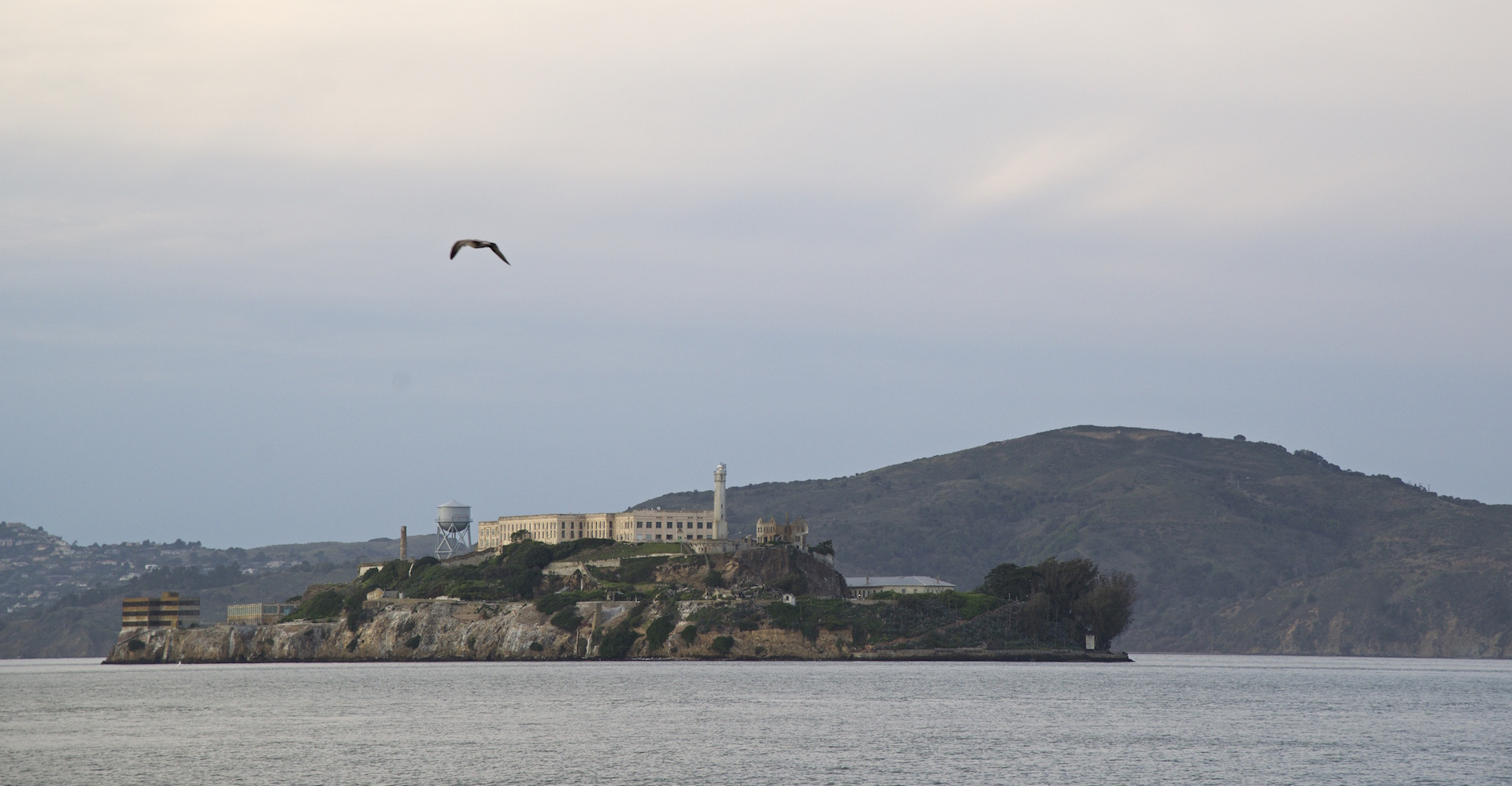 Musee Mechanique (Mechanic Museum)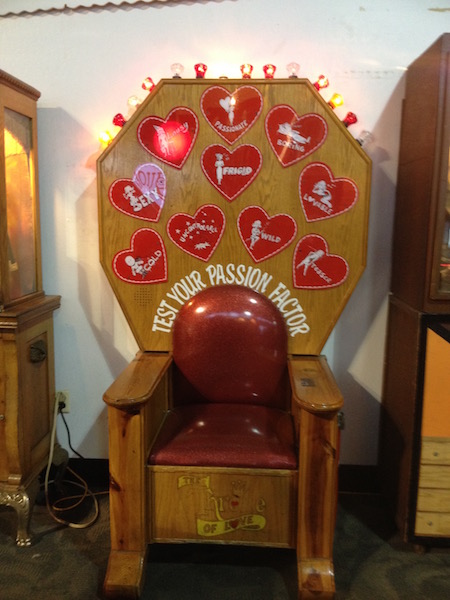 It's free to visit this museum with fully functional vintage arcade games, musical instruments and coin-operated slot machines.
View of the Golden Gate from Fort Point
We walked from Fort Point to Crissy Field and never really made it to the best vantage point to view the Golden Gate. The walk was long and the weather was not that great for further walking. Crissy Field and Fort Point were some of the spots to view the Golden Gate according to SanFrancisco.travel.
Lombard Street, the Crookedest Street in San Francisco
You have to be brave to go on a segway on Lombard Street, the famous steep and crookedest street in San Francisco. We saw a group of six tourists going through eight sharp hairpin turns. We took the Hyde Park cable car to the top of the street and walked up and down the stairs on both sides of the road.
Boudin Bakery Cafe in Market Place
Boudin Bakery was where the original San Francisco sourdough bread began in 1849. Today, the sourdough breads are baked fresh daily with the same original recipe. I had the best lunch in San Francisco in Boudin Bakery - butternut squash soup in a sourdough bread bowl and fresh salad.
Side trips:
Palo Alto
We took a side trip to Palo Alto while in San Francisco to visit Stanford University. It is easy to travel on Caltrain from San Francico and Palo Alto. The City of Palo Alto and Stanford University offer free shuttle services from the train station to Sanford University and other parts of Palo Alto.
San Mateo
Historically, San Mateo was the place where wealthy San Franciscans built their vacation and weekend homes. It was one of the neighborhoods we checked out and spent a night before leaving for New York City. The hotel of choice in San Mateo was the San Mateo Marriott because it is located only eight miles from the San Francisco Airport and the hotel offers free shuttle to the airport starting at 5 am.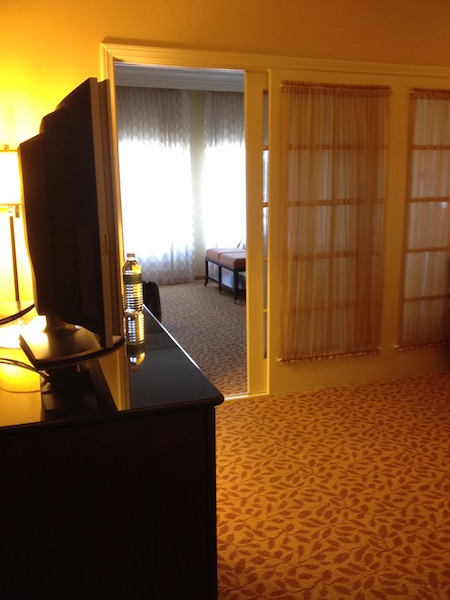 Find out more about San Mateo Marriott on Booking.com.
Have you been to San Francisco? What are your favorite things to do?