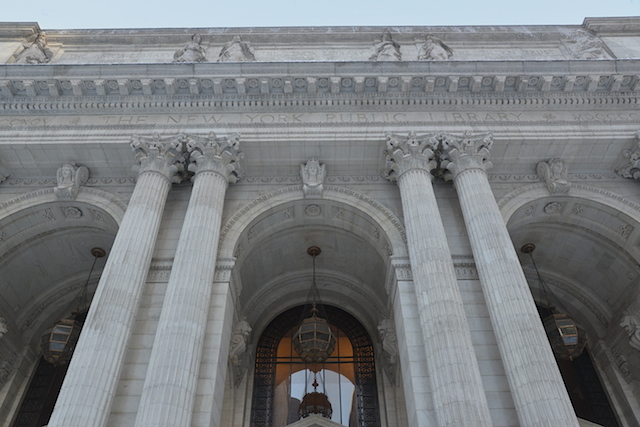 "That all men are created equal, that they are endowed by their Creator with certain unalienable Rights, that among these are Life, Liberty and the pursuit of Happiness" – The Declaration of Independence. These are the words I would describe The New York Public Library at the Stephen A. Schwarzman Building.
The original purpose of this building was "the free use of all the people" regardless of age, color, economic status and religion. Today, anyone can use the library's resources, computers and laptops, visit the exhibitions, and use free WiFi and reading rooms. This building is fit for a king.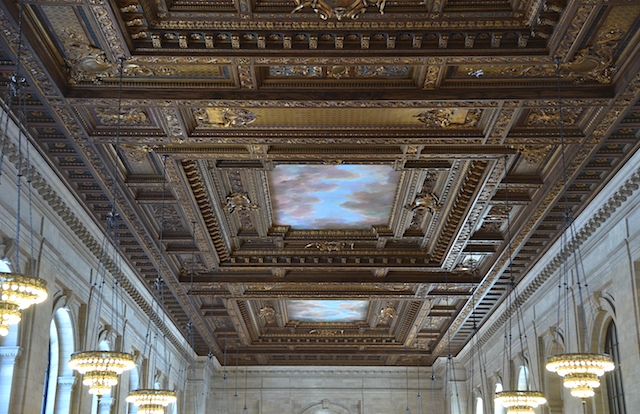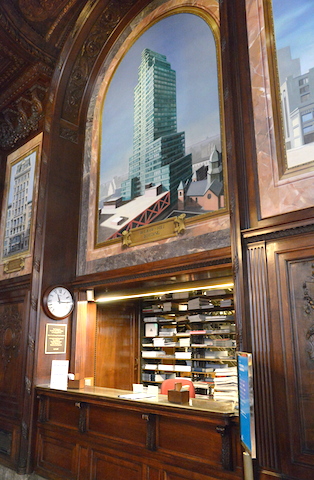 The exterior with a grand staircase, columns and guarded by two lions named Patience and Fortitude give the building a majestic look.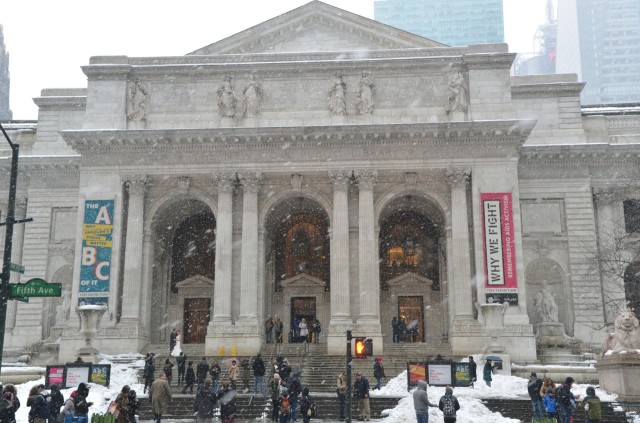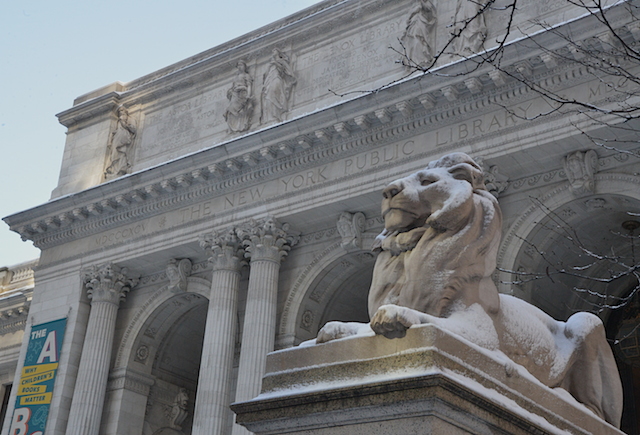 The interior boasts of one grand staircase, many uniquely decorated rooms with painted or decorated high ceilings and museum quality paintings.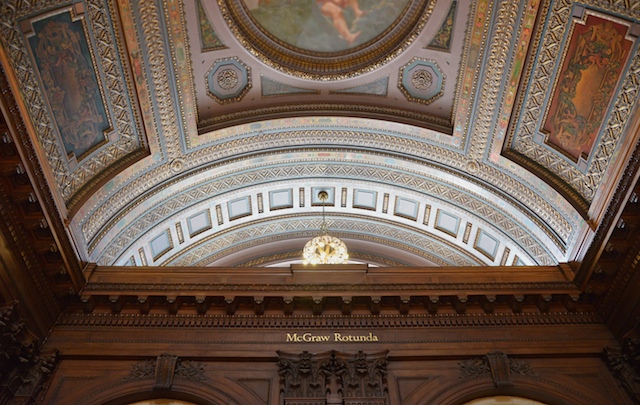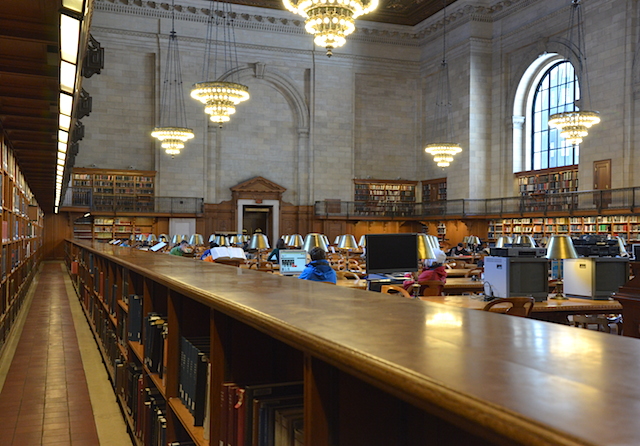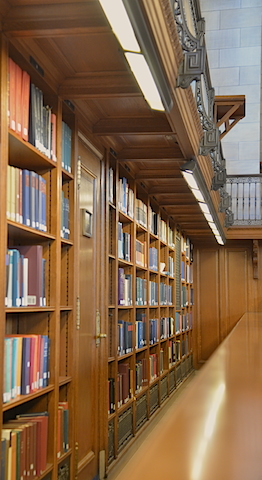 Stephen A. Schwarzman Building was the merge of two libraries – Astor and Lenox libraries and funds from the Tilden Foundations. (Please read more on NYPL website)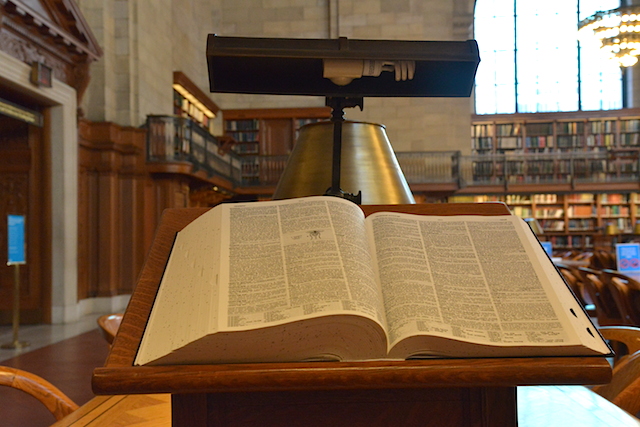 By 1895 a plan was made to build this main library at the Croton Reservoir – the current site on Fifth Avenue between 40th and 42nd Streets. It took 11 years to take down the reservoir before they started to build. A tour of the building will bring you to an area where you can still see the remains of the reservoir walls.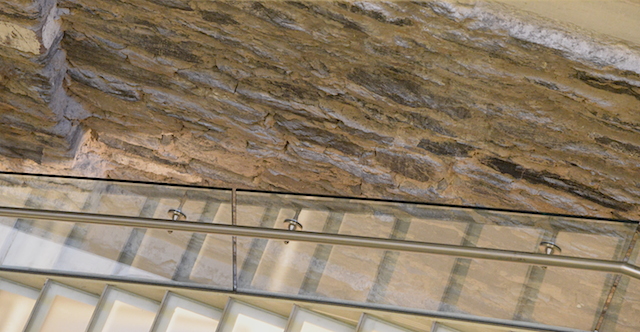 Schwarzman Building has several reading rooms and is a world-renowned research library. It houses over 15 million items including rare books, medieval manuscripts, over 500 old maps that date back to 1600s, novels and poetry books, comic books and much more including the first Gutenberg Bible to come to the New World (a private collection of James Lenox).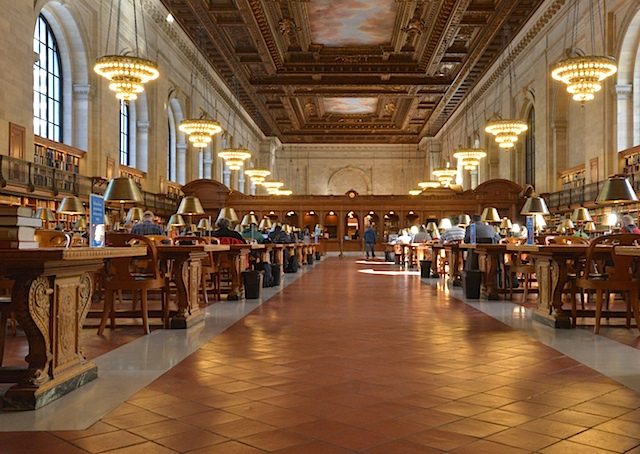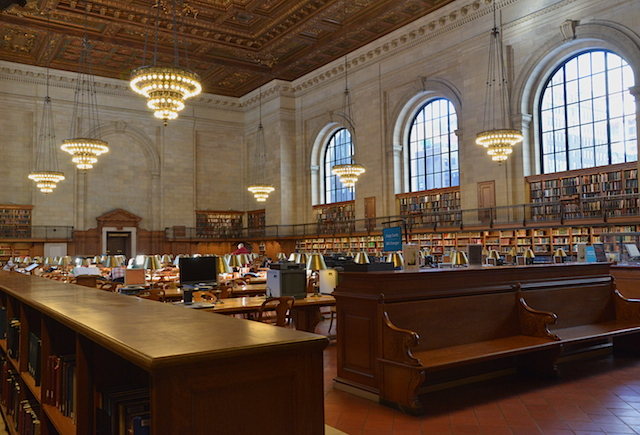 Note: The library provides a one-hour free tour on weekdays at 11 am.