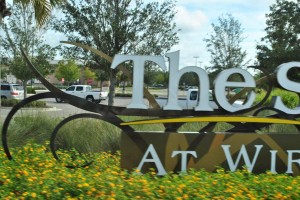 Beyond all the beaches, sports venues, amusement parks and historical sites of Tampa, the attractions of my neighborhood beckons me. What seems to be normal is not to one who is visiting for the first time. The palm trees, the many swimming pools, benches, golf courses and shops...they are vividly an inspiration for one who is new here. Normality makes me unaware of the beauty and variety of my everyday surroundings...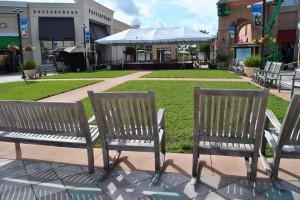 However with a camera in hand and through the eyes of a tourist, I found fascinating places and colors in my own backyard.

In every community, there sits a large community pool with chaises for sun bathing, soft music playing in the background and some even have their own cafes.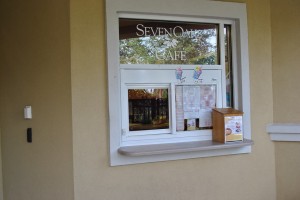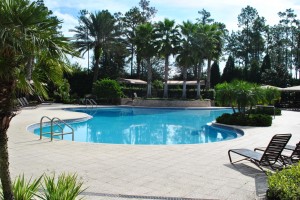 Get a party going with a group of friends by the pool under a cabana. Bring out the best picnic food and drinks and enjoy an afternoon in the tropical sun of Florida.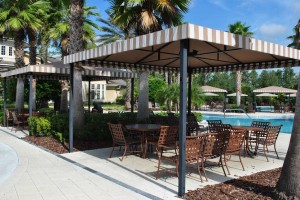 After an afternoon of play, take a walk in the neighborhood with your iPod or just take in the beauty of the surroundings and observe the creepy crawlies that move quickly on the ground...lizards of many colors and sizes and occasional snakes....alligators in pond and lakes. There are thousands of ponds and lakes here.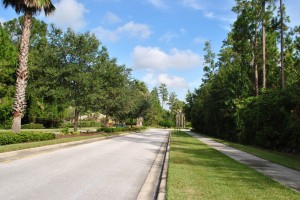 This is New Tampa, an area of Tampa that developed rapidly in the last decade...a neighborhood that consists mainly of new residents from the northern states of America and Canada. Some residents live part-time here. They come only during the winter months to enjoy the mild winter and to take time to play golf and tennis.
You see diverse cultures and social economic status here. Today, I saw a delivery of a red Ferrari. That lucky man with a happy smile: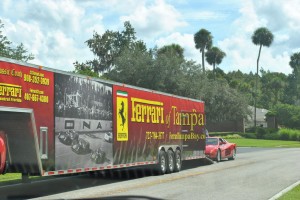 You never know what you will find when you set out to visit your own surroundings. To tell you the truth, I don't know the difference between a Ferrari and a Corvette (I don't know about cars). I just happened to see the truck with the sign.
The Shops at Wiregrass caters to all taste buds with more than 15 eateries. One that I would recommend is Cantina Laredo, an authentic Mexican restaurant.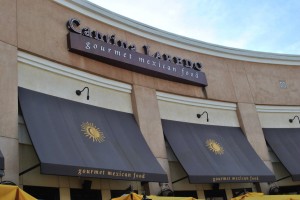 They serve fresh guacamole made right in front of you with fresh avocado, lime and some secret ingredients. On each table sits a bowl with avocado and lime and you can't help but to order one each time.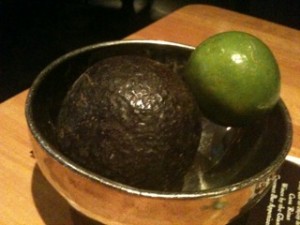 Try their margaritas or mojitos...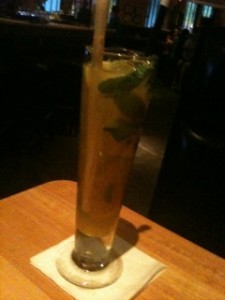 There are no historical sites in this neighborhood but there are great places to sit back and relax with a cup of coffee or your favorite drinks and engage in people watching activities or local live music.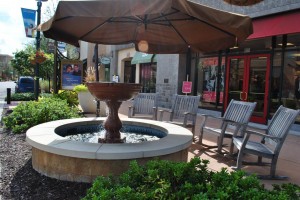 Or walk along the open air mall and just relax...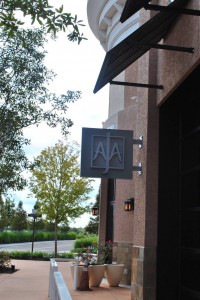 These are the many colors of my backyard. Once it was a place I visited and years later it became my neighborhood. For we never know where our paths will lead us to...the road we walk, the people we meet and the experience we gain. Oprah said, understand that the right to choose your own path is a sacred privilege. Use it. Dwell in possibility.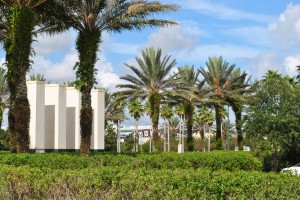 We have the possibility of moving on to another path...where will yours lead to? Would it be New Tampa? Would it be elsewhere? For now, come visit our neighborhood...New Tampa...not a tourist attraction..just a beautiful tapestry of colors of a neighborhood...a place to visit...relax and off the beaten track. I am the local who knows best about New Tampa.

Please leave us a comment below. Are you aware of your own backyard...the many colors and attractions that visitors will pay thousands to visit? Let us know.