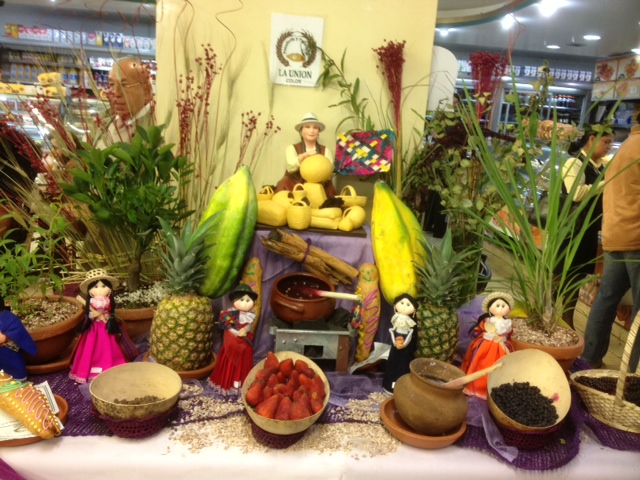 Ecuador celebrates Dia de los Muertos or The Day of the Dead on November 2nd. During the month of October some street vendors, supermarkets, bakeries and cafés sell Colada Morada and Guaguas de pan.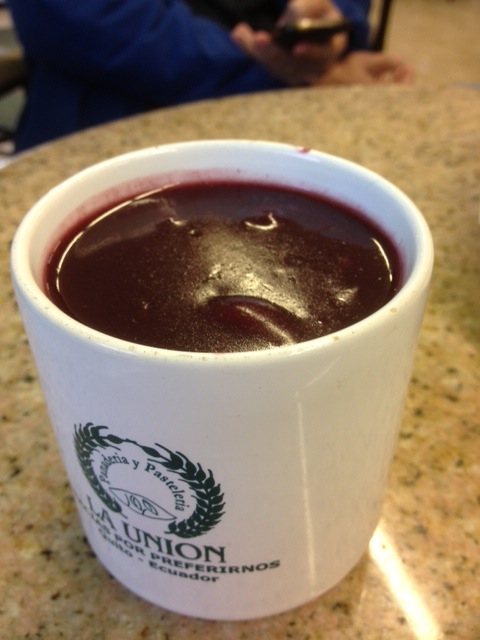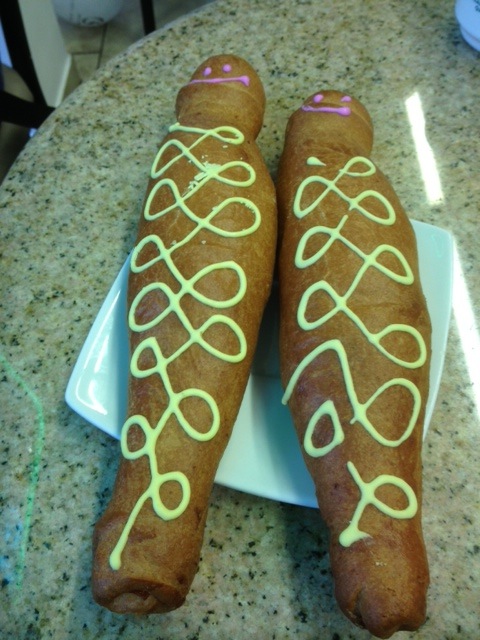 It is a day set apart for cemetery visits. The indigenous people bring guinea pigs, potatoes, Colada Morada and Guaguas de pan to the cemetery. Family members gather around the tomb to eat and present a portion of the food for the deceased. They take time to clean the tomb and catch up with each other – a reunion with the dead and family members.
The two most important items during this festival is a drink called Colada Morada and a type of sweet bread called Guaguas de pan.
Colada Morada is a thick red drink made of black corn, berries including moras and strawberries, mortiño (a type of fruit that is important for the drink), cinnamon, cloves, ishpingo (local spice), sugar and pineapples.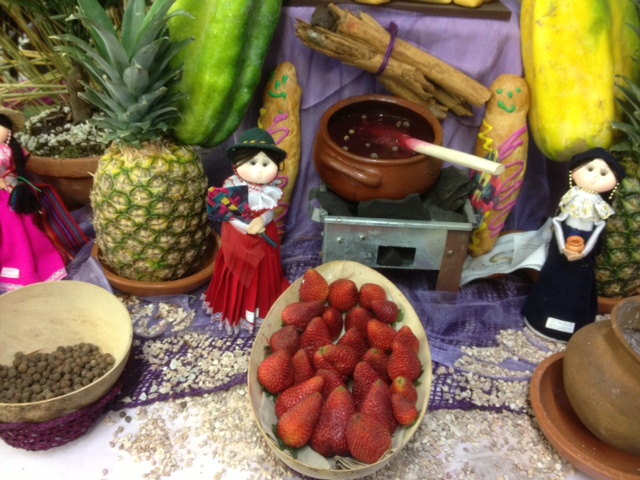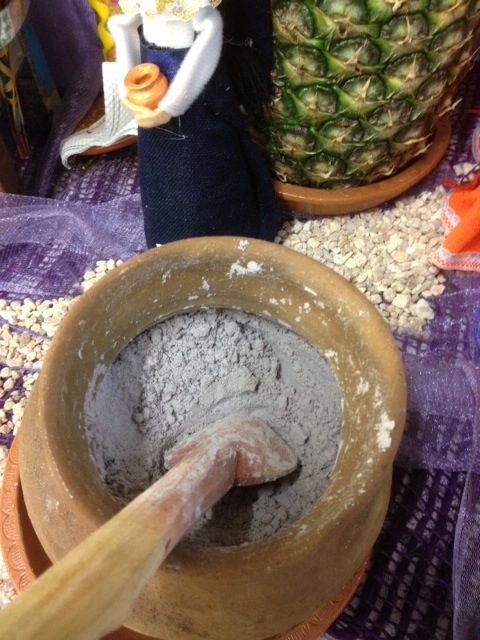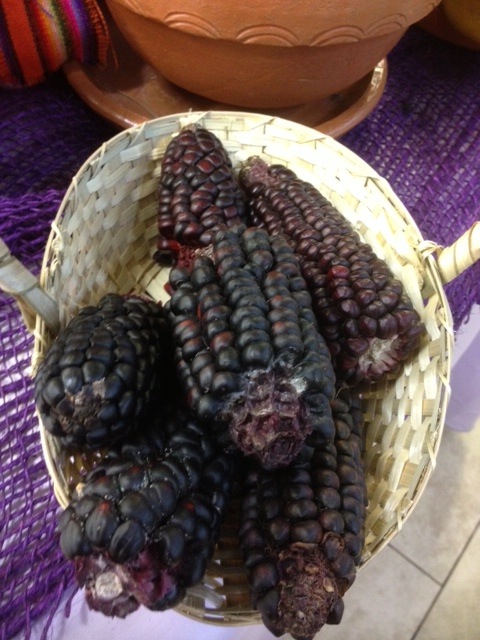 Guaguas de pan is shaped like a child and decorated with colorful icing. Guagua means child or baby in Quechua language. The bread babies are filled with mermelada de guayaba (guava jam).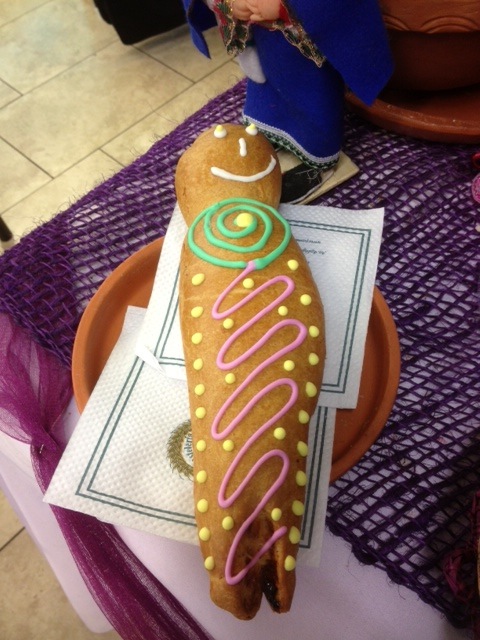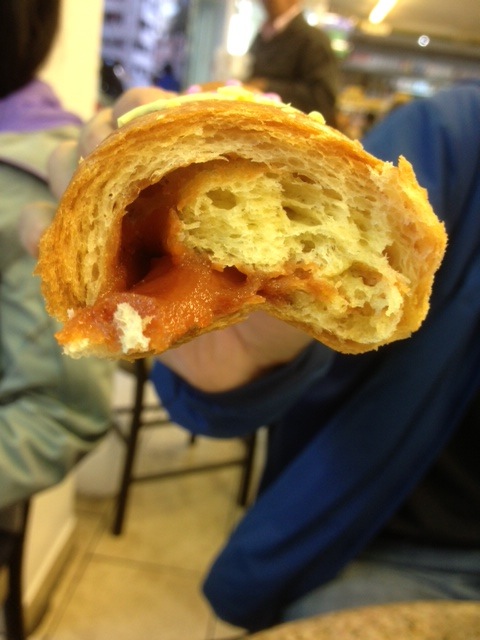 During our stay in Quito we had Colada Morada and Guaguas de pan at Panaderia y Pasteleria La Union.