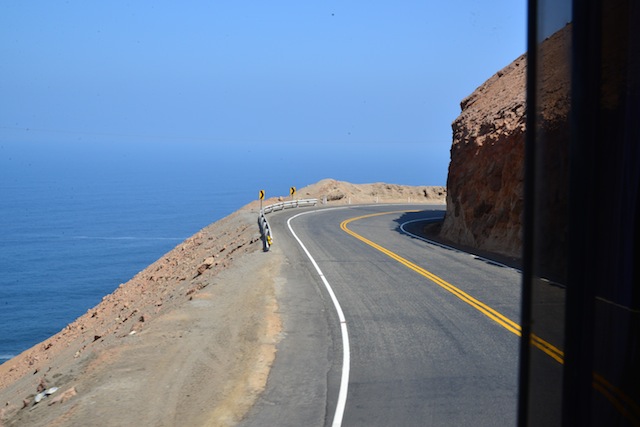 After three and half weeks of visiting the high altitudes of Bolivia and Peru, the Tucan Travel truck made its first appearance at the Panamerica Sur highway which meant we were at lower altitude and close to the sea.
Our overland tour started on July 6 at Rio de Janeiro and after 40 days of 'overlanding' through Brazil, Paraguay, Argentina, Bolivia and now Peru, we crossed the South American continent from the Atlantic coast to the Pacific coast.
When the truck began to turn from the highway towards a sign pointing to Puerto Inka Hotel I realized we were going to the only hotel in Puerto Inca. Puerto Inca was just a tiny rocky beach. We were to camp, barbecue and relax by the beach for one night.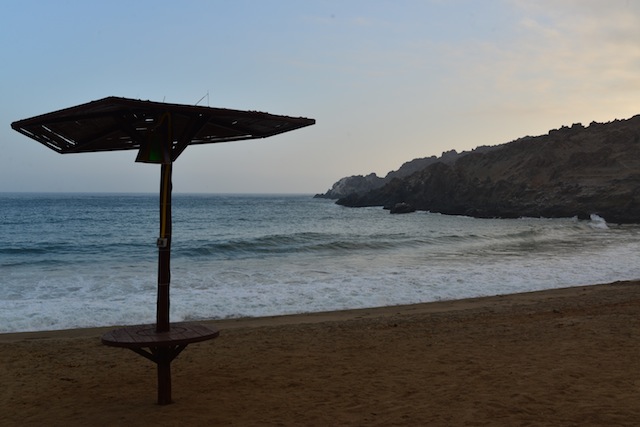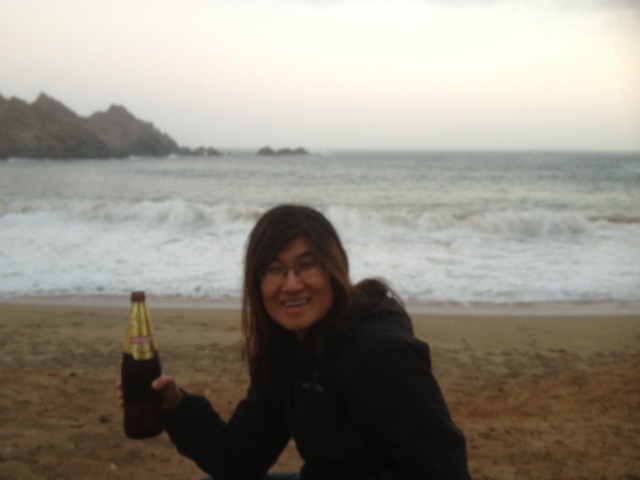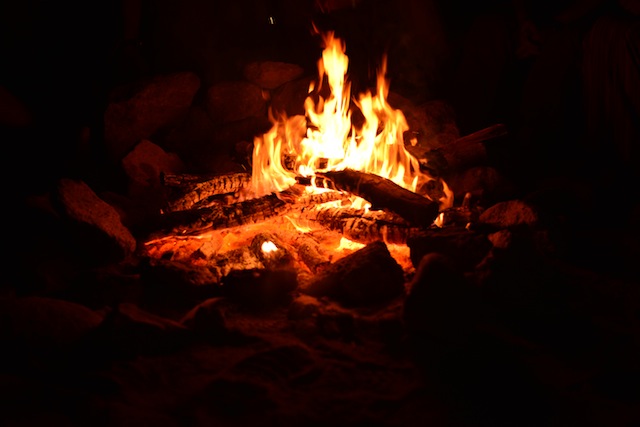 Puerto Inka Hotel had a pool, children's play area, soccer area, bar, restaurant and the cleanest bathrooms and toilets in our entire trip that required camping. They offered hot salt-water showers. I really liked the salty taste and feel of the hot water. We had camped in Paraty, Brazil for one night, Foz do Iguacu, Brazil for three nights, Trinidad, Paraguay for two nights and none of those places can compare with Puerto Inca. Our tent was at the beach and it there was nobody there except our six tents and a few guests at the hotel.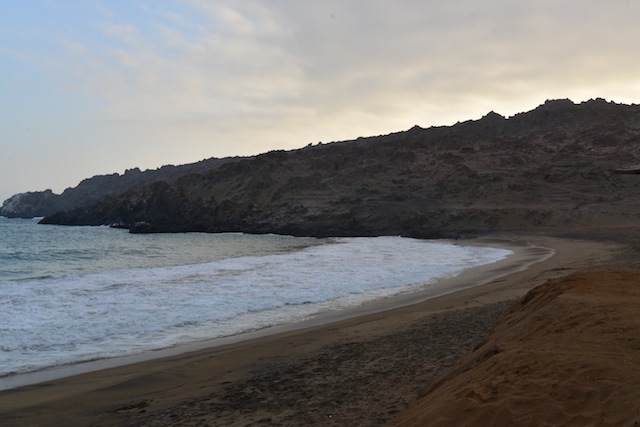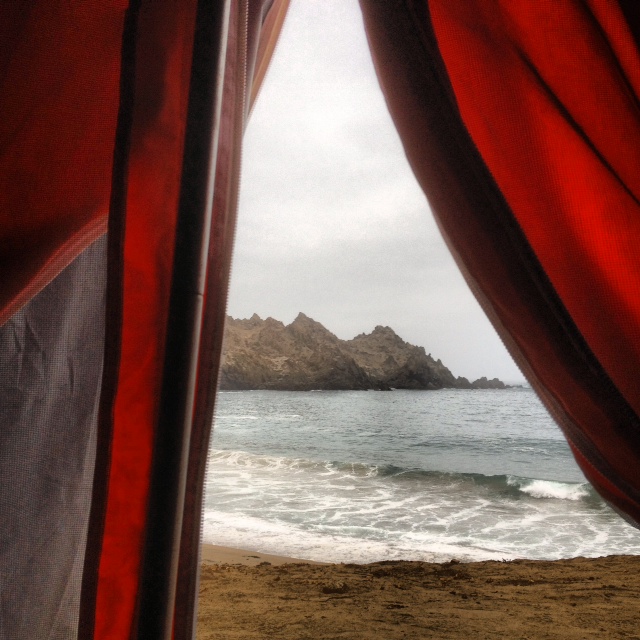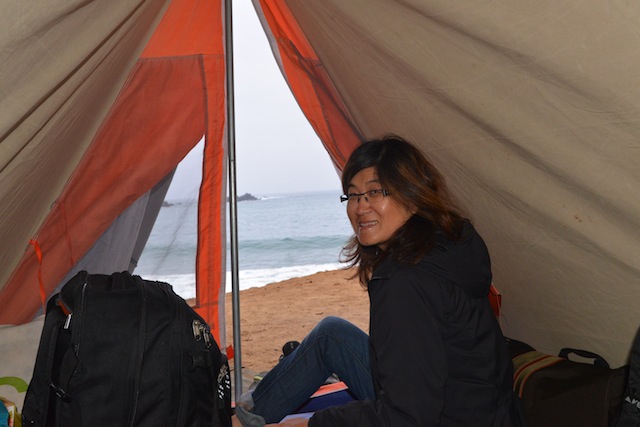 Puerto Inca was once the port of the Incas from Cuzco. The remains of an ancient Inca cemetery and storehouses are still there along the coast of Puerto Inca. One setback about Puerto Inca, you can't swim here because of the strong waves and undercurrents. After one night sleeping with the thunderous sound of waves and early morning seagulls it was time to say goodbye and head to our next destination- Nazca.