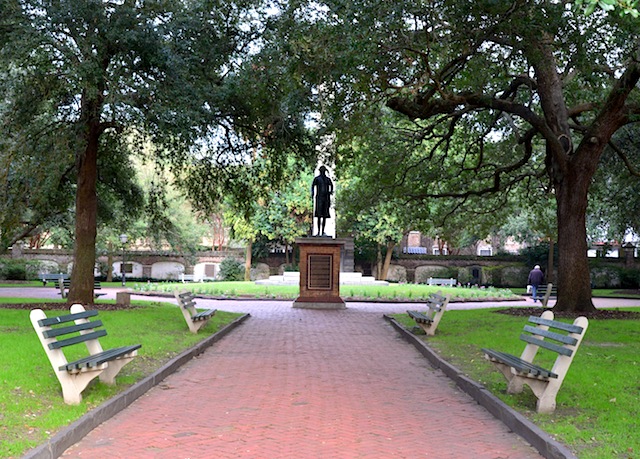 Horse drawn carriages, gas lanterns, public parks, church steeples, cobblestone streets, old buildings from different periods and sweetgrass baskets were what we saw in Charleston S.C.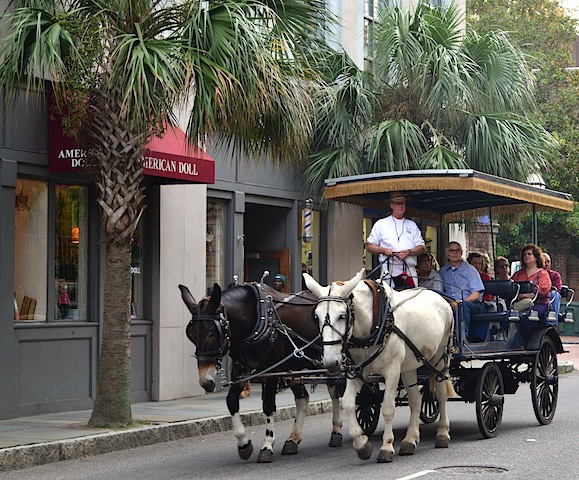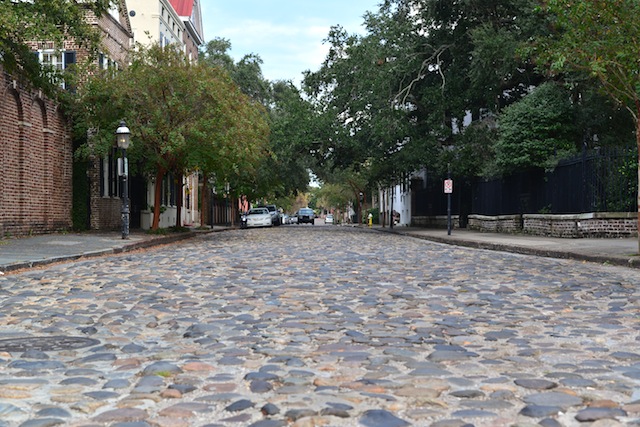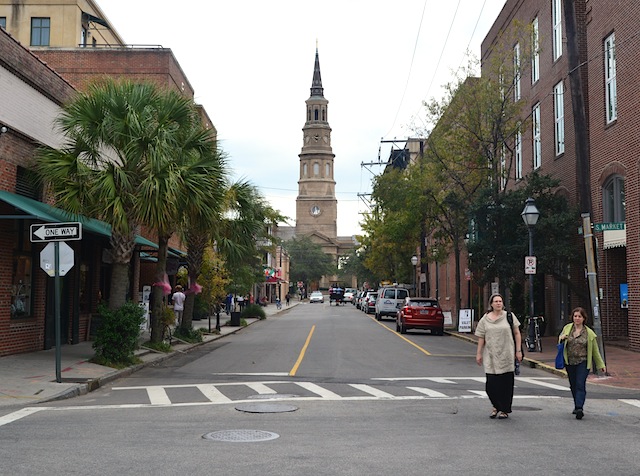 Charleston is one of the few cities in the United States that offers rich heritage and the experience of Southern charm. It is the place where you will hear lots of "yes ma'am" or "no, sir!"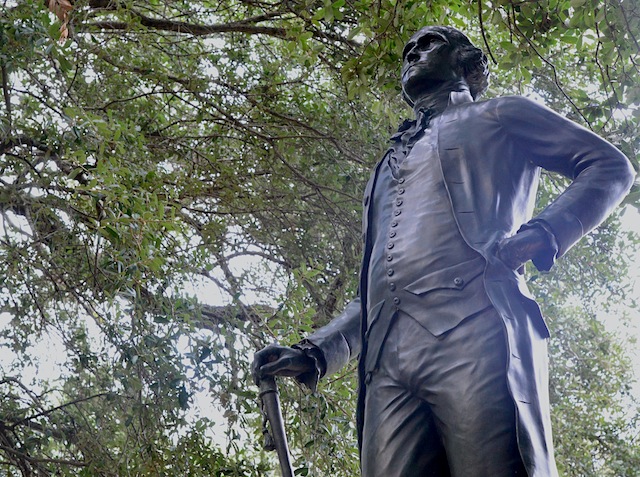 The city is filled with centuries old homes, public buildings and churches with old oak trees that may be dated back to the Civil War. It is also nicknamed Holy City due to the over 100 houses of worship.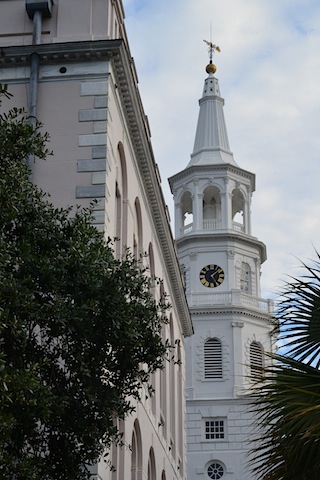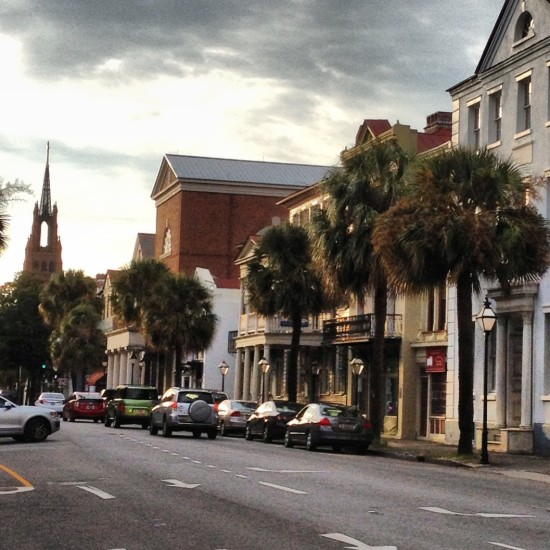 St. Philip's Church was established in 1680 in Charleston. It is the state's oldest Anglican church south of Virginia.
You can walk through history via homes of these periods:
Georgian 1714-1820
Federal 1790-1820
Greek Revival 1820-1861
Italianate1837-1900
Queen Anne 1860-1916 (Source: http://shpo.sc.gov/res/Documents/Lesson1_PP.pdf)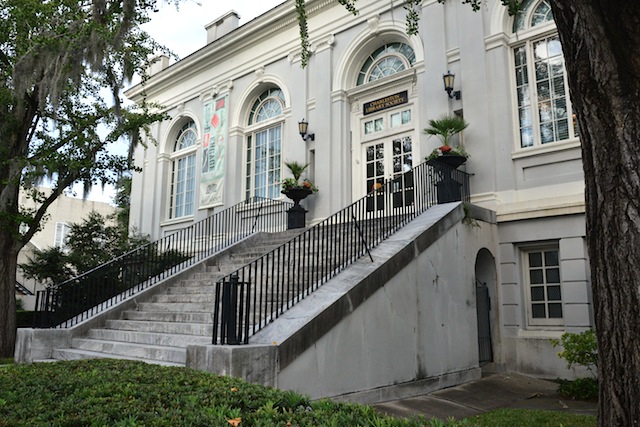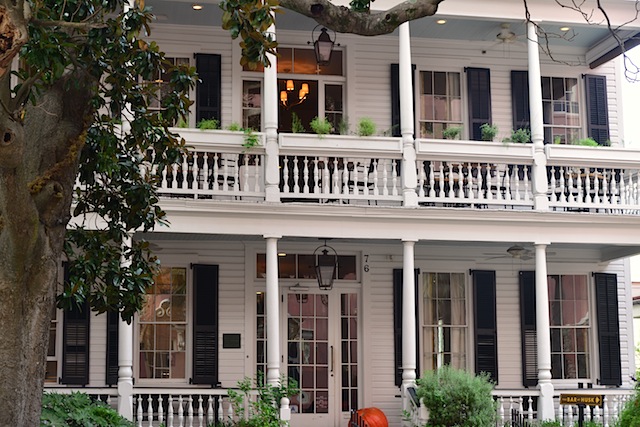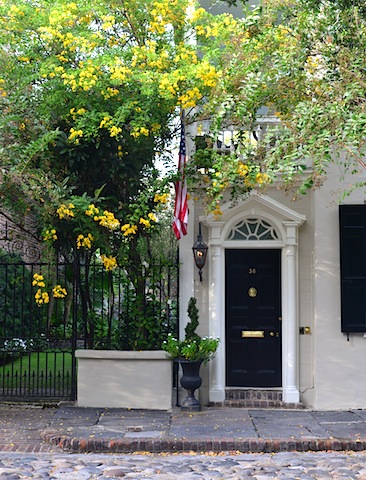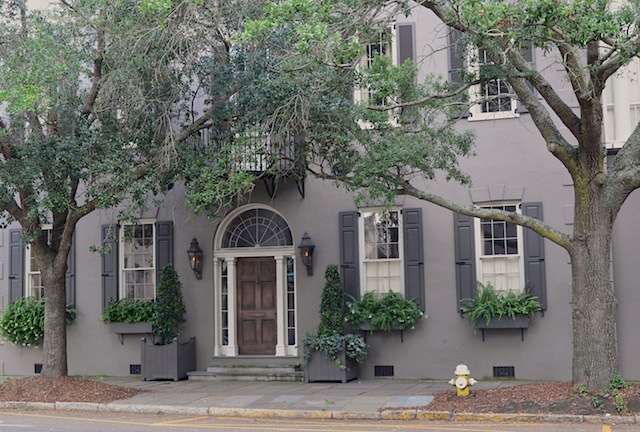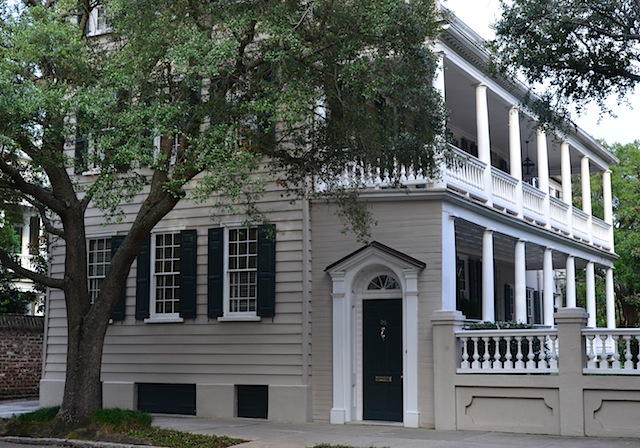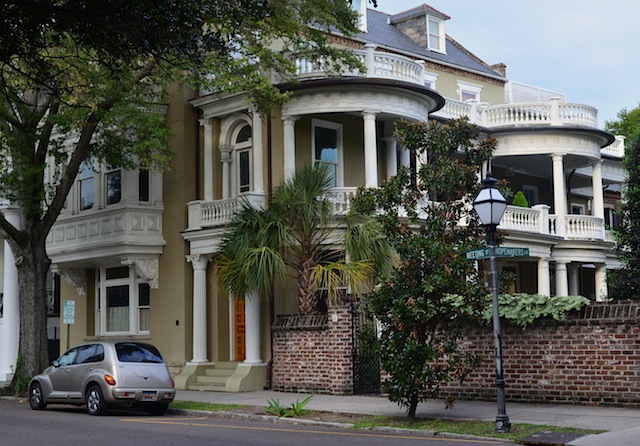 During the colonial era, Charleston was prosperous and was filled with shops, antiques and teahouses. Some of these shops have been passed down for many generations. Ask around, you may find one who might be standing in the same store that his or her great-grandfather once stood in.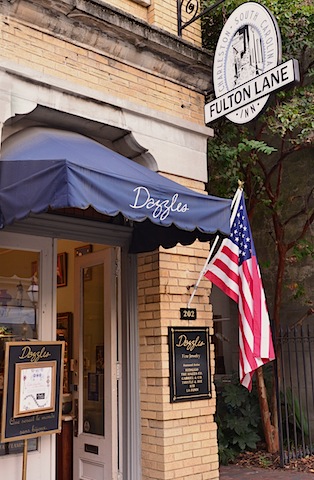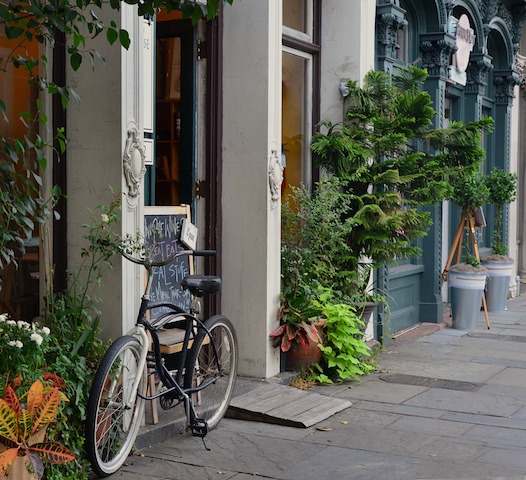 Hyman's Seafood, voted the best seafood restaurant in the Southeast of United States by Southern Living, is one of the establishments in Charleston that has been passed from generation to generation. You may be served by the fourth and fifth generation of the Hyman family.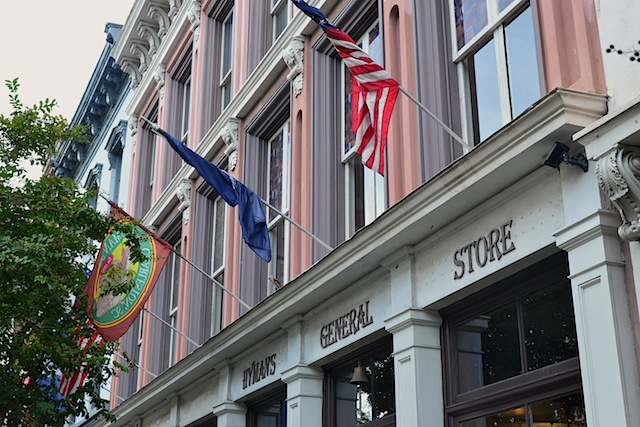 We didn't stop there because there was a line and we were too hungry to wait. Instead we went to Sticky Fingers, located a few doors away from Hyman's for ribs and wings with a variety of barbecue sauces. Here you can purchase the famous barbecue sauce by the case.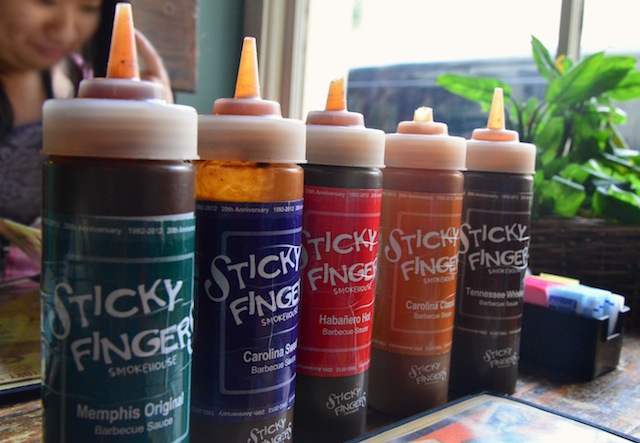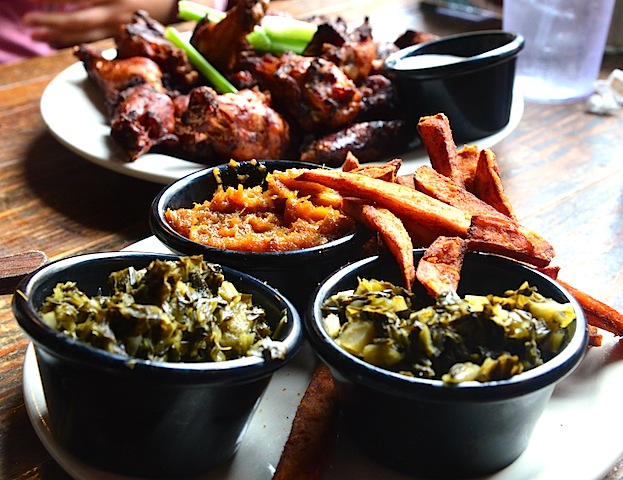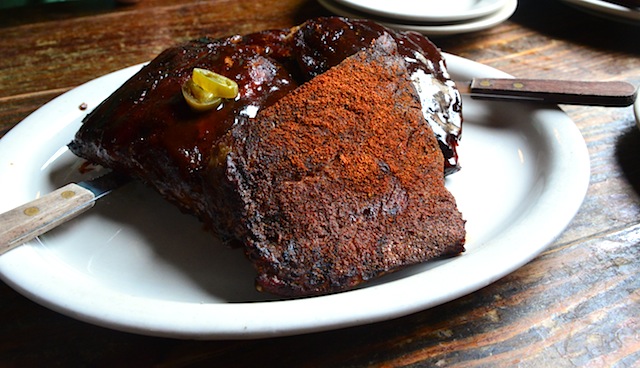 It is impossible to have an in depth tour of Charleston in 24 hours. We will be back, Charleston, for more. Have you been there? What are your recommendations for hotel, food and tours?
Note: Charleston is a great location for photographers. The photos on this page were taken by my husband Ken except the enhanced Instagram photo. If you are interested to use any of these photos please kindly contact us.