On our way from Auckland to the Waitomo Caves, we made a quick stop at a McDonalds in Otorohanga at around 8 am. Leaving early without coffee had made it a necessity to stop somewhere for our caffeine fix. I was certainly feeling happier as I left McDonalds with my McCafe black coffee and hash browns.
While approaching the cars my friend Edith and her son Lachlan pointed out to the Kiwiana mural. It was ironic to have an American McCafe coffee and hash browns while standing in front of a Kiwiana mural in Otorohanga, a town known as New Zealand's Kiwiana town.
What is Kiwiana?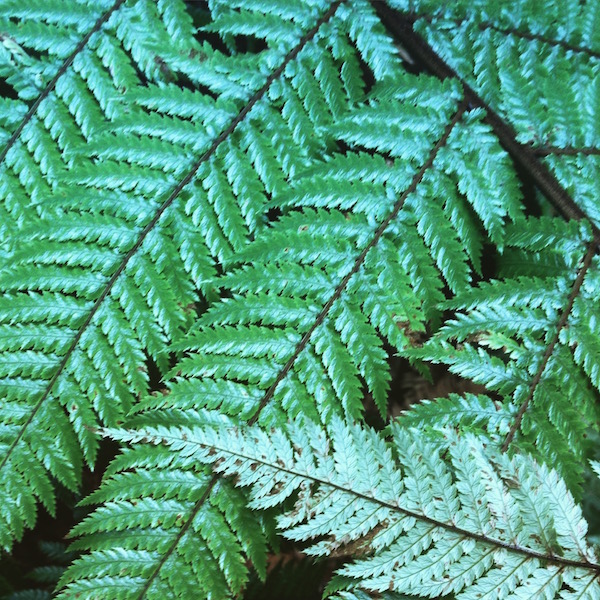 Kiwiana is a celebration of New Zealand's popular culture- it's icons, heroes and traditions including Hokey Pokey ice cream, All Blacks (New Zealand's national rugby team), Sir Edmund Hillary (the first person to reach the summit of Mt. Everest)….and I will include L&P soda, L&P white chocolate, barefoot Kiwis walking around town and kumara chips.
On the mural were 10 things that represent Kiwiana- paua, pavlova, jandals, Edmonds baking powder, gumboot, silver fern, kiwi bird, monarch butterfly, Kiwi shoe polish and buzzy bee toy.
I knew about the paua, pavlova, silver fern, kiwi bird and Kiwi shoe polish but didn't know why the others represented New Zealand.
Edmonds Baking Powder
Edith said that in every household there is an Edmonds baking powder, and maybe an Edmonds cookbook. Thomas John Edmonds and his wife Jane opened a grocery store in Linwood, Christchurch in 1879. They learned from their customers of the customers' dissatisfaction with the inferior baking powder products available in the market and decided to create their own. His first batch of 200 tins of baking powder went on sale in 1879, and the rest is history. Edmonds has been a trusted brand in New Zealand for over 100 years.
Buzzy Bee Toy
The buzzy bee is New Zealand's most famous children's toy. It is a handmade bright colored wooden pull-along toy. The origin is unclear but according to buzzybeetv.com, the toy was made in the late 1930's in a small workshop in St Benedicts Street in Newton, Auckland. It may have been created first by toy and wood craftsman Maurice Scheslinger. You'll see buzzy bee toys in toy stores, pre-schools and homes in New Zealand.
Walking Barefoot
When I was living in Auckland in the 80s, my friends and neighbors didn't wear any shoes when they went to the convenient store. They were always barefoot. Fast forward, 25 years later while in Queenstown's Starbucks, I stood next to a coffee drinker who was barefoot. It is still consider cool and sexy to go around barefoot in New Zealand today. That's Kiwiana!
The preferred footwear in summer (and even winter) is jandals, also known as flip flops in other parts of the world.
On another note, if you wear leather boots, chances are you have tried Kiwi shoe polish. Kiwi shoe polish was started by William Ramsay in 1906. He named it Kiwi because his wife was a native of New Zealand.
Our unplanned stop in Otorohanga for coffee gave us an unexpected lesson about New Zealand's culture.
L&P
Edith's family made a point to stop at Paeroa, the birthplace of L&P soft drink and the town to see the iconic L&P monument in New Zealand. In the town center stood the 23 foot Lemon & Paeroa (L&P) bottle monument. Lemon & Paeroa or L&P is New Zealand's national soft drink. In the 1870s during the gold rush in nearby Karangahake Gorge it was necessary to start a township. Thus the township of Paeroa was formed.
One of the discoveries by town folks was the distinct taste of the Paeroa water. The early Maoris and pioneers in Paeroa believed their water had medicinal values. By 1907, they began bottling the water, then added lemon flavors. In 1947, the drink was marketed as Lemon & Paeroa.
My favorite among the many Kiwiana is Whittaker's L&P white chocolate bars, where every bite will send your mouth and tongue fizzing. Sometimes if you have a mouthful you may even hear popping sounds.
Do you think Whittaker's L&P white chocolate bars should be added to the list of Kiwiana? Write your thoughts below.