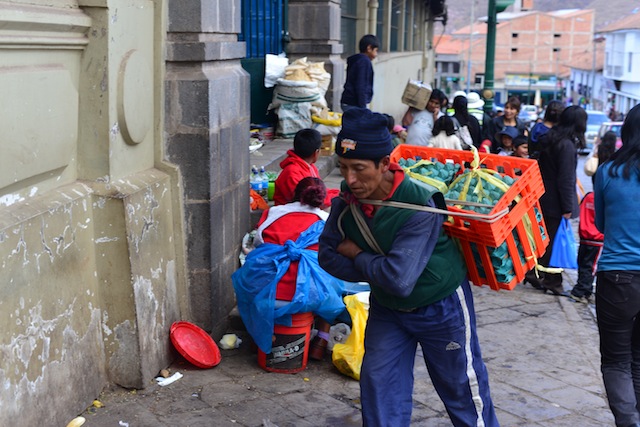 Most of my authentic encounters with the locals were in the local markets of South America. It was in these markets that I discovered the types of food they eat and the struggles they face each day. In those markets I put the art of haggling to the test, rubbed shoulders in crowded spaces with the indigenous people and got lost.
In Chile, fish was cheap, much cheaper than beef. In Uruguay, they sold cheese in street markets without refrigeration. In San Telmo, Argentina men and women danced to tango music along the Sunday street market while we ate empanadas sold by a vendor riding a bicycle with a 'laundry' basket full of chicken and beef empanadas. In Bolivia, we saw llama fetuses hanging in almost every street corner and in Peru they sold bull's eyes and heads.
Many of our unique travel experiences in South America were created under the roofs of fresh markets, tents and tables in the open skies of the Andes and the busy city streets.
Here are 27 markets in eight countries in South America:
Chile
1. Santiago - Mercado Central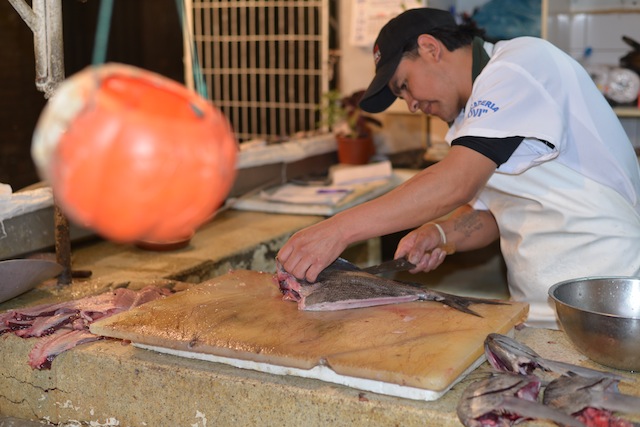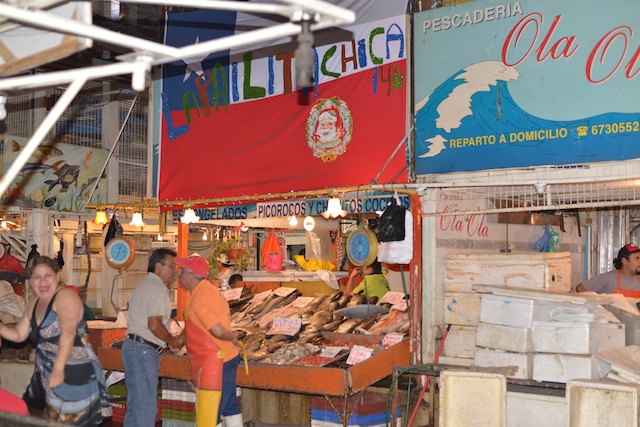 Uruguay
2. Montevideo- Weekend Street Market in Pocitos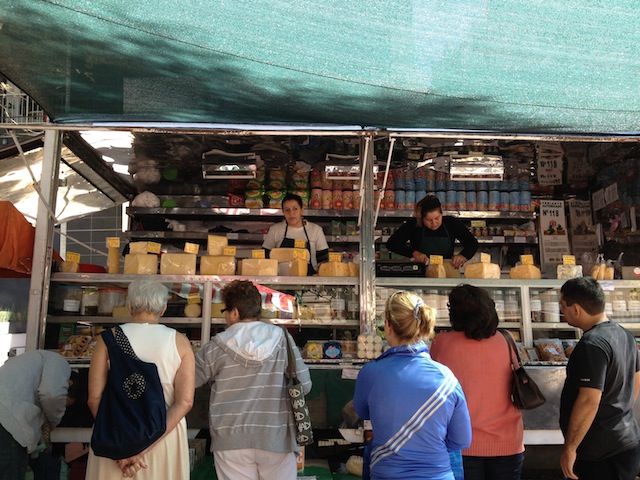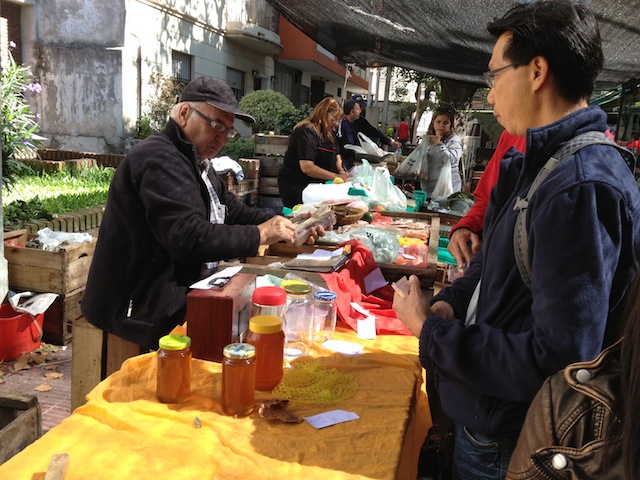 3. Montevideo- Mercado del Puerto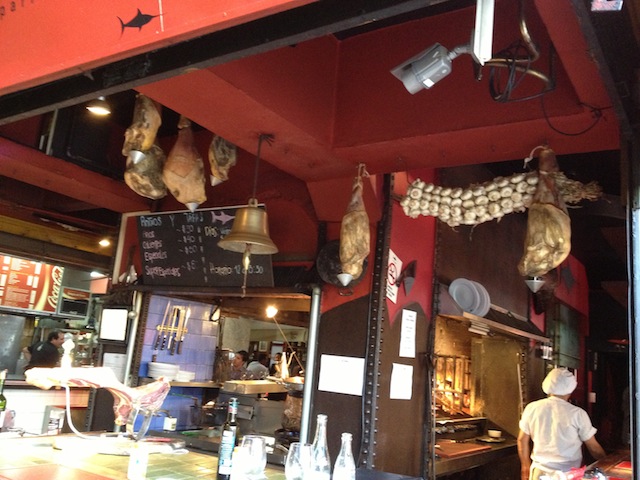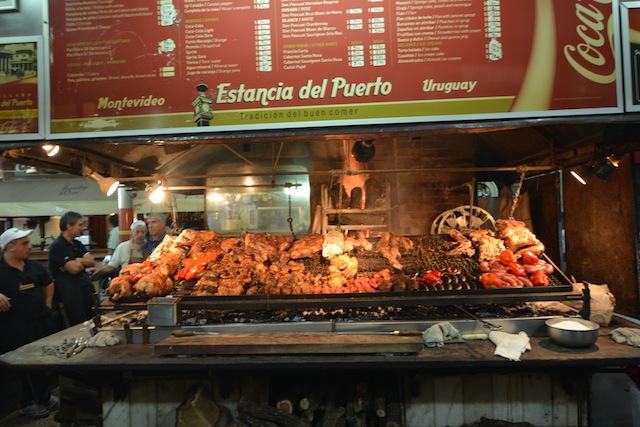 4. Mercado de la Abundancia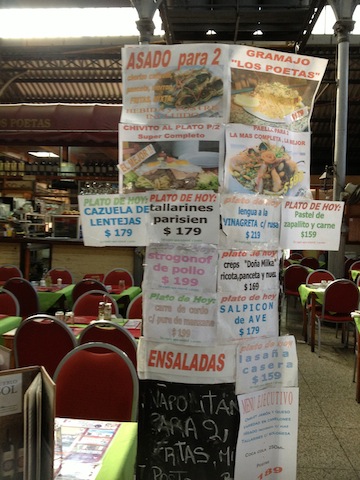 5. Montevideo- Feria de Tristan Narvaja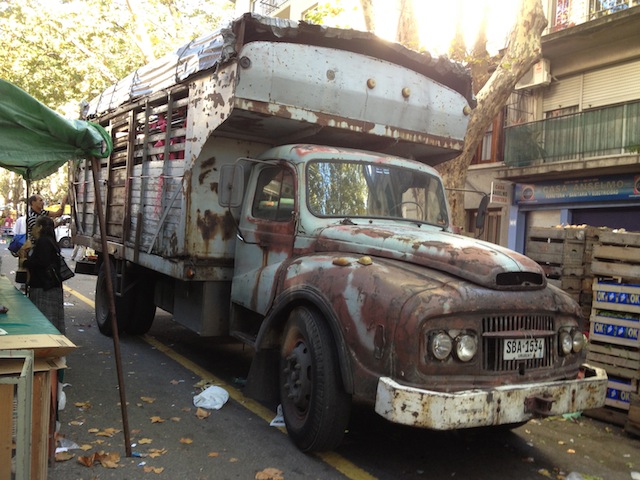 Argentina
6. Buenos Aires- Feria de San Telmo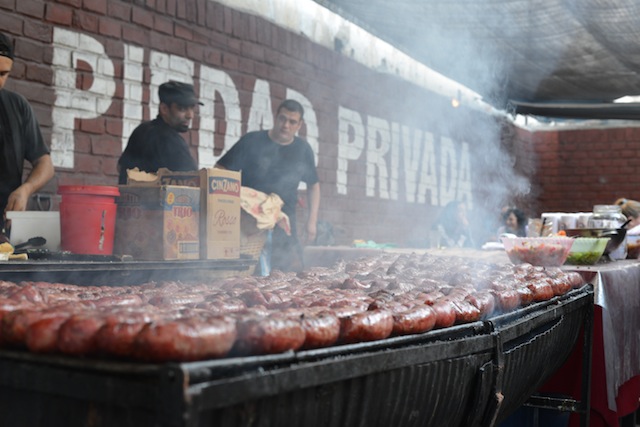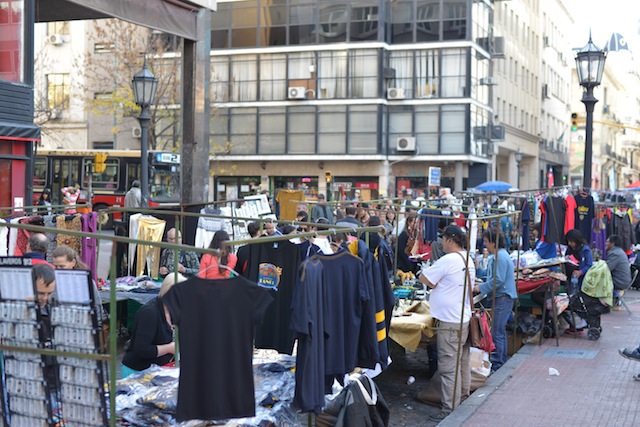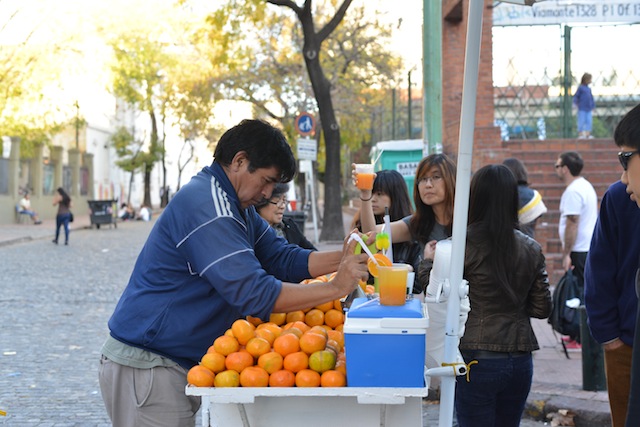 Brazil
7. Florianopolis- Mercado Publico de Florianopolis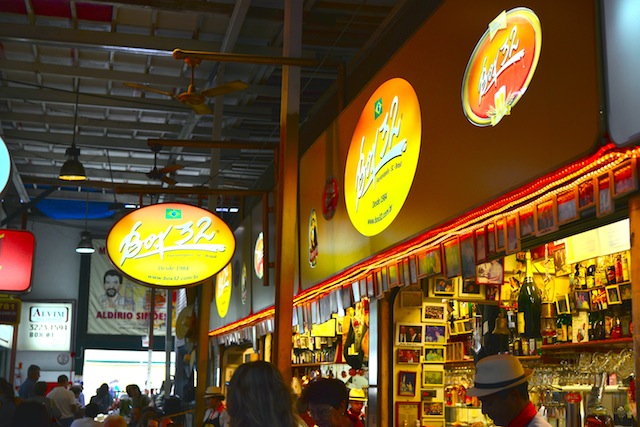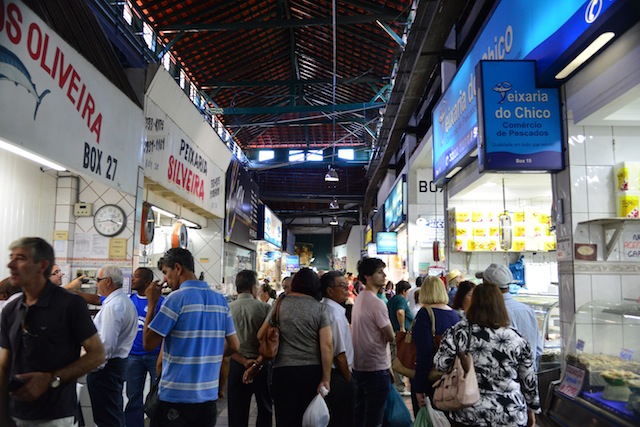 8. Sao Paulo- Mercado Municipal de Sao Paulo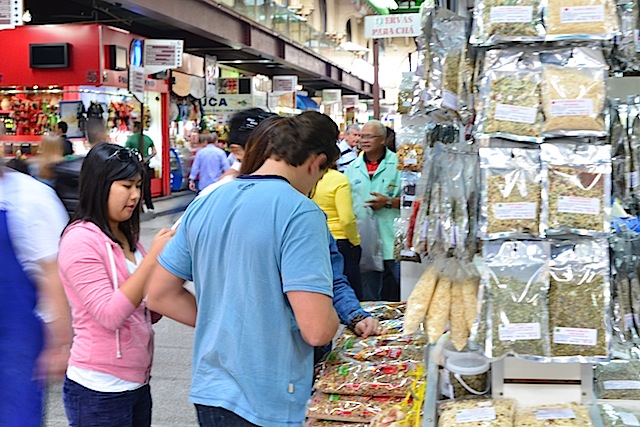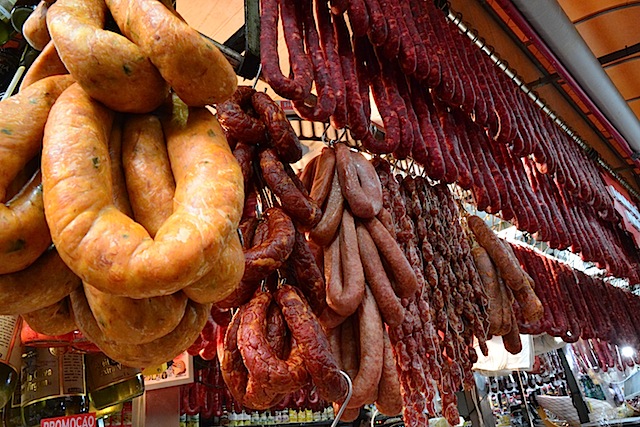 9. Sao Paulo- Feria de Artes Benedito Calixto in Vila Madalena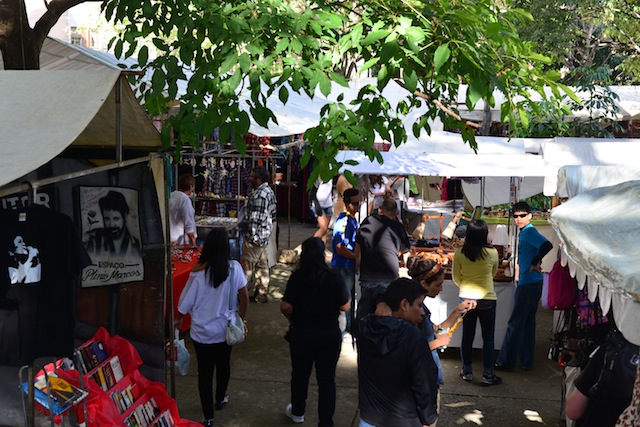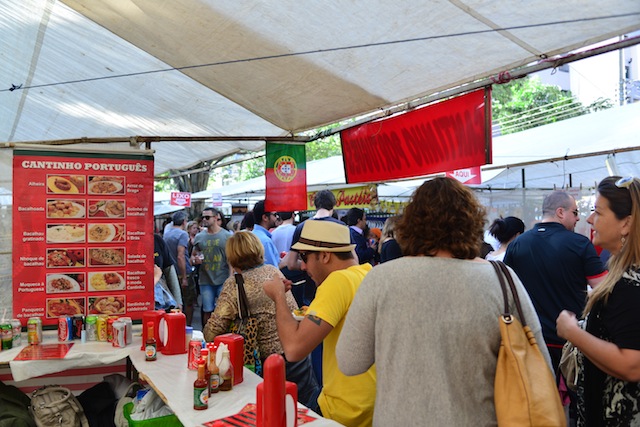 Paraguay
10. Asuncion- Street Market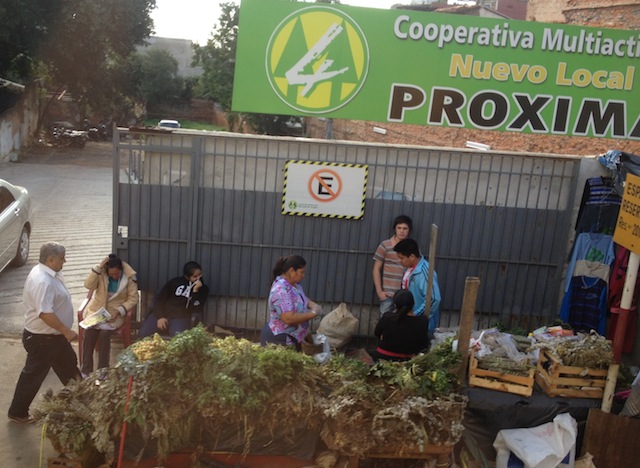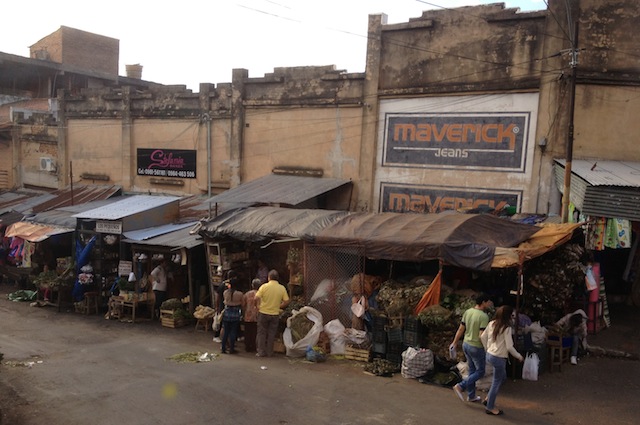 11. Asuncion- Street Vendors along Calle Palma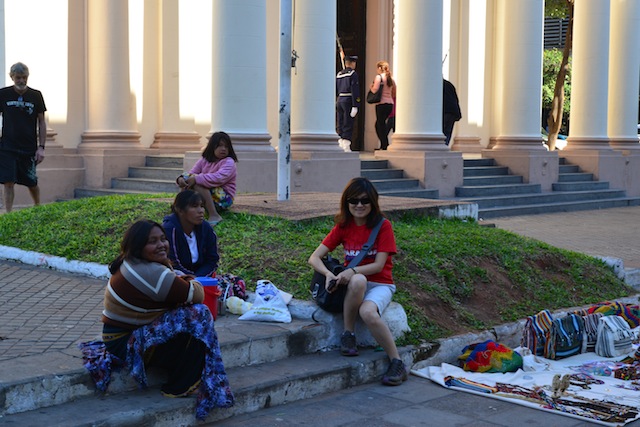 Argentina
12. Salta- Mercado Artesenal Parque San Martin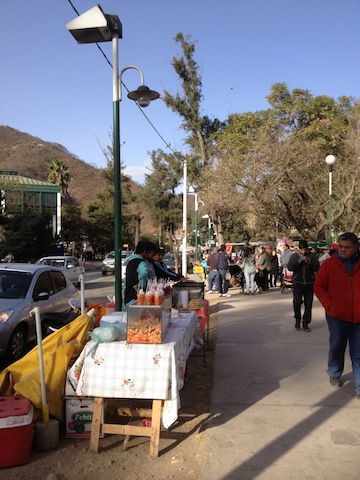 Bolivia
13. Uyuni - Avenida Potosi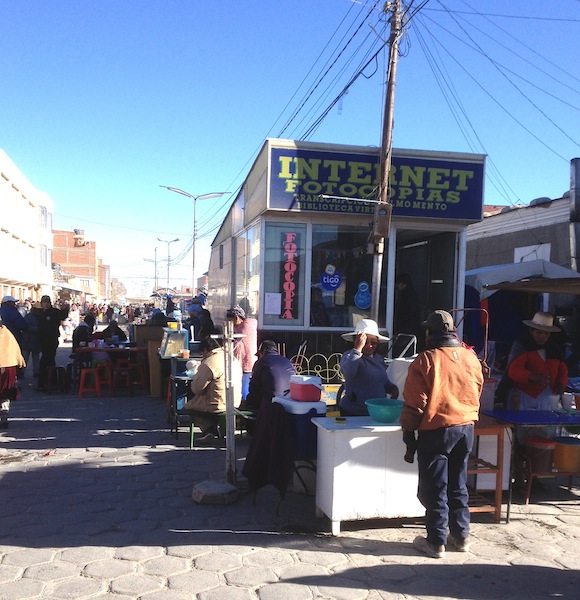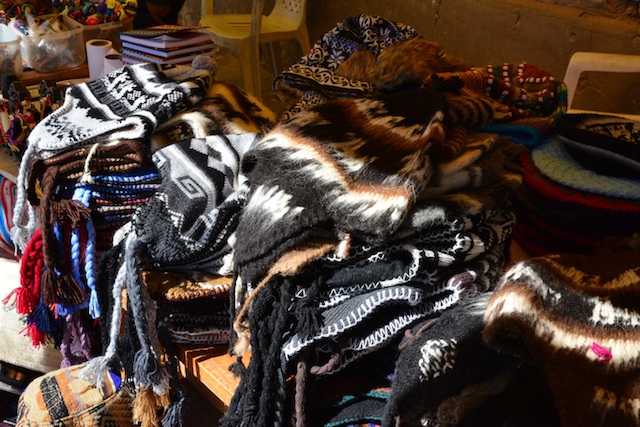 14. Potosi- Street Market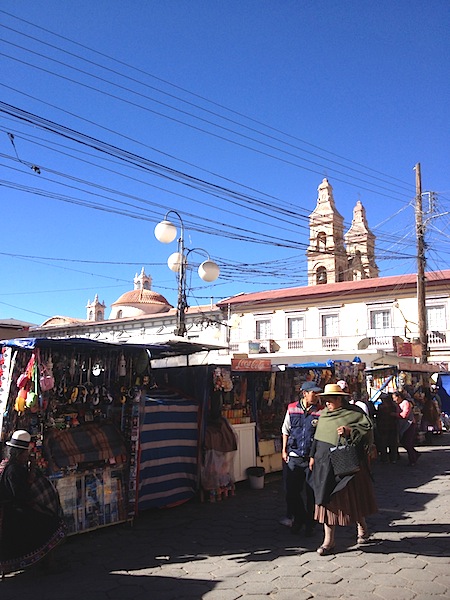 15. La Paz- Witches' Market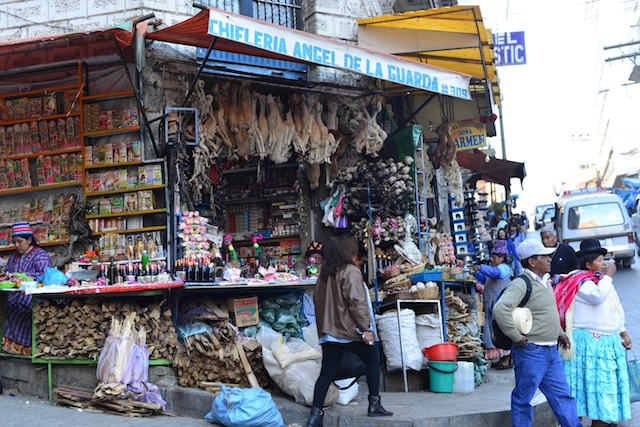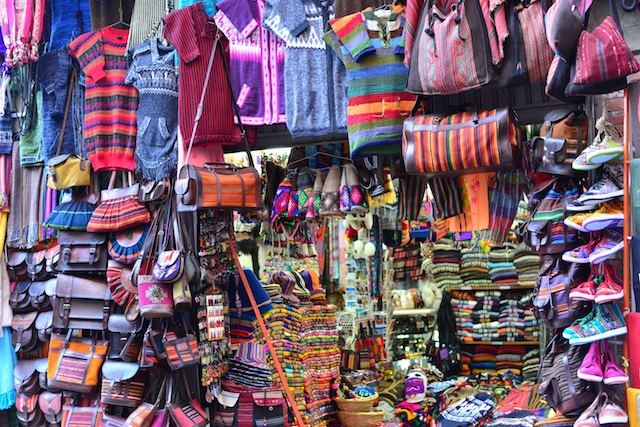 Peru
16. Pisac Market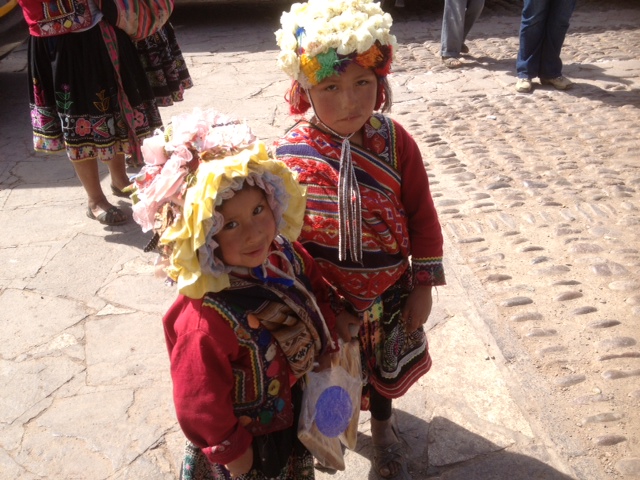 17. Cusco- San Pedro Market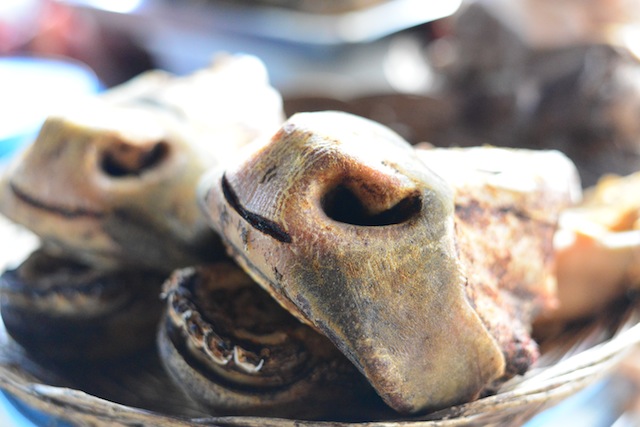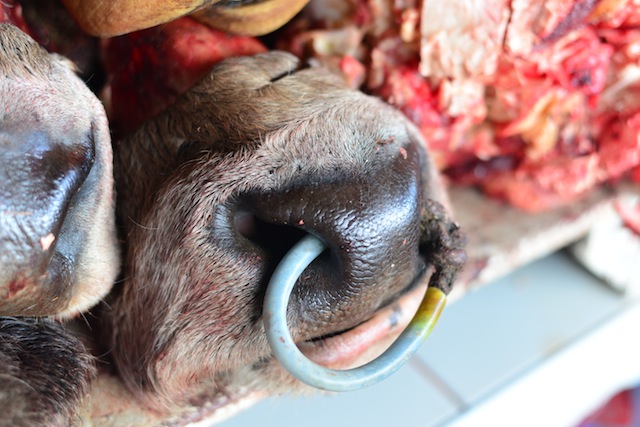 18. Cusco- Street Market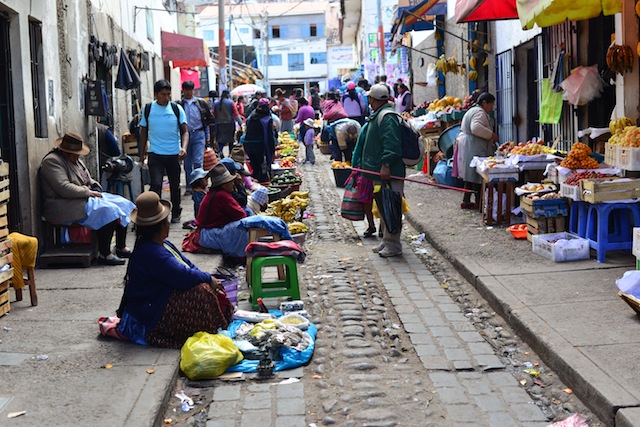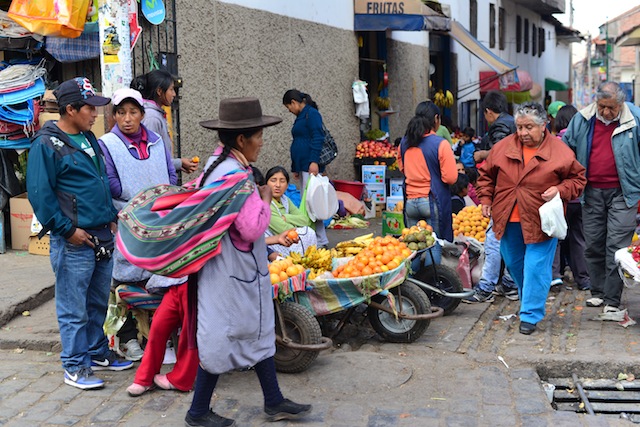 19. Lima -Mercado Central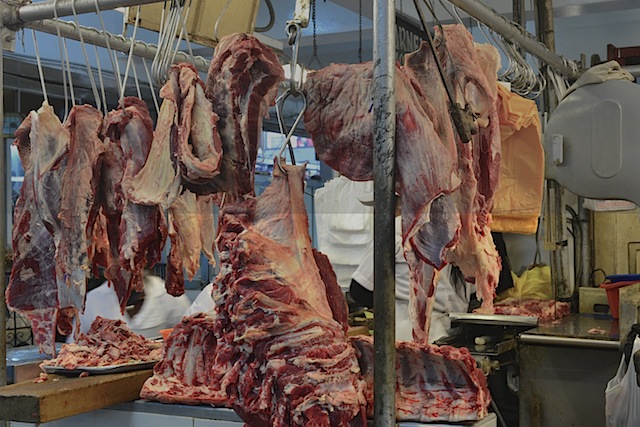 Ecuador
20. Sunday Market in Banos de Cuenca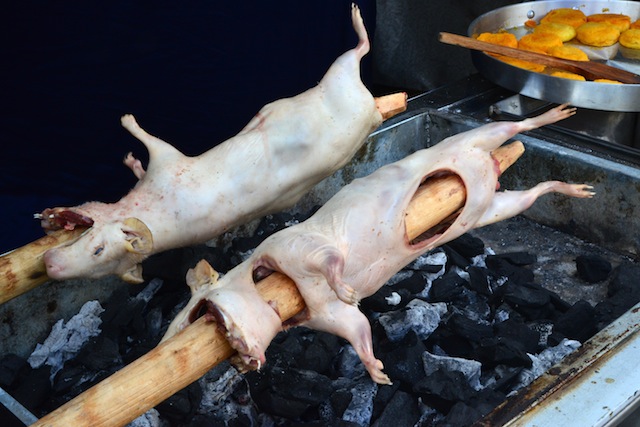 21. Cuenca- Mercado 10 de Agosto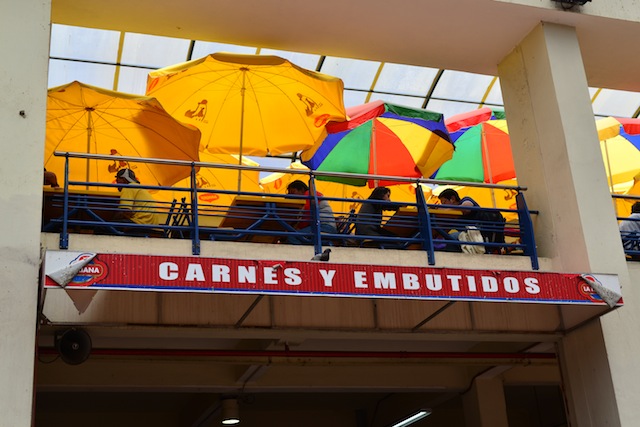 22. Gualaceo- Central Market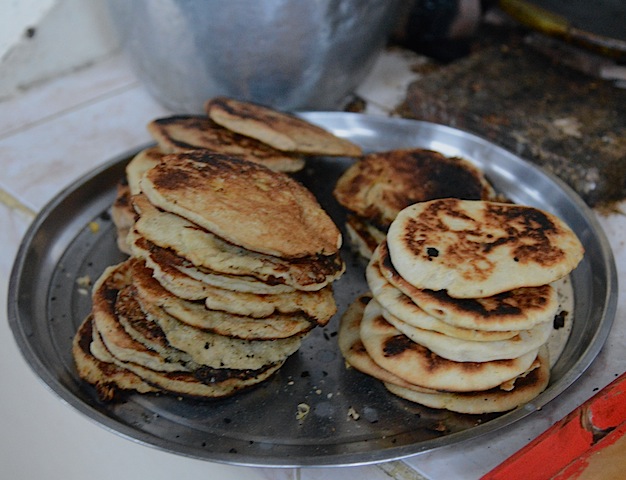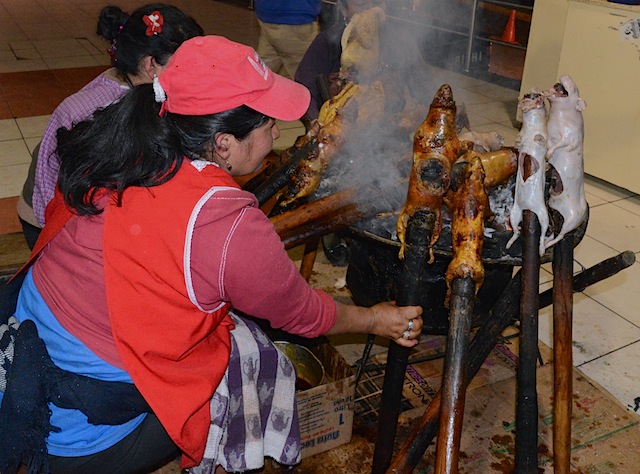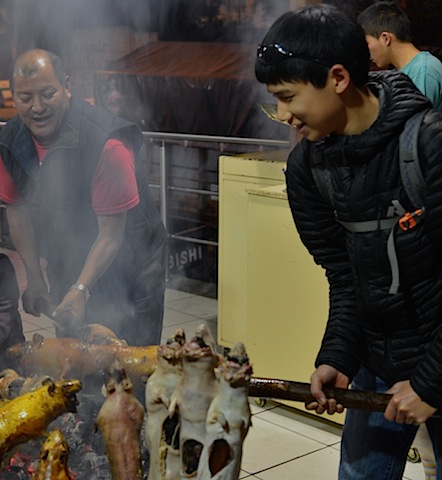 23. Loja- Market in San Sebastian plaza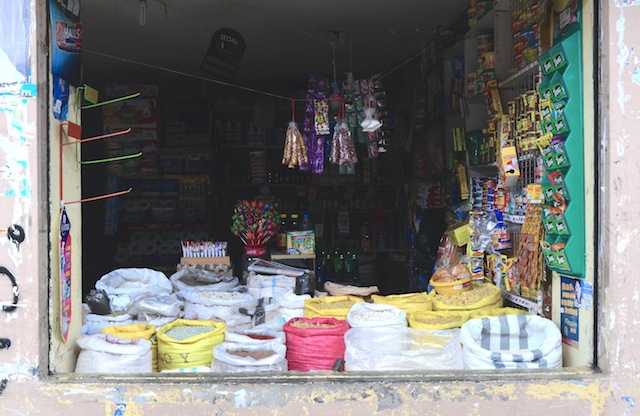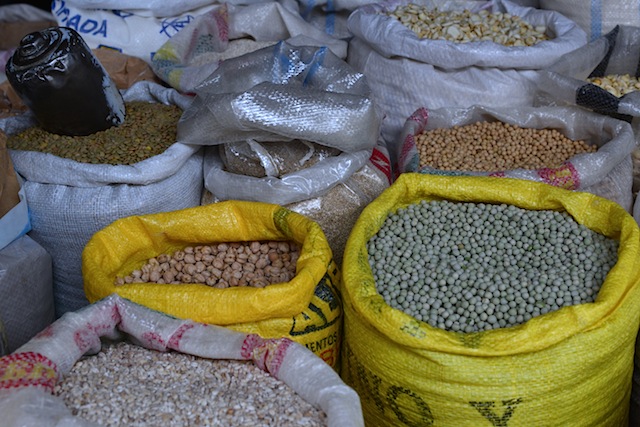 24. Cuenca- Mercado 27 de Februaro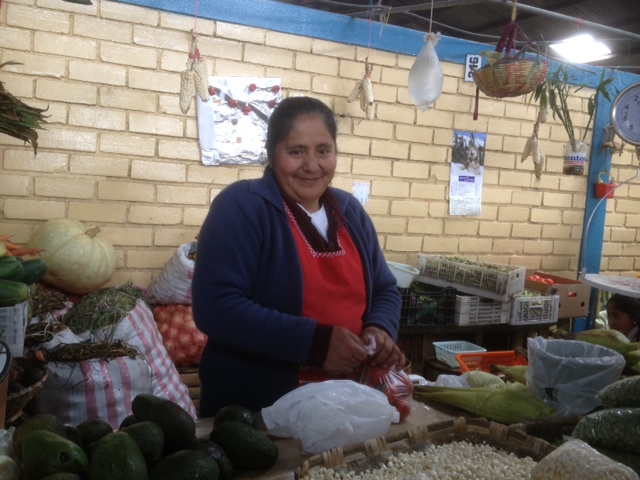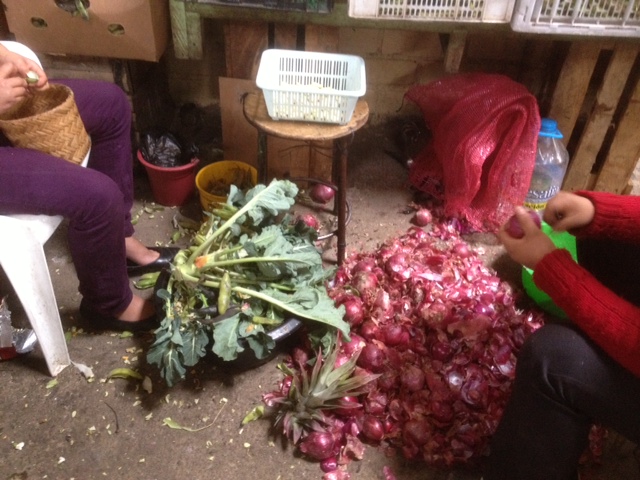 25. Cuenca- San Francisco Market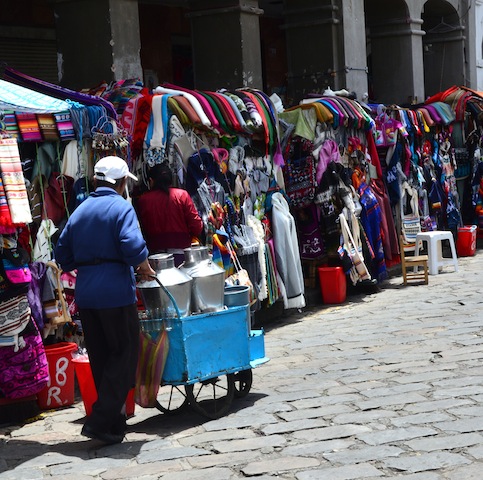 26. Otavalo Market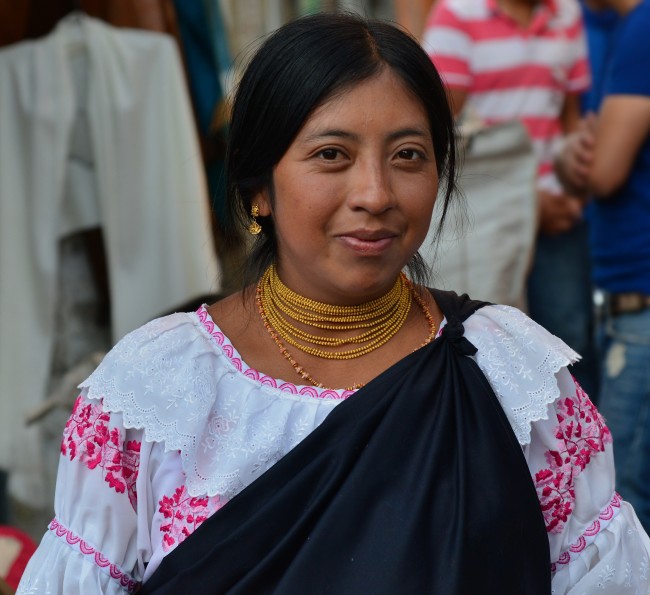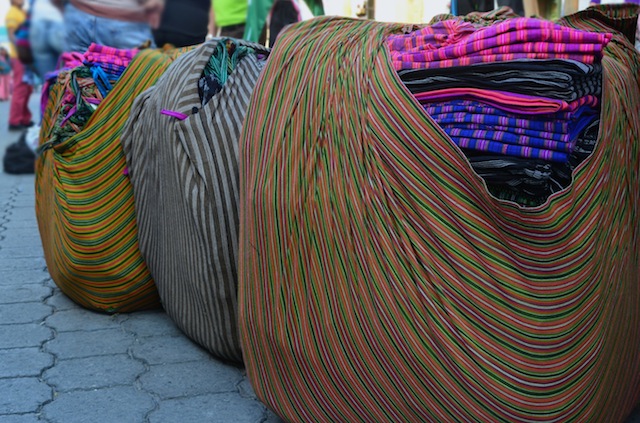 27. Saraguro Market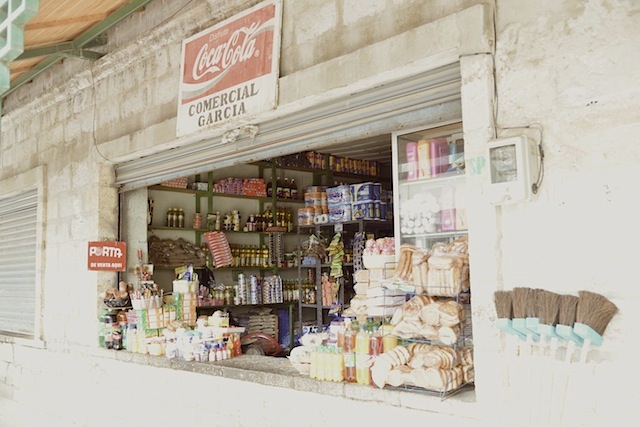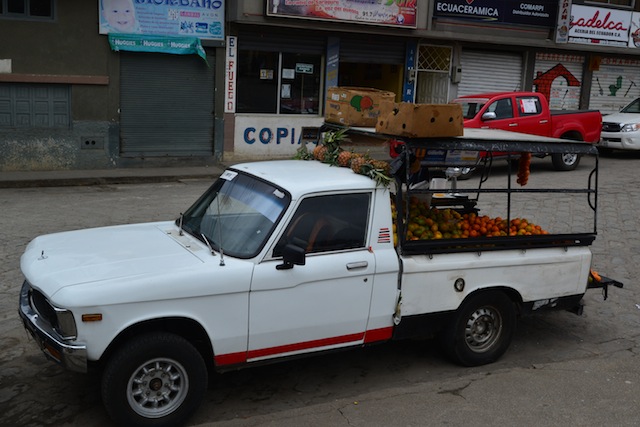 Are you inspired? If you are please leave a comment below. Thanks.