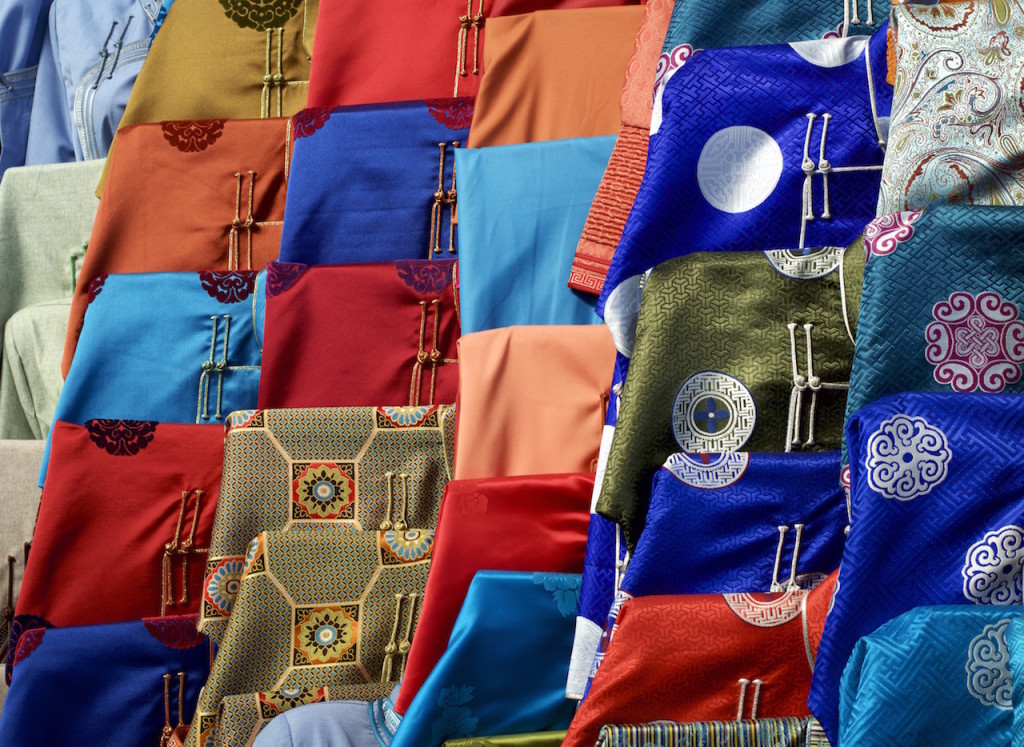 Most local markets around the world are notoriously known for petty crimes and being pickpockets' paradise. We were warned of the dangers of Naran Tuul Market in Ulaan Bataar located outside the city center.
To get there we paid 5,000 Tugrik (less than $3) for a taxi that seats five people including the tour leader Erik. I must admit, getting in a cab with an aggressive cab driver definitely made the trip memorable. I had a chance to see the other side of Ulaan Bataar, the real every day lifestyle of chaotic traffic and angry drivers.
Naran Tuul is also called the Black Market but there is nothing illegal about it except you need to haggle and be aware of your surroundings. It consisted of mainly an outdoor area and some covered areas filled with clothes, scarves and traditional Mongolian clothes like huruum.
Not once did I take out my iPhone. It was kept inside my pocket the whole time while we walked the crowded areas of Naran Tuul.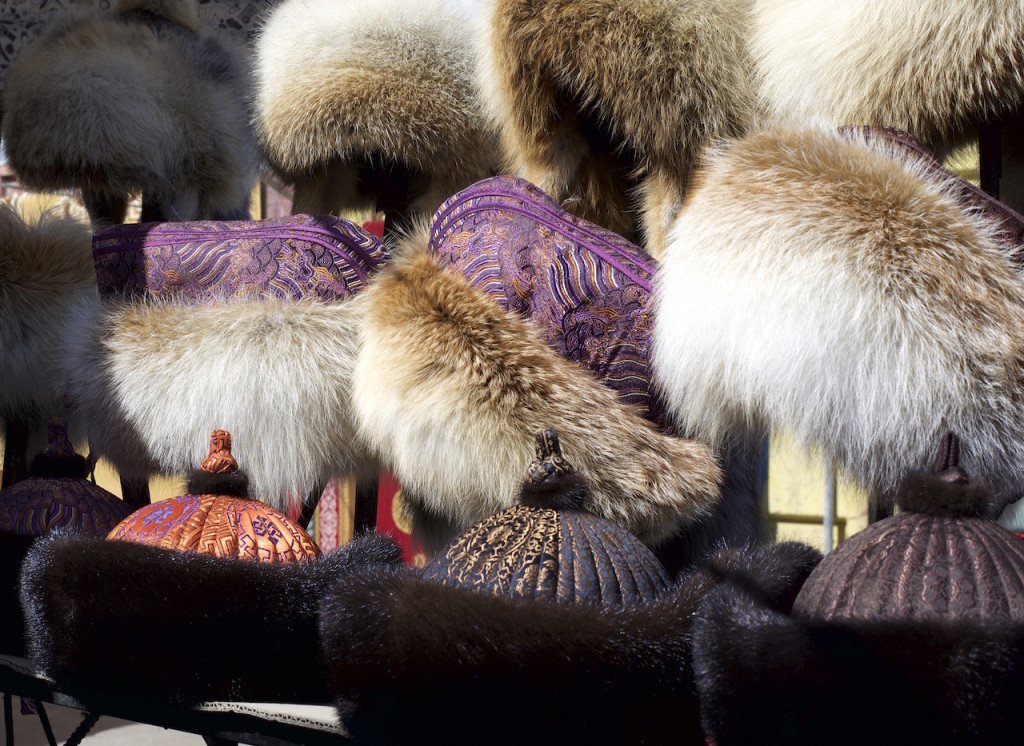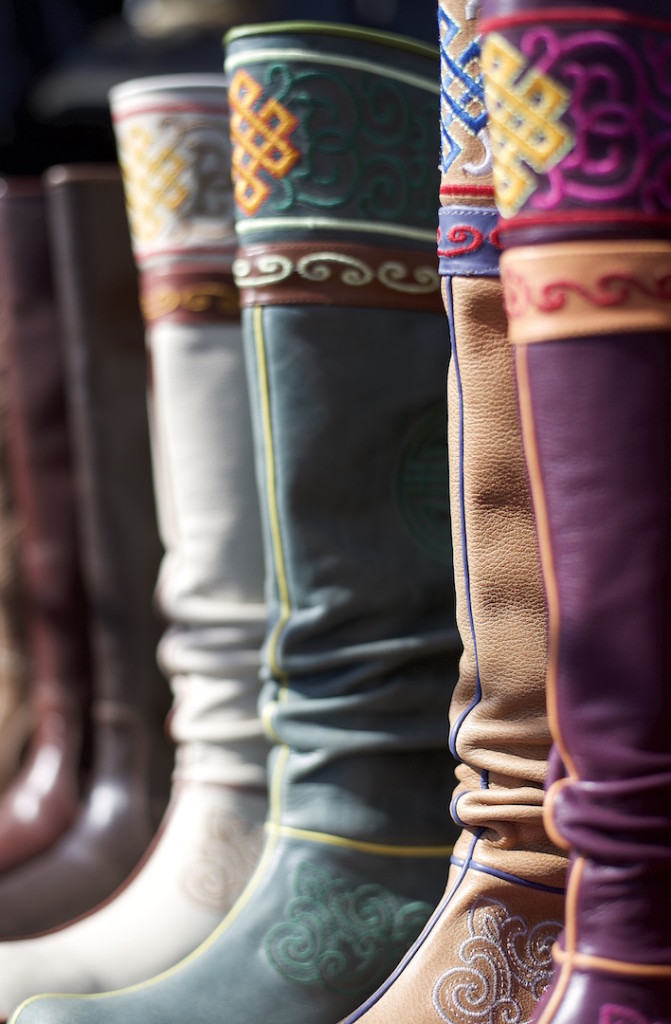 Here are amazing photos taken by my husband with his DSLR.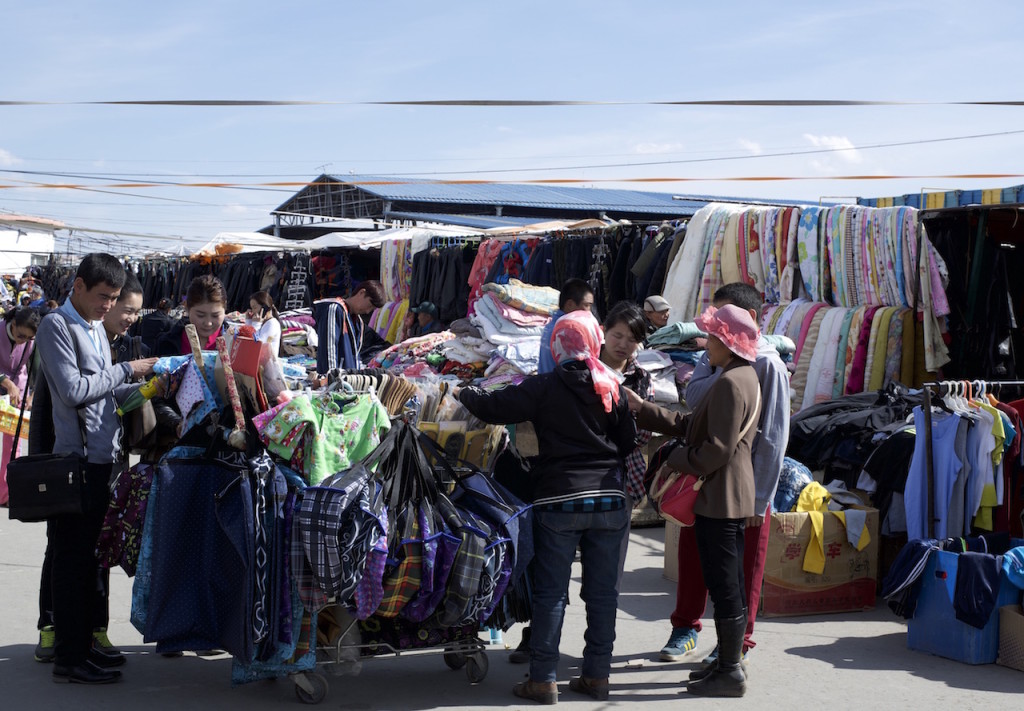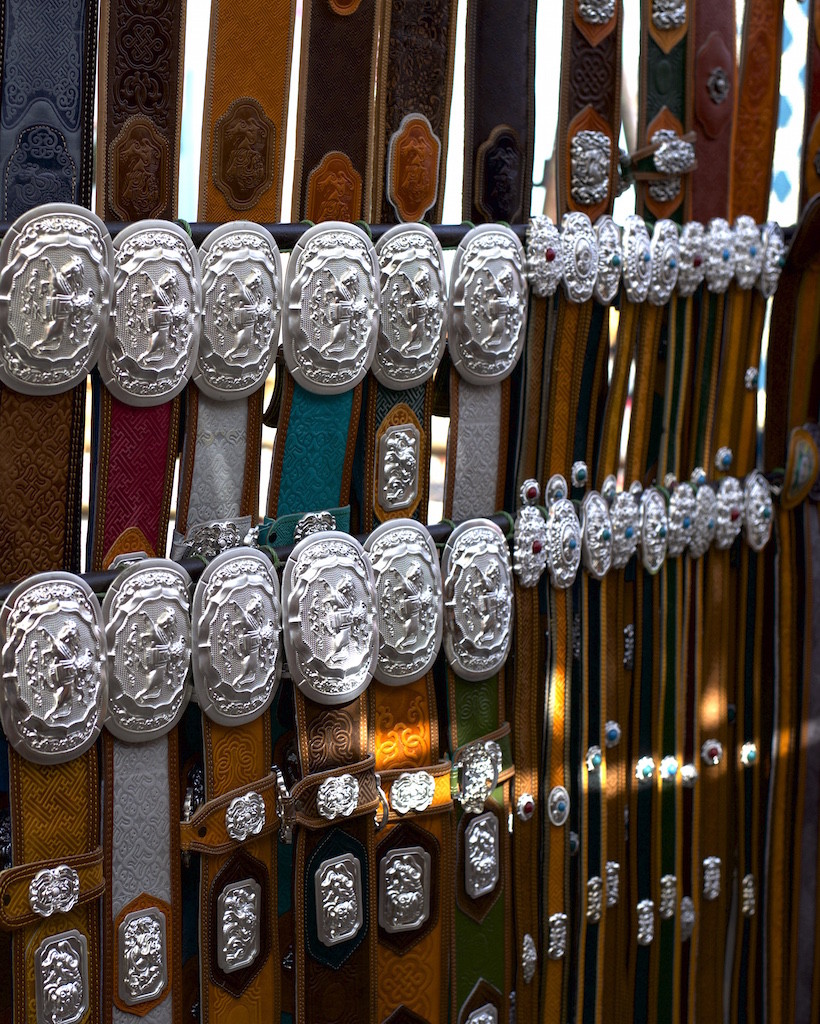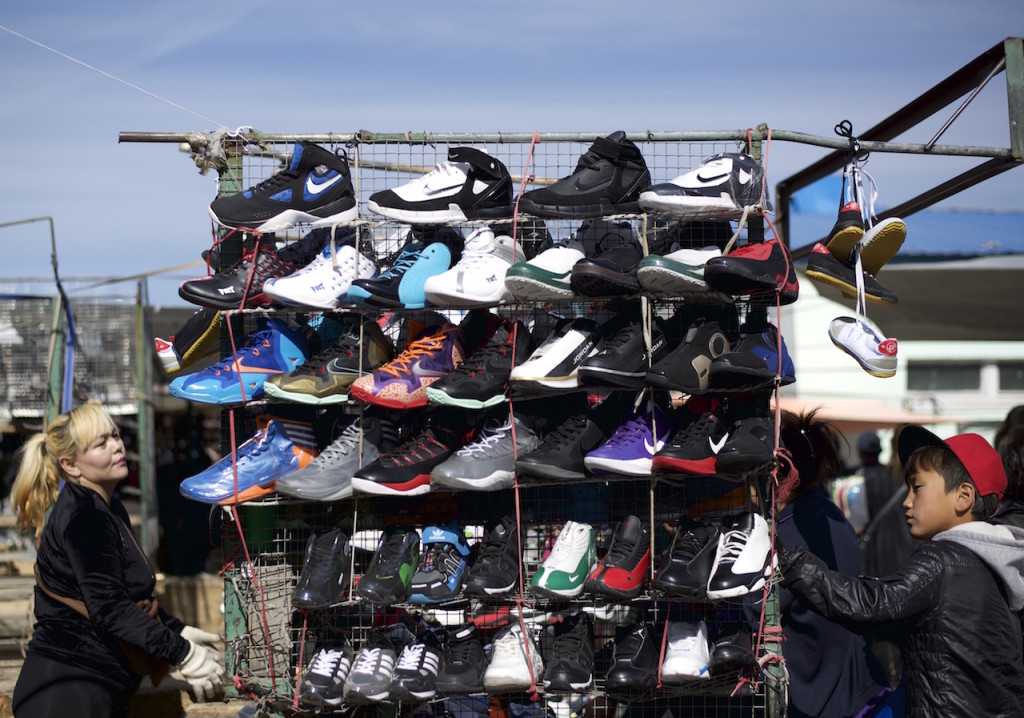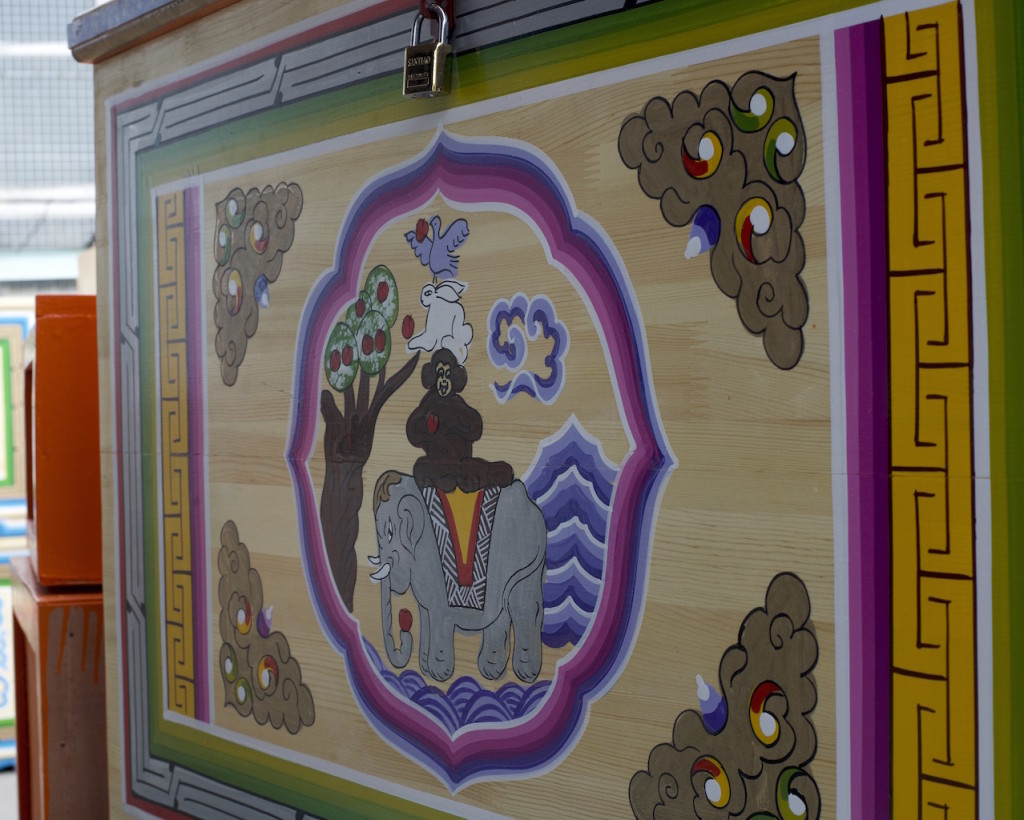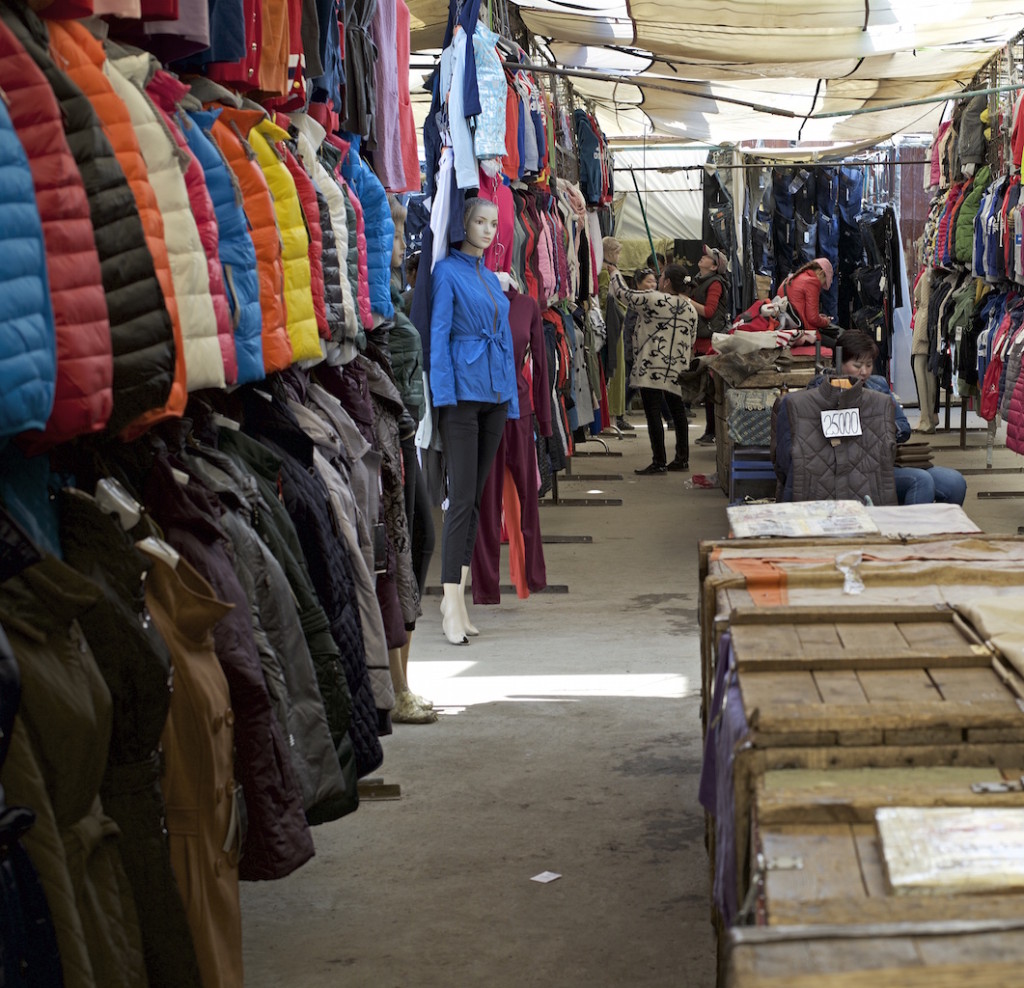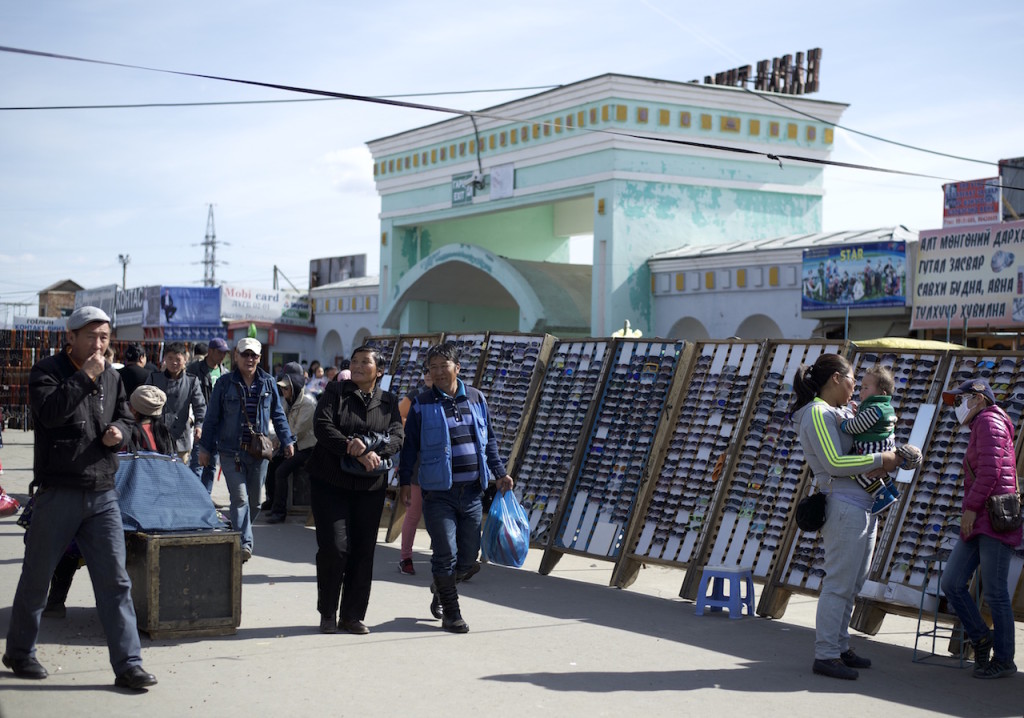 There are a few local restaurants in the market that cater to the locals. We dined in one where the food was amazingly cheap and delicious. That's when I took out my iPhone and snapped a few food photos.
To use the toilets we had to pay 200 Tugrik per person. They are located near the restaurants.
I highly recommend a visit to Naran Tuul. Though I didn't buy anything there I think it is a place to see where the locals shop, eat and conduct their businesses.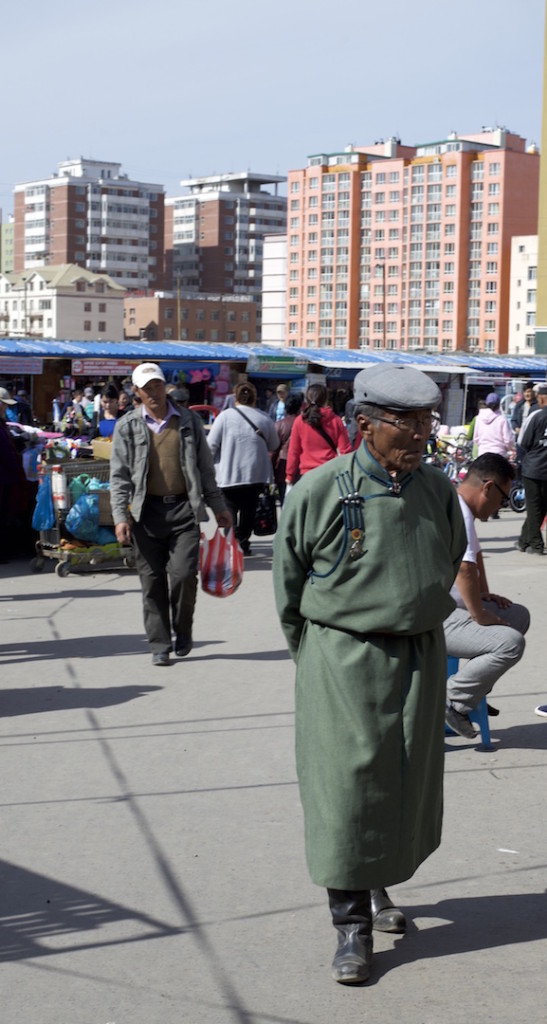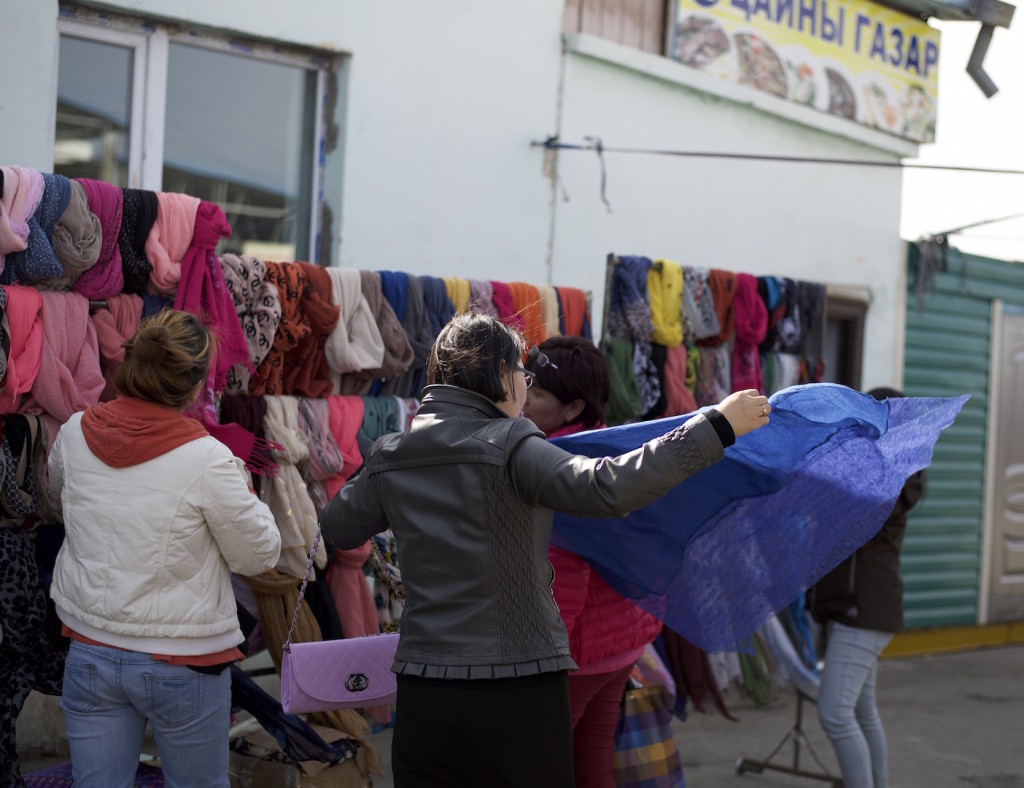 It is also one place where I was introduced to the hundreds of items Mongolians make and use. My daughter Bethany bought a "Made in China" iPhone charger for 3,000 Tugrik that lasted only a week.
It's best to visit Naran Tuul without bringing your expensive gadgets and valuables. We took the public bus on our way back from Naran Tuul to the city center. It was not easy to find the right public bus since most locals do not speak English. Our tour leader Erik was able to find the right bus with his Russian. It was his second visit to Naran Tuul. I don't recommend taking public buses unless you are traveling with someone who knows where they are going.