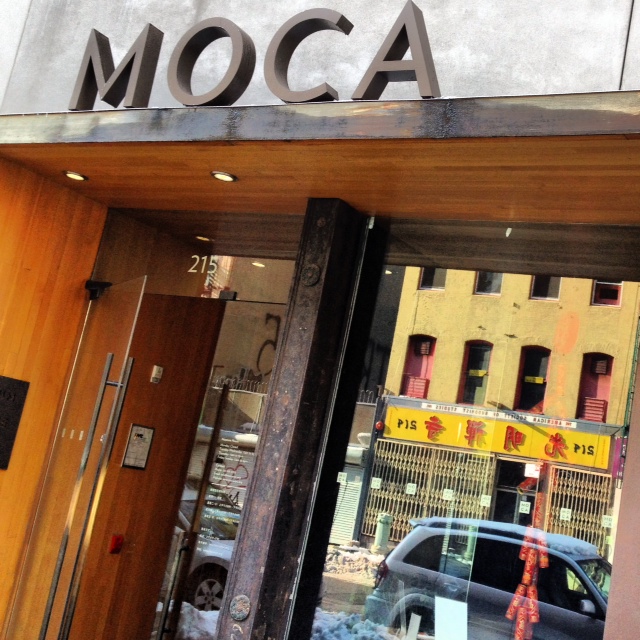 The Museum of Chinese in America or MOCA presents stories of Chinese Americans – the past and the present through a period of over 160 years.  Maya Lin designed this 14,000 square foot space with permanent exhibits and temporary exhibition areas.
The eight-part permanent exhibition "With a Single Step: Stories in the Making of America" brings visitors from the tea and opium eras, gold rush, earliest Chinese immigrants' hard labor, social and citizenship struggles, unique heritage, immigrant success stories, businesses to the current events.
To the Chinese, America means "The Beautiful Land" but in reality life was tough after they arrived. Many struggled in hard labor work, suffered social and economic discrimination and were separated from loved ones for decades. These words written on the wall at the permanent exhibition room caught my eyes:
1840's
Last sight of the village,
Looking back
I feel my heart cut in two,
I am one
I am many,
On a watery path
from home to a new world.
Why?
To send money back
To fight my family's hunger
To make them proud.
The Empress does not care for the people.
The Foreign Ghosts drain our wealth and
power.
They won't leave
So, I must.
Disappearing into the clouds.
What is our fate?
The most intriguing exhibit was photographer Annie Ling's "81 Bowery" photos. Her project Bowery 81 took us to a Single Room Occupancy (SRO) building where tenants live in small semi-private cubicles for $200-300 a month. These tiny living spaces are made up of mostly new immigrants that have families in China. They are construction laborers, restaurant workers, laundry workers and some are retirees. This is one of the ways to save money so they can send money back to their families. Each cubicle occupies around 64 square feet and many have lived in this poor condition for decades.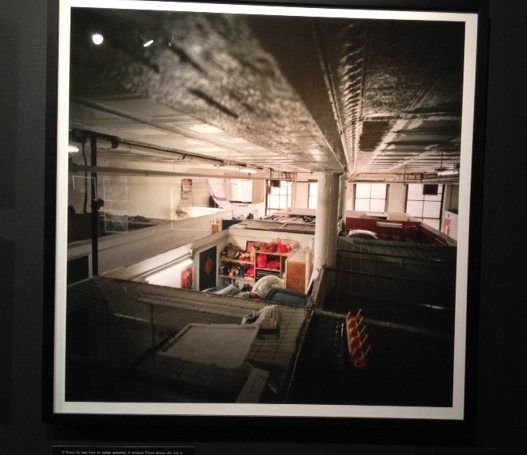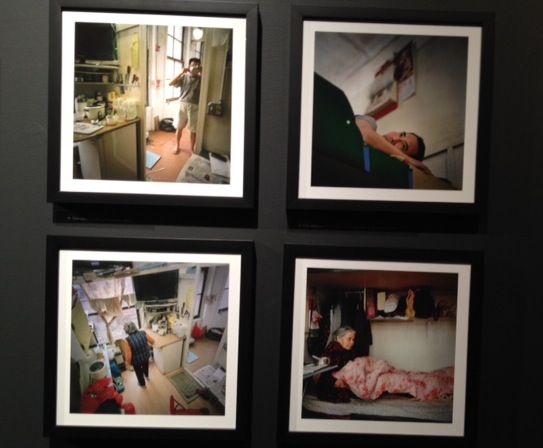 General Admission to the museum is $10 for adults and $5 for seniors and students with ID. Free for children under 12. There is no admission fee (free) on Thursdays. The museum is open daily from 11am to 6pm, Thursdays 11am to 9 pm and closed on Mondays.
Location: 215 Centre Street, New York, NY 10013 (www.mocanyc.org)