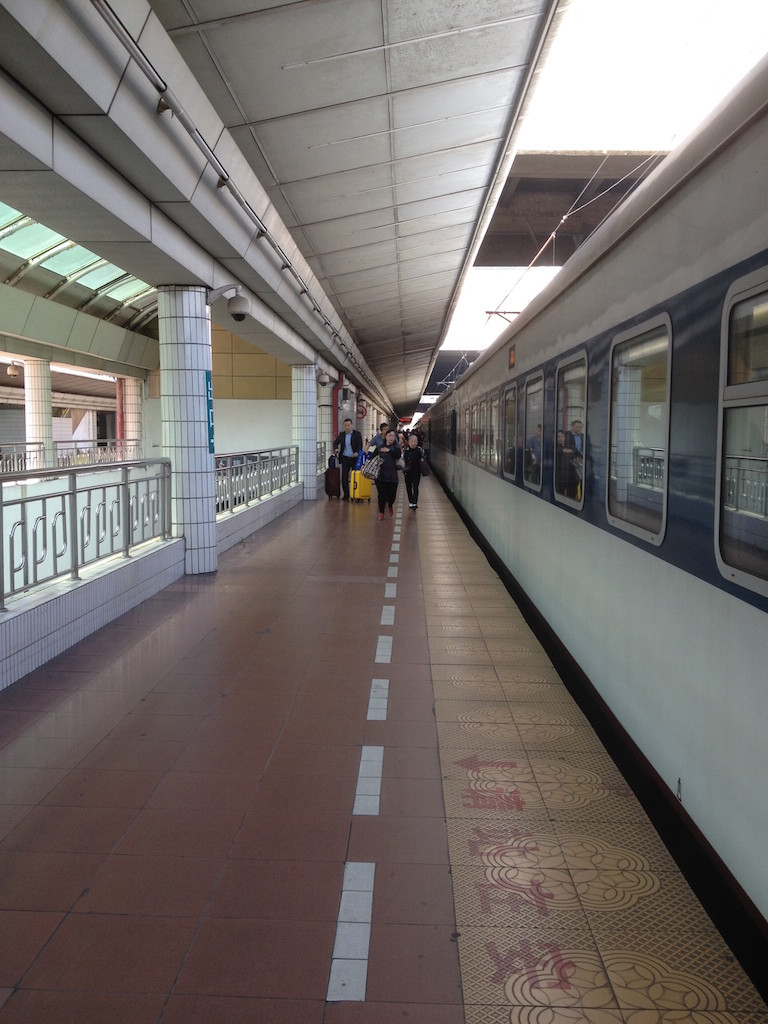 Our train journey of a lifetime officially ended when we arrived at Hong Kong Hung Hom Station from Guangzhou. The journey started in St. Petersburg (Europe) and ended in Hong Kong, located in Southern China (Asia) after three months of exploring Russia, Siberia, Mongolia and China.
Fraser Suites Guangzhou offered complimentary tour and ticket reservation services. We took advantage of their recommendations and services- reserved and paid in cash for four tickets, 48 hours before departure.
Trains from Guangzhou to Hong Kong operate almost hourly with the first train departing just after 8 am and the last train at 9 pm. The direct train leaves Guangzhou East Railway Station. Each one-way ticket was 190 Yuan (about $30) per person.
This surprisingly short journey was just about two hours. We left at around 12 pm and arrived in Hong Kong Ho Hum Railway station at 2 pm.
Travelers have two options for trains between Guangzhou and Hong Kong. Guangzhou Railway Corporation trains do not have pre-assigned seats or dining car. However, you get complimentary bottled water on board. Hong Kong Mass Transit Corporation (KTT) has pre-assigned seats, complimentary bottled water, Wi-Fi and towel.
All passport and visa formalities were done at Guangzhou East Station.