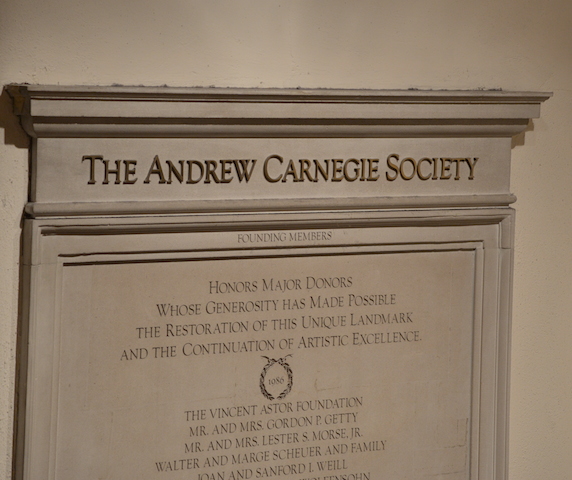 Carnegie Hall exists because of the generosity of one man. Millions had and will be benefiting from Andrew Carnegie's generosity and legacy. His vision and foresight gives thousands of world-class performers a place to showcase their skills and passion. Music and art lovers from all over the world have been able to have the ultimate art and musical experiences in Carnegie Hall for over a century because of this wealthy businessman and philanthropist.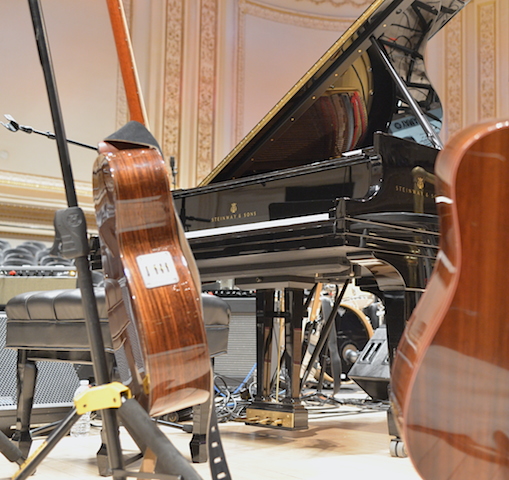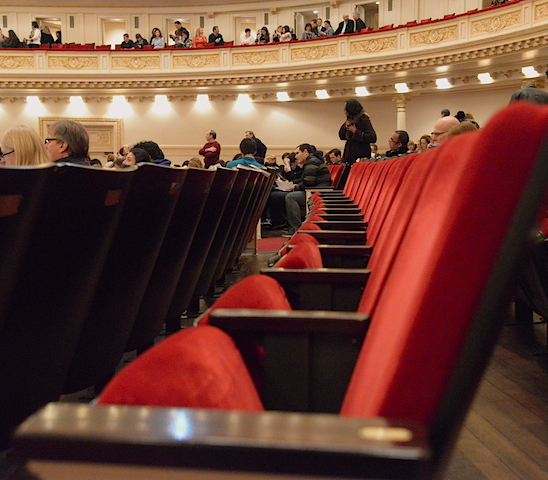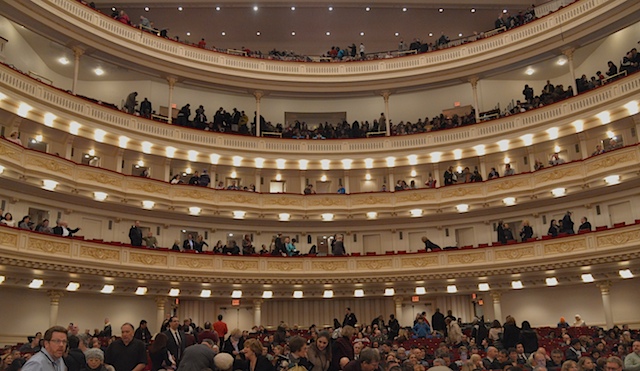 I had the opportunity to sit in one of the seats in the Parquet section of the Isaac Stern Auditorium/Ronald O. Perelman Stage for a performance by one of my favorite performers, Steven Curtis Chapman.
Carnegie Hall was completed in 1891 and on May 5 of that year the world renowned Russian composer and conductor, Pyotr Ilyich Tchaikovsky conducted for the opening night. Mr. Carnegie paid $1.1 million for the building. It has been reported that Carnegie Hall has the best acoustics in all of New York City's concert halls.
This non-profit organization has three stages- Stern Auditorium/Perelman Stage (2,804 seats), Zankel Hall (599 seats) and Weill Recital Hall (268 seats).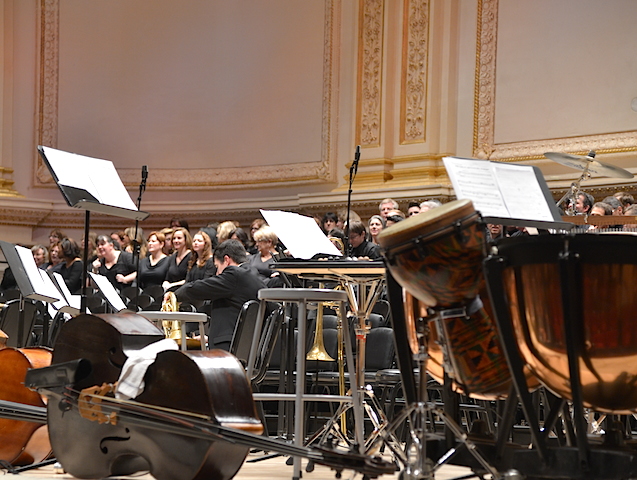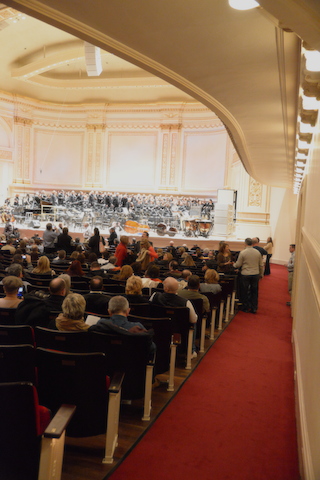 Artists from around the world view this place as the ultimate performing stage and only the finest have performed in the halls. They include The Beatles in 1964; Liza Minelli who had 17 sold out performances, Mahler, Sergei Rachmaninoff, Arthur Rubinstein and more. And the youngest was 4 years old to the oldest at 98 years old.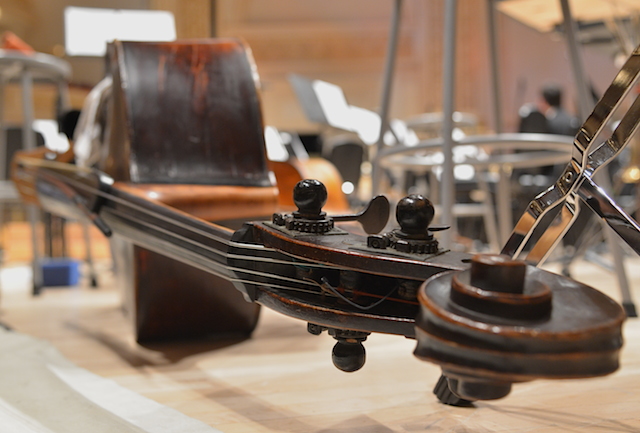 Steven Curtis Chapman is one artist that has impacted my life because of his music and the cause he supports. Like Andrew Carnegie, Steven Curtis Chapman has given his time and finances for humanitarian work. He and his wife are the founders of Show Hope, an organization that helps families reduce the financial barrier of adoption. His organization is a voice for orphans in 50 different countries around the world.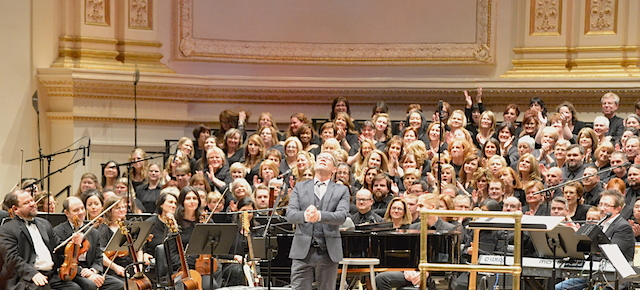 I remember walking through a year of uncertainty and confusion a few years ago and had committed to listening to one of his albums called All Things New. The songs in the album were uplifting and helped me chose the right path at that crossroad of life.
His performance in Carnegie Hall along with Conductor Camp Kirkland, The True North Symphony Orchestra and The New American Chorus were topnotch. It's not easy to blend in vocals and a guitar with a symphony orchestra.
If you have not heard of Steven Curtis Chapman, I highly recommend you check out his songs and his charity work. Carnegie Hall is one of New York City's icons. There are nightly performances you can check out at their website at carnegiehall.org.
Note: According to the Carnegie Hall's website certain performances have a reduced rate if you purchase on the same day. The public rush tickets are sold for only $10 and offered on a first come first served basis on the day of the concert. You must be at the Box Office in person. It does not apply to all performances including Steven Curtis Chapman's concert.